Photography

— 16th Oct 2013
Nicola Benford
London-based Nicola Benford depicts profound and reflective themes through the fragmentary nature of her photography.
Currently interning at the Rebecca Hossack Art Gallery, Nicola holds a foundation degree in Art and Design earned at the University of Creative Arts, Rochester, and is a recent graduate of the University of Brighton's Photography BA. She draws influence from the philosophies of Jean Baudrillard, as well as the contemporary art photography of Noemie Goudal, Esther Teichmann, and Anne Hardy.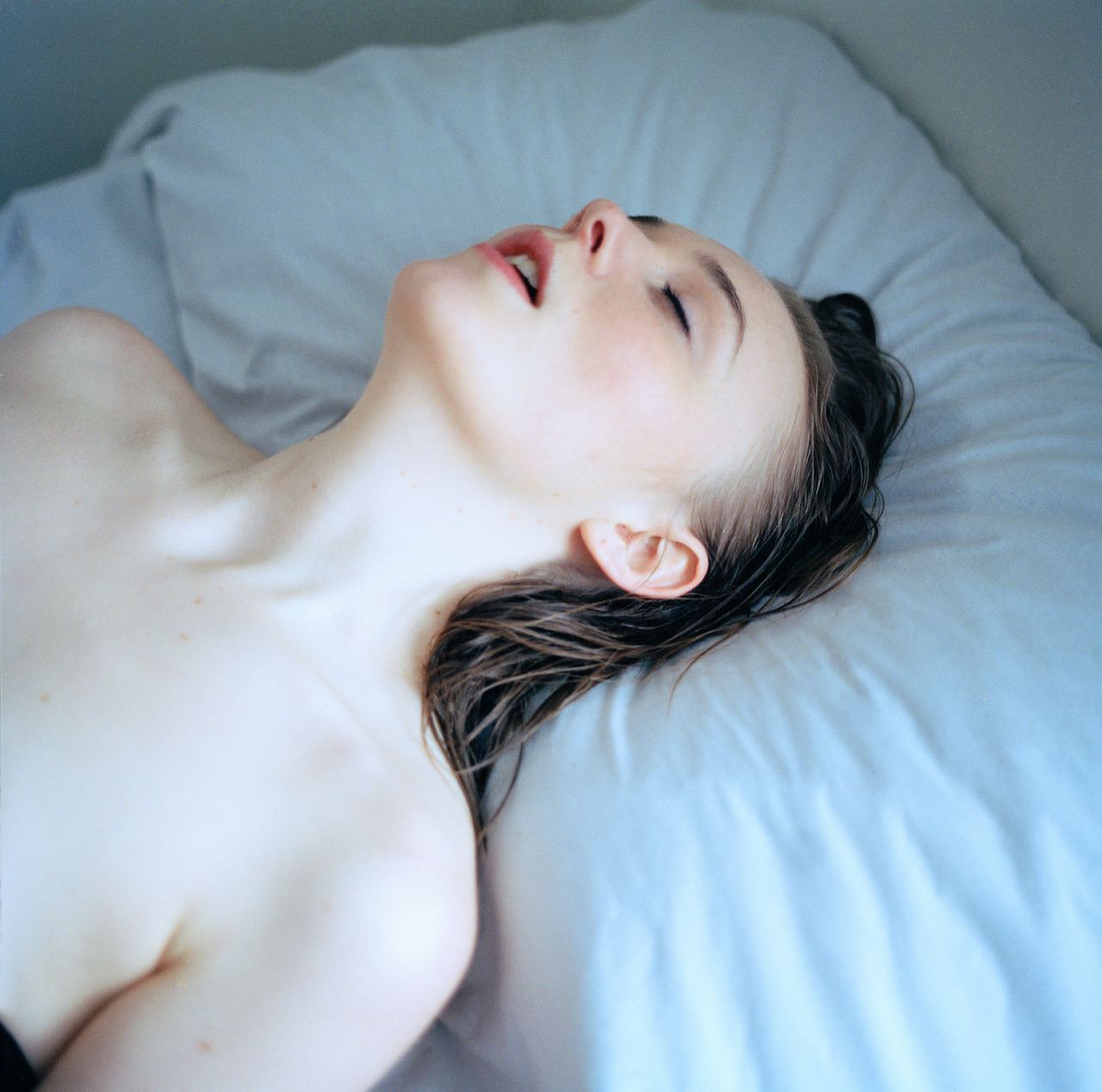 Nicola was recently featured on Self Publish Be Happy, and shortlisted for this year's Cream graduate showcase. She has been featured in Plog magazine, Peculiarbliss magazine, and the quarterly international photography magazine Of The Afternoon. She also exhibited in Of The Afternoon's London launch.