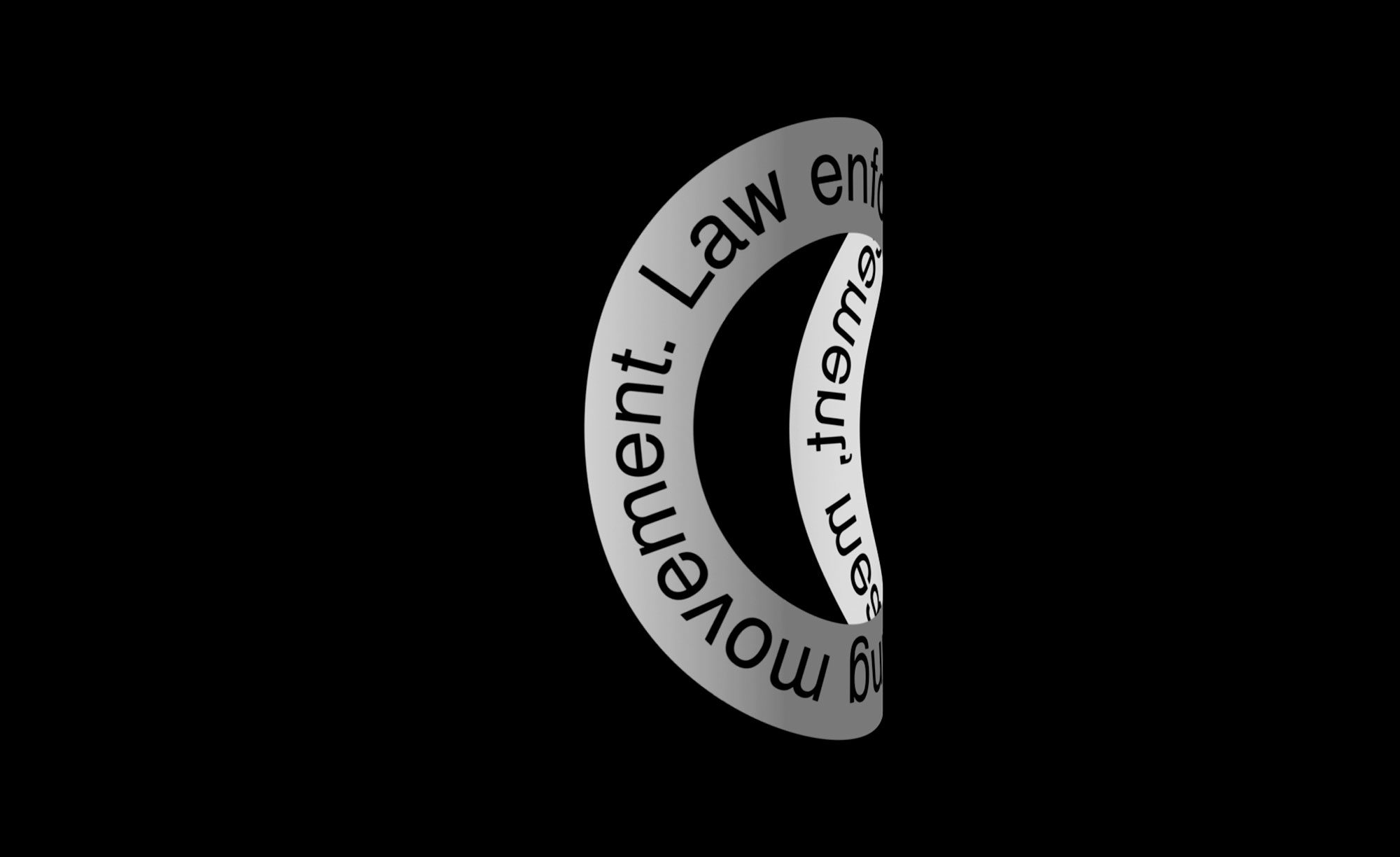 Graphic design can be at its most powerful when it forces us to ask questions of ourselves and the way that we live. Turkish born Central Saint Martins final year student Asel Tambay's project Romeo + Translate does just that, through its confrontational take on language in the digital age. In introducing the project to us, Asel explained that her interest in "how language can be distorted, changed and understood" was the driving force behind the idea which seeks to unpick and understand people's relationship with language.
Exploring the contrast between human and digital language, Romeo + Translate uses William Shakespeare's classic Romeo and Juliet to articulate the limits of translation software and the manner in which meaning is lost, contorted and replaced in a text so fantastically abound with nuance, emotion and inflection. Asel chose verses from the scene where the two protagonists first encounter one another as the conversational case study in the piece. She then translated each line, one by one, into twenty different languages, then back to English using Google Translate.
The results are compelling and the scene becomes almost unrecognisable in parts, with words like 'sin' and 'despair' becoming 'proxy' and 'account'. "It lost the feeling of love and romance but gained a feeling of coldness" cautions Asel. Inspired by the nature of the transformation, Asel began to play with ideas for a visual representation of this new performance. Using simple, geometric objects to represent the jarring, digital personality of the characters, the translated lines are voiced by Tom and Kate, Apple's standard built-in voice profiles and hover in a black space to further play on the lost context of the original piece.
These new characters need a stage of course, so Asel's installation piece sees two MacBook Pros embodying Romeo and Translate (representing Juliet), with the latter placed higher up in homage to the original piece's famous balcony scene. The result is an eerie, awkward interaction, where each line is allowed 15 seconds, that the emotionless lines rarely fill. It's difficult to sit through, but that's just the point.
For bilingual Asel, language has always been fascinating "I love that language creates an instant communication" she beams, "one word can carry tons of things in it or only a little". Throughout her degree, she's experimented extensively with the limits of language in both analogue and digital settings and despite the dystopian feel of this project, is optimistic to technology's impact on language and beyond. "I find that coldness quite interesting and feel like there will be a lot to experiment within that field in the future as we're getting closer and closer to our personal technologies."
With a dissertation focussed on "machines that talk like humans", it seems that Asel's investigation is only just beginning. Having enjoyed a successful internship with Playtype, where she designed an entire font family, the future seems bright ahead of graduation next summer, even if her direction is still to be decided. We're certainly going to be keeping a close eye on what space between language, typography, art and graphic design that Asel carves out for herself.