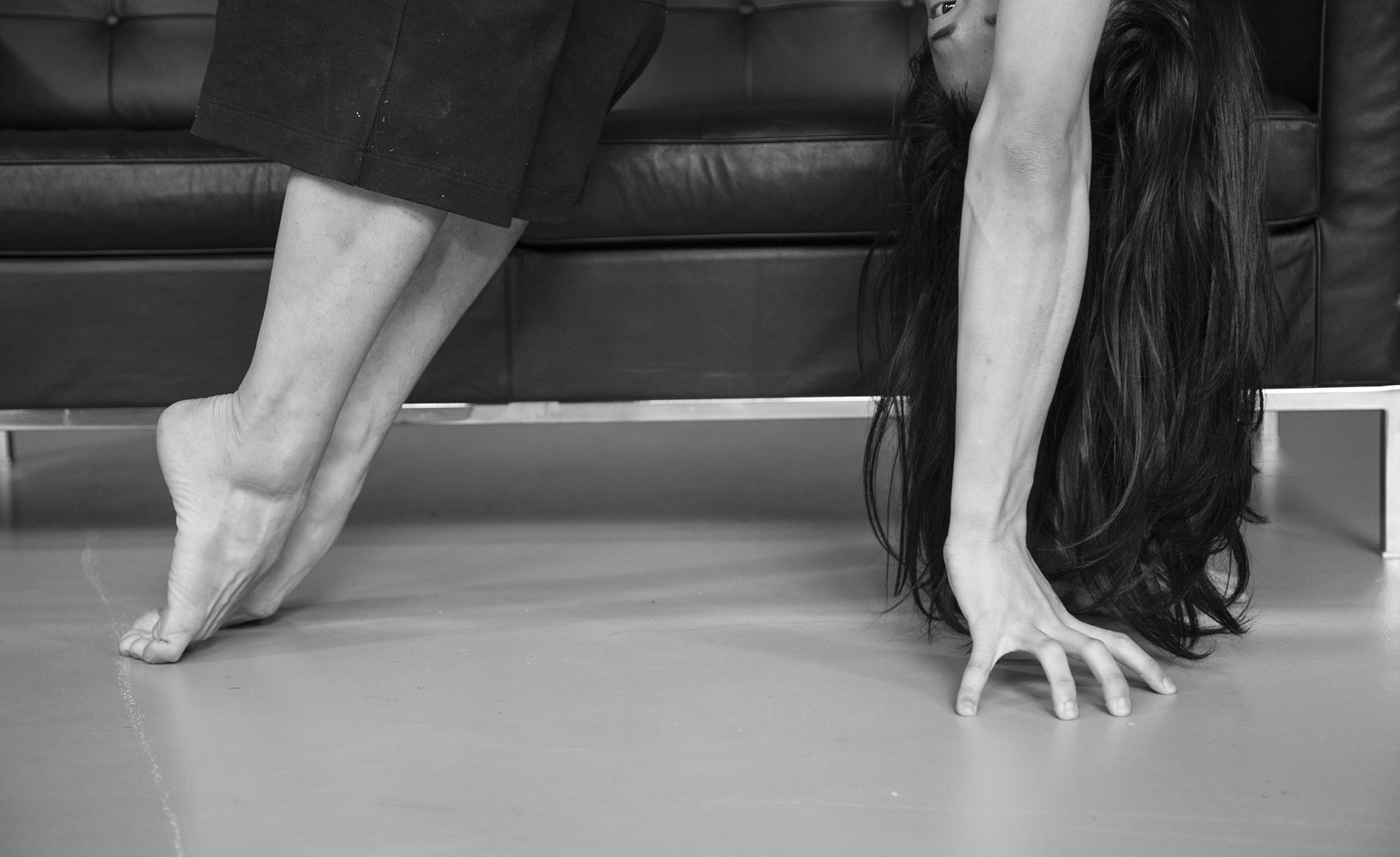 Moving to the UK at the age of ten, Aynrand Ariel is discovering that her relationship to Filipino culture is showing no sign of fading. "The longer I'm away from my country, the more I'm attracted to it", she explains. Her creative process often involves discussing ideas with her family, who are proving to be a similarly fundamental influence. "Often, I'll have a conversation with my sister about a certain, unexpected subject and somehow an idea for a shoot will emerge".
Born and raised in Nueva Ecija in the Central Luzon region of the Philippines, "the question of postcolonial identity and how one copes with that" is a theme currently being explored by Aynrand. Having initially aspired to be a nurse, like her mother, always seeing her father with a camera made Aynrand somewhat fascinated with the medium. Having taken the subject at A-level, she began to veer towards fashion having become interested in London street style.
Aynrand's raw and honest images work beautifully in a fashion context, but she's not resting on her laurels just yet. "I have a lot to work on" she insists, "I would say that my composition is not quite there yet, I focus too much on the model's face. I need to step back and look around". There's also a desire to perfect studio lighting, but time is very much on her side and we're confident that will not prove to be a major obstacle.
Currently taking a year out from her studies at UCA after an exhausting and overwhelming start to 2017 at London Fashion Week Men's, Aynrand is focussing on coming back stronger and with a clear plan in place. "I'm not at all embarrassed by this" she assures, "I feel like we need to be more open with our experiences in order to help others".
In a world obsessed with success and impatient to let people take the time they need to figure everything out, we're delighted to discover those like Aynrand who are brave enough to act when it's time to take a step back. It's a marathon, not a race and we've got little doubt that this young photographer will be amongst the leading pack when graduation comes around.