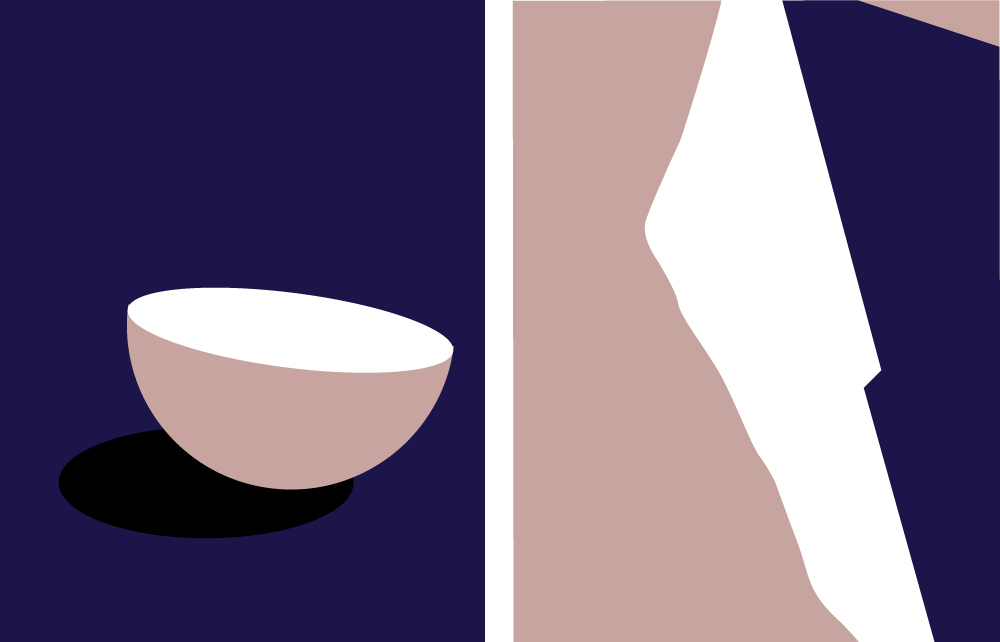 A graphic designer as well as an illustrator, Belgium's Inge Rylant adopts a clean yet often intricate style of work, building on an education that gave her "the ability to explore, experiment and grow". However, while during those years she was afforded plenty of time to develop her concepts and drawings, Inge now faces the challenge of working to the pace of the real world. Fortunately, her work hasn't suffered as a result.
The absence of people is a constant to Inge's work, consciously so. For Inge, this restriction means that "when [she has] to illustrate an article about human beings and society, it forces [her] to look for less obvious interpretations." These works are "distilled illustrations, stripped of all the unnecessary". As such, Inge's portfolio brings everything back to basics, focusing on the fundamentals of the image: "colour and composition".
To do so, she often works in solid, bright colours, which give rise to the clean, effervescent style evidenced below. and continuously explores both digital design and analogue printing. Whether it be silkscreen printing, textiles or digital illustration, Inge's aesthetic dialectic facilitates a varied use of media depending on the client and brief at hand.