intern is a platform for and by the creative youth. You can currently submit editorial pitches and to have your project or portfolio featured online.
Editorial Pitches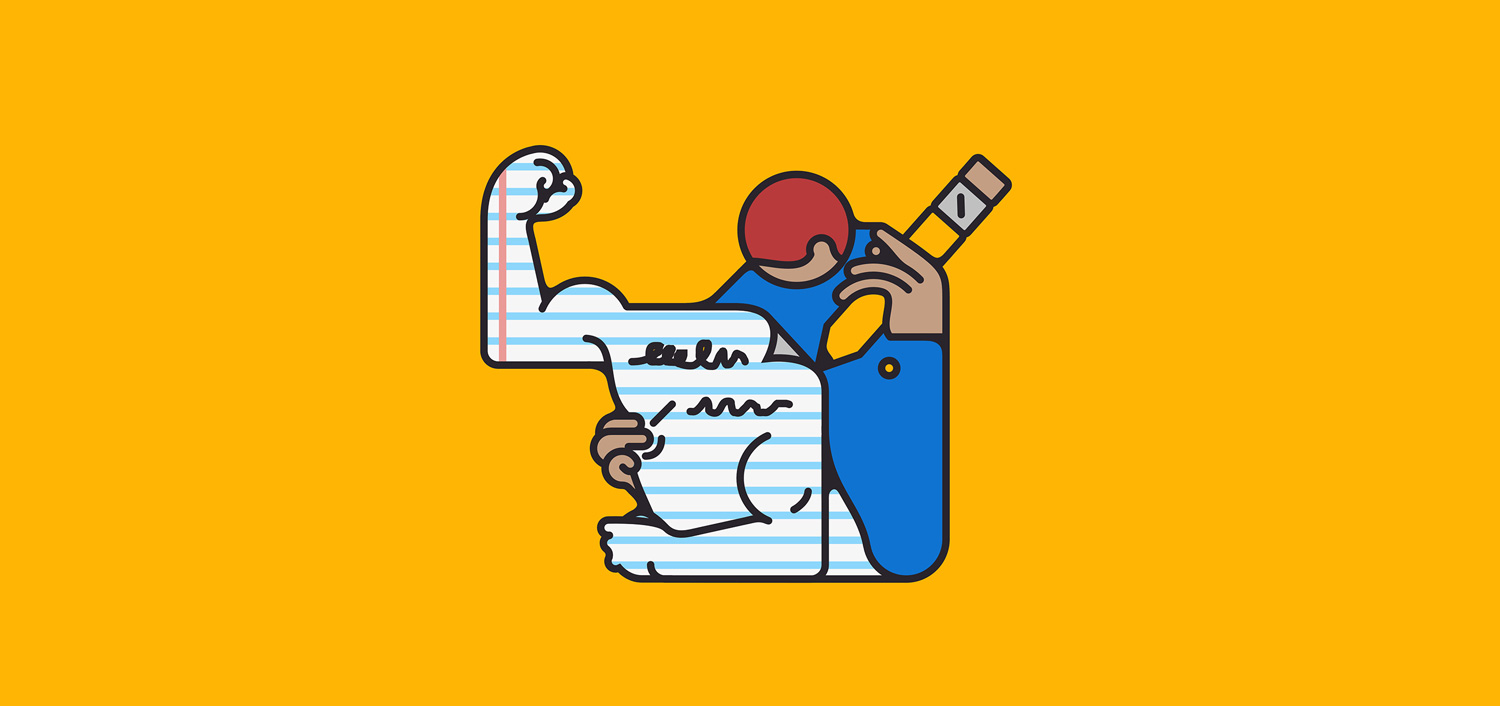 We're taking a break from print to focus on  developing our digital editorial. We'd like to work with emerging writers from all around the world in order to ensure that we cover a broad range of ideas and perspectives. Please read the following guidelines before getting in touch via the link below.
We're interested in inspirational and unusual internships, not dragging names through the mud. intern is about perspective and we achieve this through letting people share their view and philosophy.
We believe wholeheartedly that diversity is vital to creativity and take pride in proving that.
You do not have to focus on a personal experience, in fact, it's often better to approach a concept objectively. Use your experience to inspire an investigation rather than as the focus of the pitch.
Think outside the box. Have you read or heard about someone, somewhere that approaches internships, graduate employment or on-the-job training in a left-field manner? Let's explore that.
Have you got a creative hero? Is there a designer, photographer, artist, writer, illustrator or entrepreneur who you look up to? If so, what's their approach to internships? Sometimes those who are naturally creative cook up novel ways to take on apprentices.
Don't feel limited to the creative industries for your subject matter. While they are our starting point, internships and arrangements like them happen in almost all industries and, often in the industries you least expect, inspirational approaches take place.
The final pointer is to think internationally. Internships not only vary industry to industry but from country to country. Cultural and legal nuances mean that there's no limit to the amount of approaches and ideas to be found outside of the stereotypical intern cities.
If you've got an idea that you think we might like, send us a pitch of no more than 300 words outlining the concept. Tell us who you are, why the story is important and please provide examples of your writing. Due to the volume of submissions, we can't get back to everyone so please don't be disheartened or cross. It might just be that we already have enough content focussing on the industry, region or issue you're considering. If we don't get in touch straight away, that's not to say we won't in the future.
Online Talent Features
All year round we're open for submissions to our online talent features. If you would like to be considered, please ensure that you follow the guidelines below before getting in touch. We're unlikely to reply in instances where the following has been ignored. 
At intern our online platform is used to promote emerging creative talent. Please do not submit projects if you are an established professional or freelancer. This includes anyone who graduated more than two years ago. We will check, so please don't try to be sneaky.
We're a visually driven platform, so please ensure that you have at least half a dozen high-resolution images. These should be sent as jpg/png attachments or in a zip file, 2000px wide, and 72 dpi. Please don't send huge files, save for web to avoid that problem.
Everyone loves square and portrait oriented images, but we need options for an opener in landscape too. Something 2000px x 1224px is perfect.
We need to know who you are, where you studied, and where you interned. While it is not essential for you to have done an internship, preference may be given to those who have. Please also tell us a little about the project or work that you are submitting. 200-400 words to this effect would be ideal, and if you include links to universities, companies or to your portfolio site (where applicable), we would be very happy indeed.
If your work has been featured extensively online already, that's great, but we're unlikely to feature it as well. Our role is to uncover new talent, so we endeavour to be first on the scene.
If you are on Twitter and/or Instagram, let us know your handle. We like to tag the people we feature, in order to maximise the impact of publishing their work.
Please do not use this point of contact to offer to work as an intern. We are

not able to offer internships

and

we are not currently recruiting

.
Thank you for your interest in intern. Due to overwhelming demand we are unable to reply to every submission. Please don't be disheartened if you don't get a response; we are a small team and may simply be overloaded with work. We want to help you get exposure for your material and help you get paid for it, but we need to do it one person at a time.