Brit Seaton meets some of the individuals who are redefining online spaces, in ways that create offline impact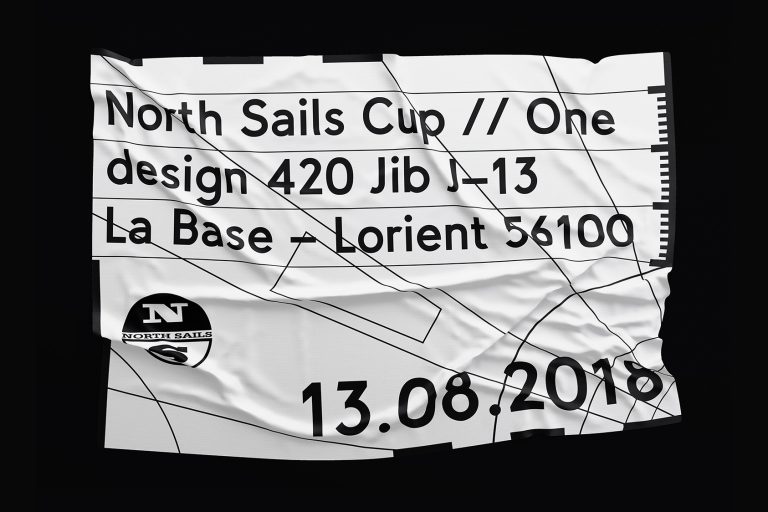 Playful and impeccably sharp graphic design from the ECV Nantes student.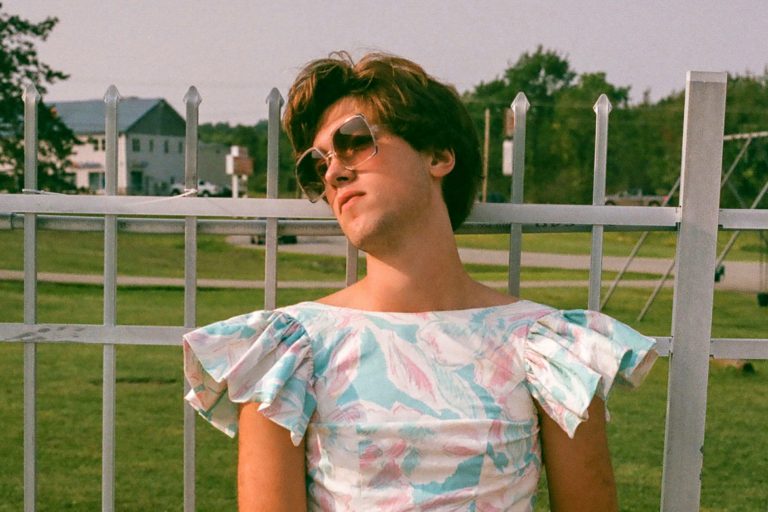 The Barnard College visual arts student creating raw and whimsical photographs with a touch of the hyperreal.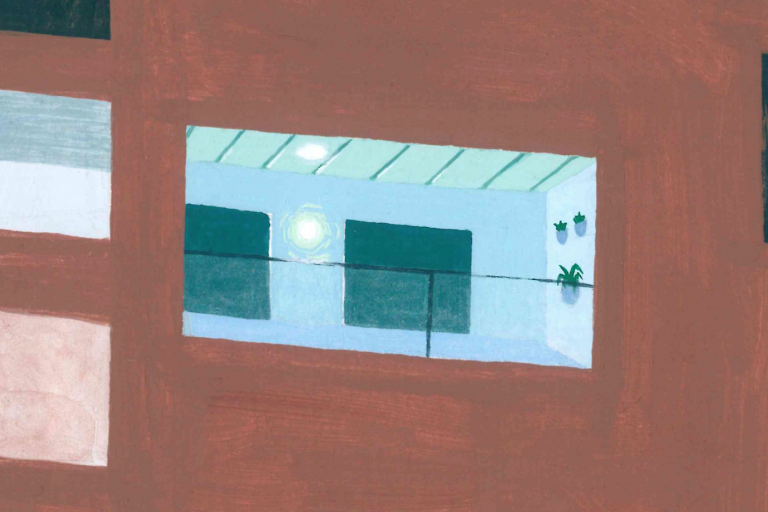 Peaceful and contemplative paintings from the University of Westminster illustration graduate
What is Intern?
A platform for and by the creative youth, empowering the next generation through content, support and training
Find out more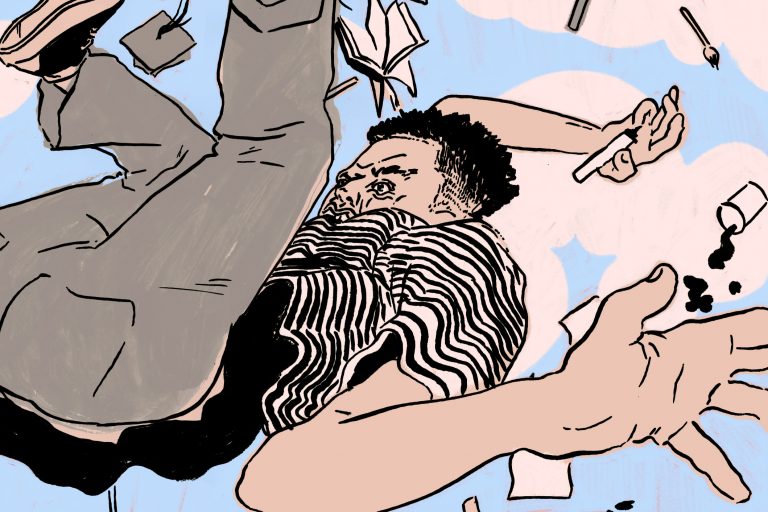 Laura Gordon explains why failure is vitally important for creativity and why education's framing of it is deeply counter-intuitive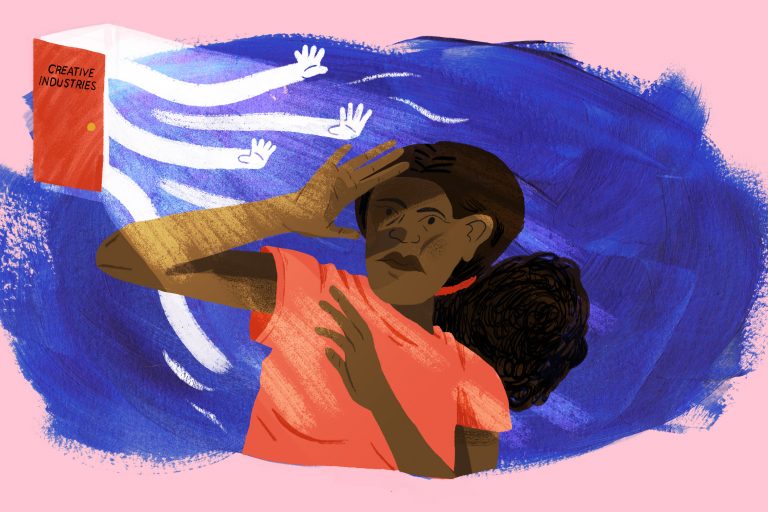 Jaheed Hussain has never been taught by a BAME tutor, visiting lecturer or industry professional in time at university so far. Now he's pushing for change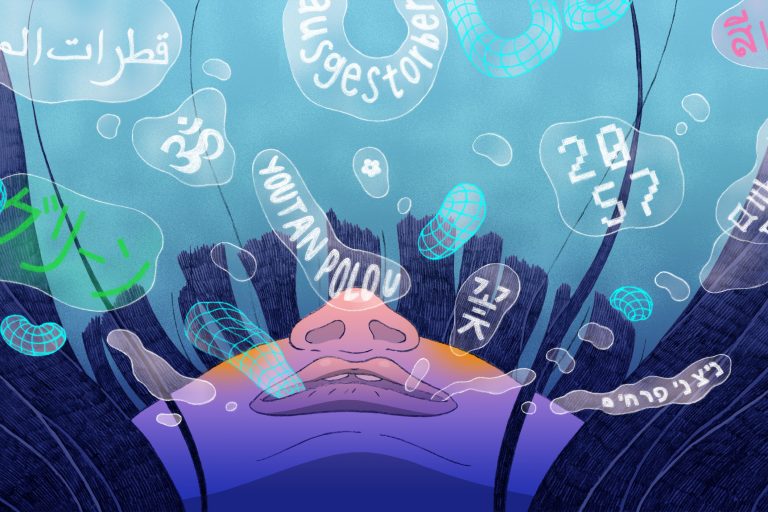 'The School of Being' is a vivid picture of what a future art school could — and perhaps should — look like. Come and dive right in
A New Revolution with Ace & Tate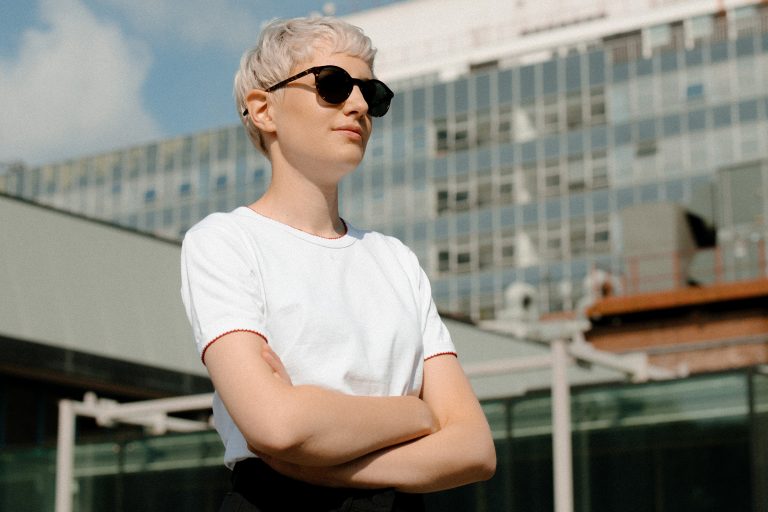 Loran Dunn is on a mission to challenge the film industry status quo. Joe Pagnelli meets the Delaval Film founder to discover why diverse voices are vital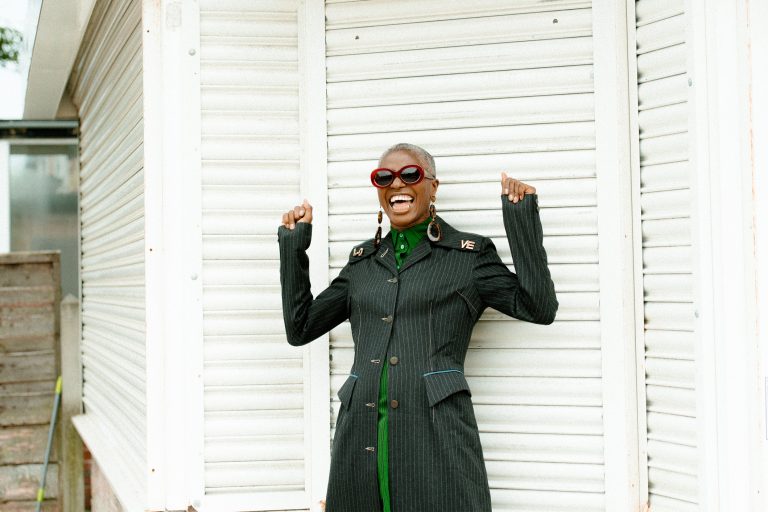 Laura Robertson meets Paulette Constable aka DJ Paulette to talk about coming up in Manchester and the Haçienda, facing the past and embracing the future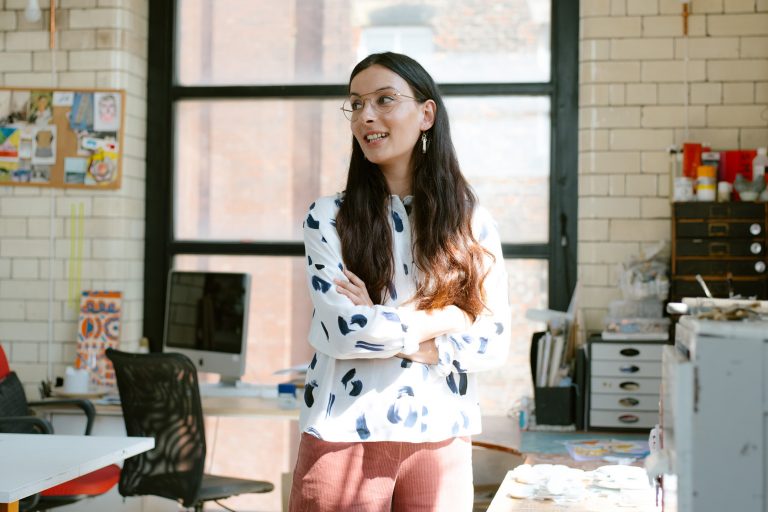 Multidisciplinary artist and jewellery maker Aliyah Hussain explains why Manchester is the perfect city and community for her varied practice
"We are one another's greatest allies: No female friend or colleague has ever shied away from telling me her wage"
Ruby Goss digs deep into the gender pay gap's prevalence in the creative industries
Join our Newsletter
Sign up to our monthly newsletters for updates on articles, interviews and events