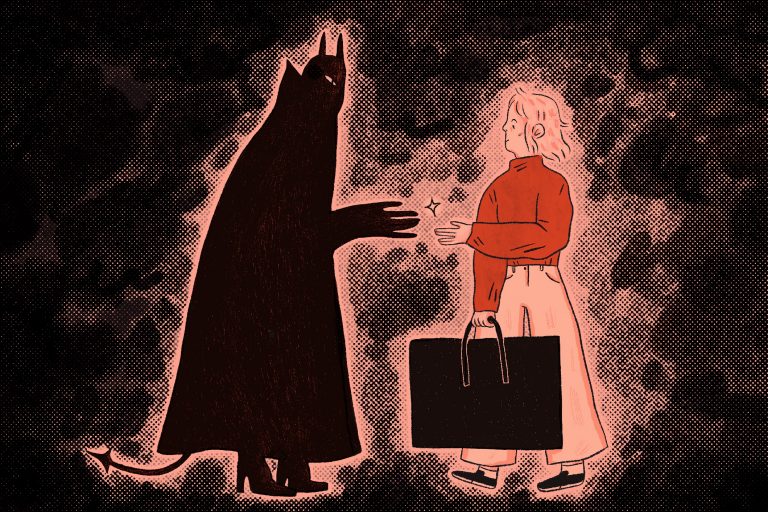 Hours and hours are lost as a job seeker applying for roles that don't specify a salary range or rate. We explore the motivation behind the creative industry's "salary cloaking" habit.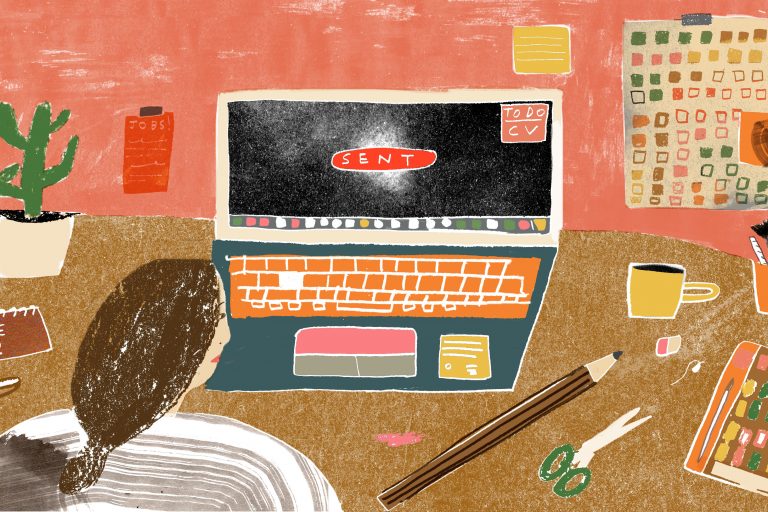 Why and how has it become the norm that junior roles in the creative industry require two or more years of experience?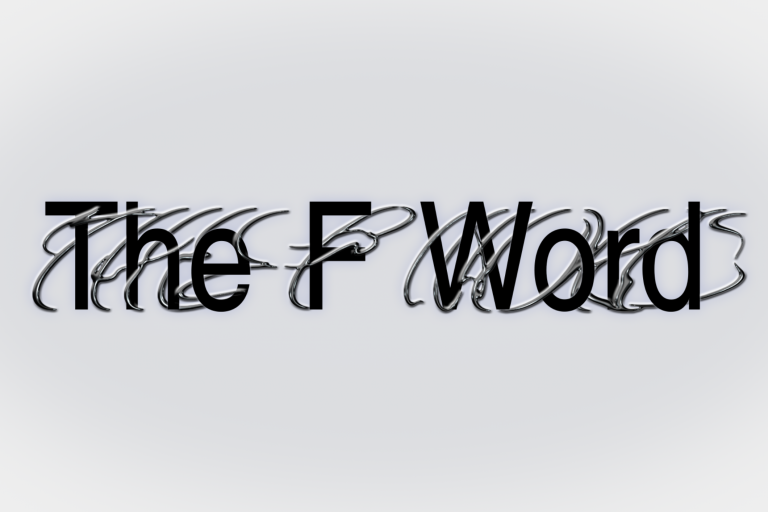 Often, the worry that something might not go 100% to plan holds us back from putting ourselves or our work out there, but in creativity and in careers, that approach rarely pays off
Learn with us
We're teaching graphic designers around the world how to price their work
Really? Show me how.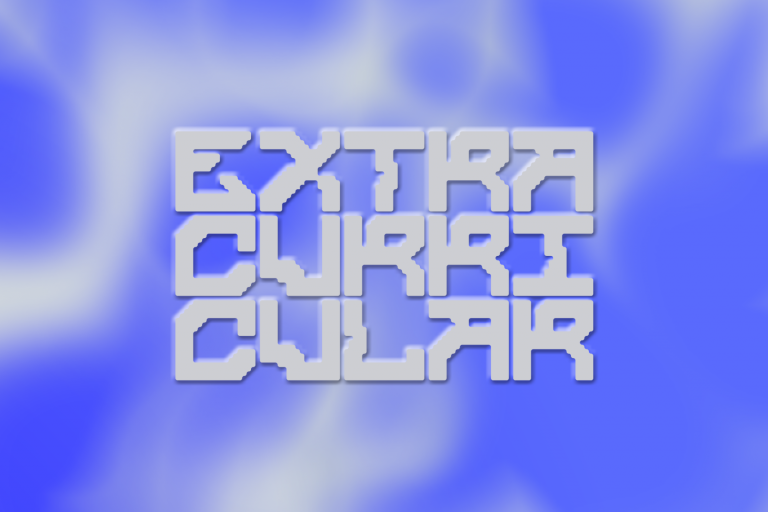 Stefanie Sword-Williams explains why self-promotion isn't a dirty word and reveals how to conquer imposter syndrome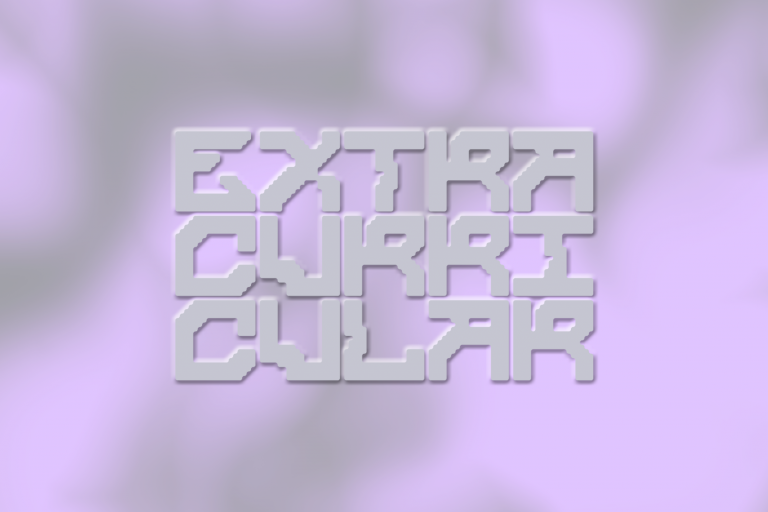 In this week's episode, we discussed navigating the workplace with the Studio Moross founder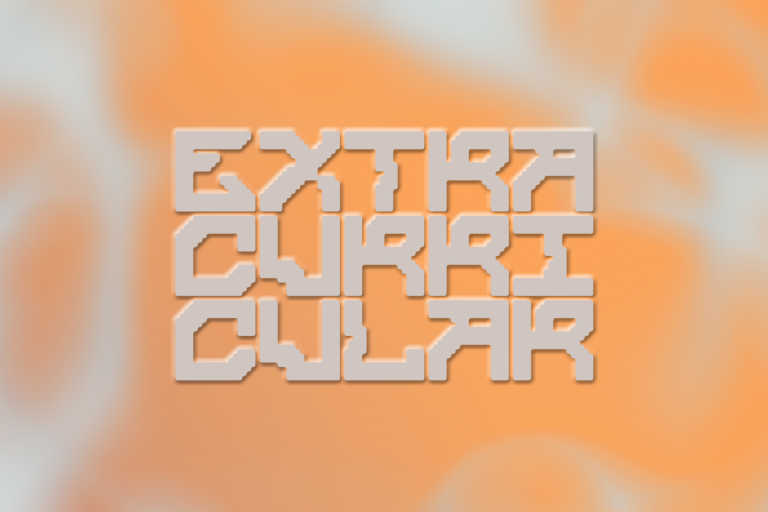 The no-nonsense advice you need about launching a design career from the author of "Oh Sh*t, What Now?"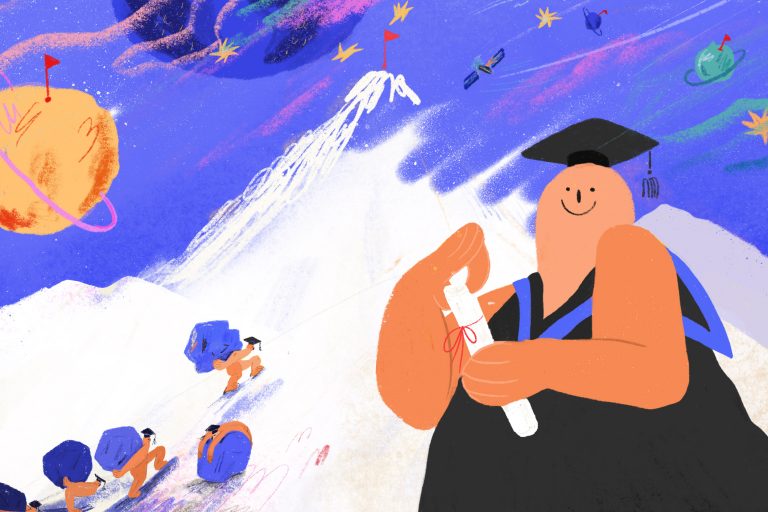 Studying art and design is often framed as a risky decision. Jack Williams argues that instead of shaming students for choosing to follow their passion, we ought to look to universities to teach them how to make their skills relatable to working life.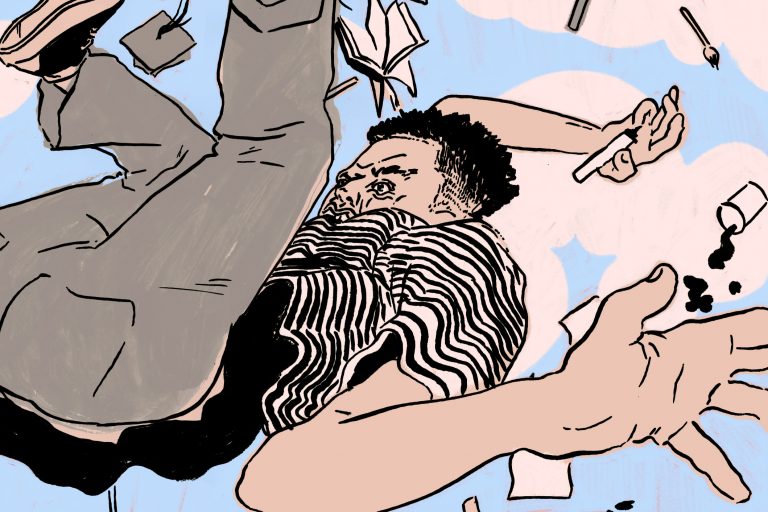 Laura Gordon explains why failure is vitally important for creativity and why education's framing of it is deeply counter-intuitive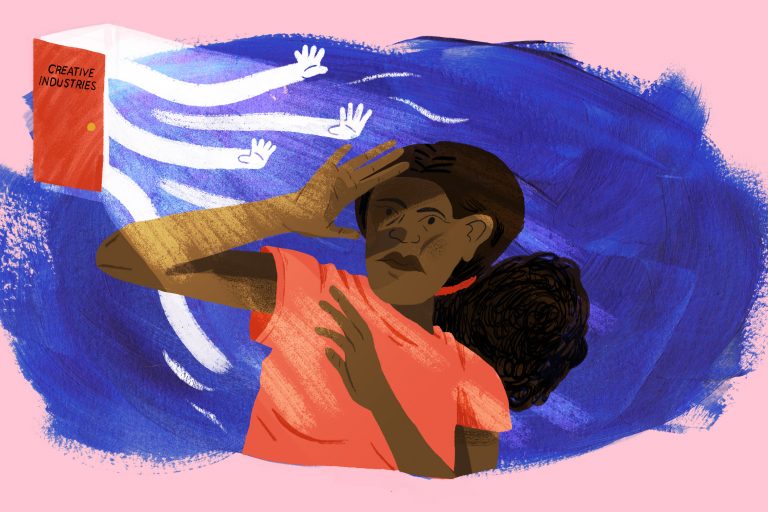 Jaheed Hussain has never been taught by a tutor, visiting lecturer or industry professional of colour in his time at university so far. Now he's pushing for change
A New Revolution with Ace & Tate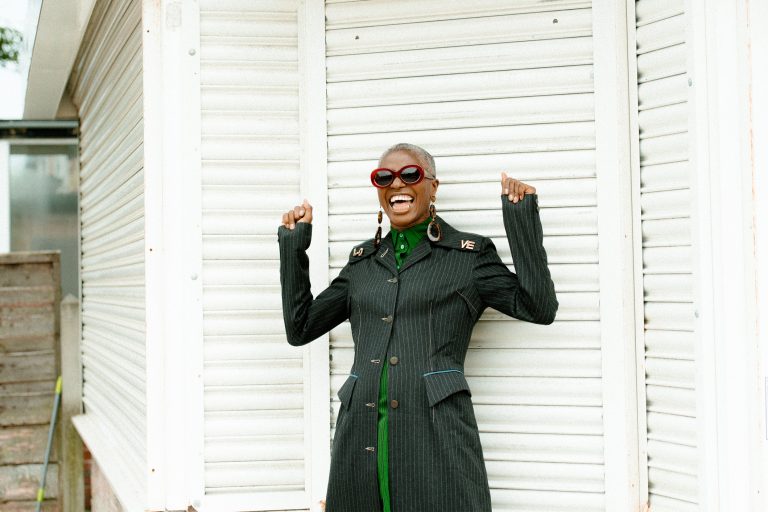 Laura Robertson meets Paulette Constable aka DJ Paulette to talk about coming up in Manchester and the Haçienda, facing the past and embracing the future
Siân Hamer meets Marcos Navarro and Robbie Bloomer to see why they started High Hoops, an inclusive club night, open to all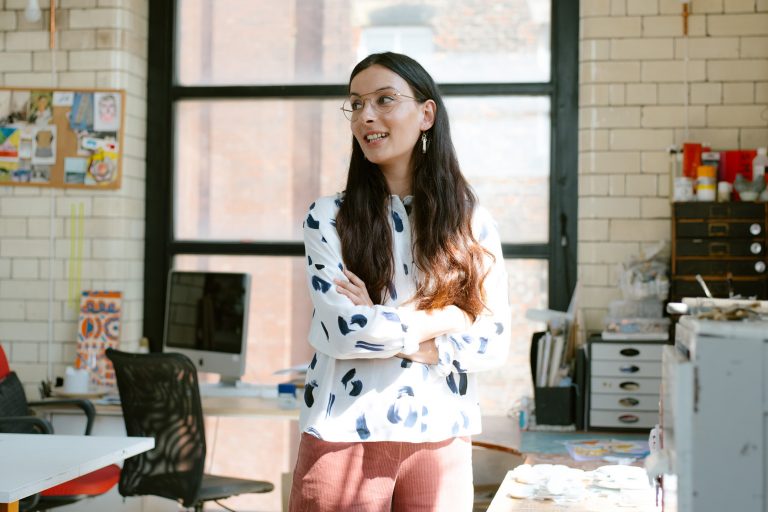 Multidisciplinary artist and jewellery maker Aliyah Hussain explains why Manchester is the perfect city and community for her varied practice
"We are one another's greatest allies: No female friend or colleague has ever shied away from telling me her wage"
Ruby Goss digs deep into the gender pay gap's prevalence in the creative industries
Join our Newsletter
Sign up to our monthly newsletters for updates on articles, interviews and events