For Educators
Empower students by bringing our career-focused creative education services into your classroom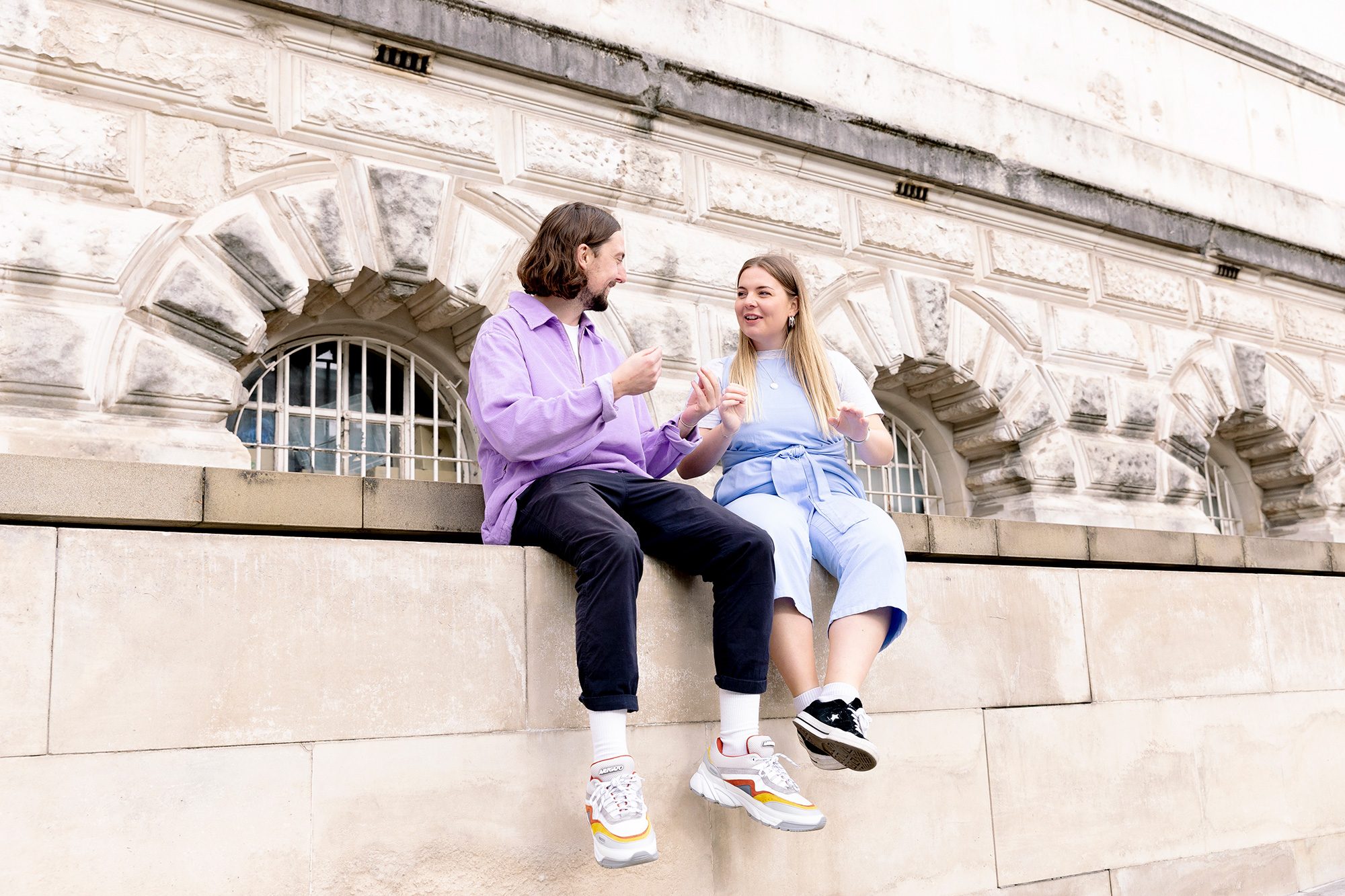 Since launching intern in 2013 we've worked with universities around the world to deliver innovative, engaging sessions, informed by industry experience, that help to prepare students for life in the professional realm. We work with educators like you, to help facilitate and deliver experiences that complement the plans you already have in place, energising students with engrossing, practical and applicable teaching that's designed to get them excited about taking charge of their careers.
Our goal is to help your students, regardless of their perceived level, find the strategies and confidence to build a career that works for them. We offer talks, workshops, one-to-ones, set live briefs and provide consultation services for your department, tailoring each session to meet your needs. If our standard packages below still don't cover the topics or issues that you're looking for help with, please get in touch so that we can devise something together.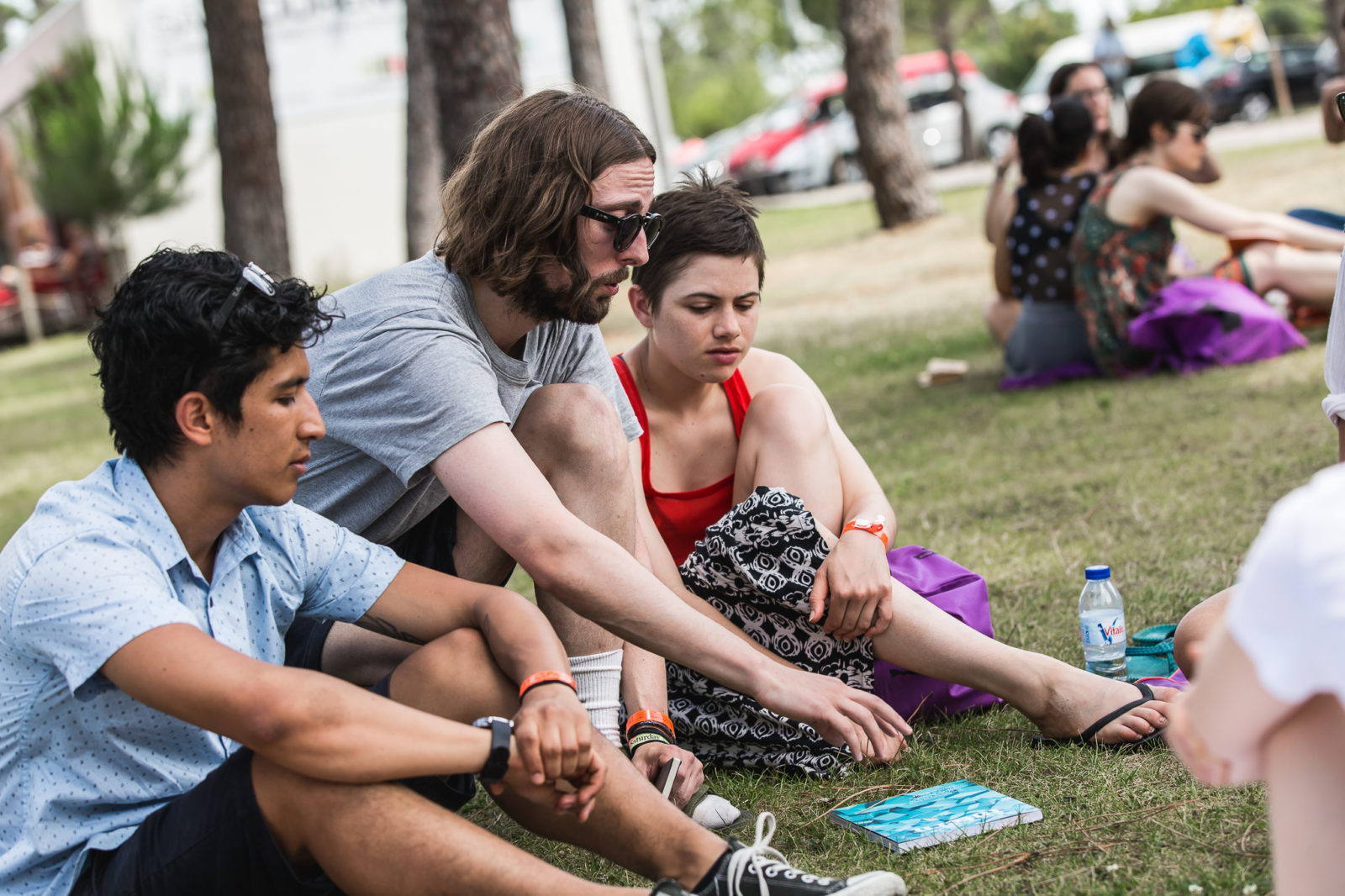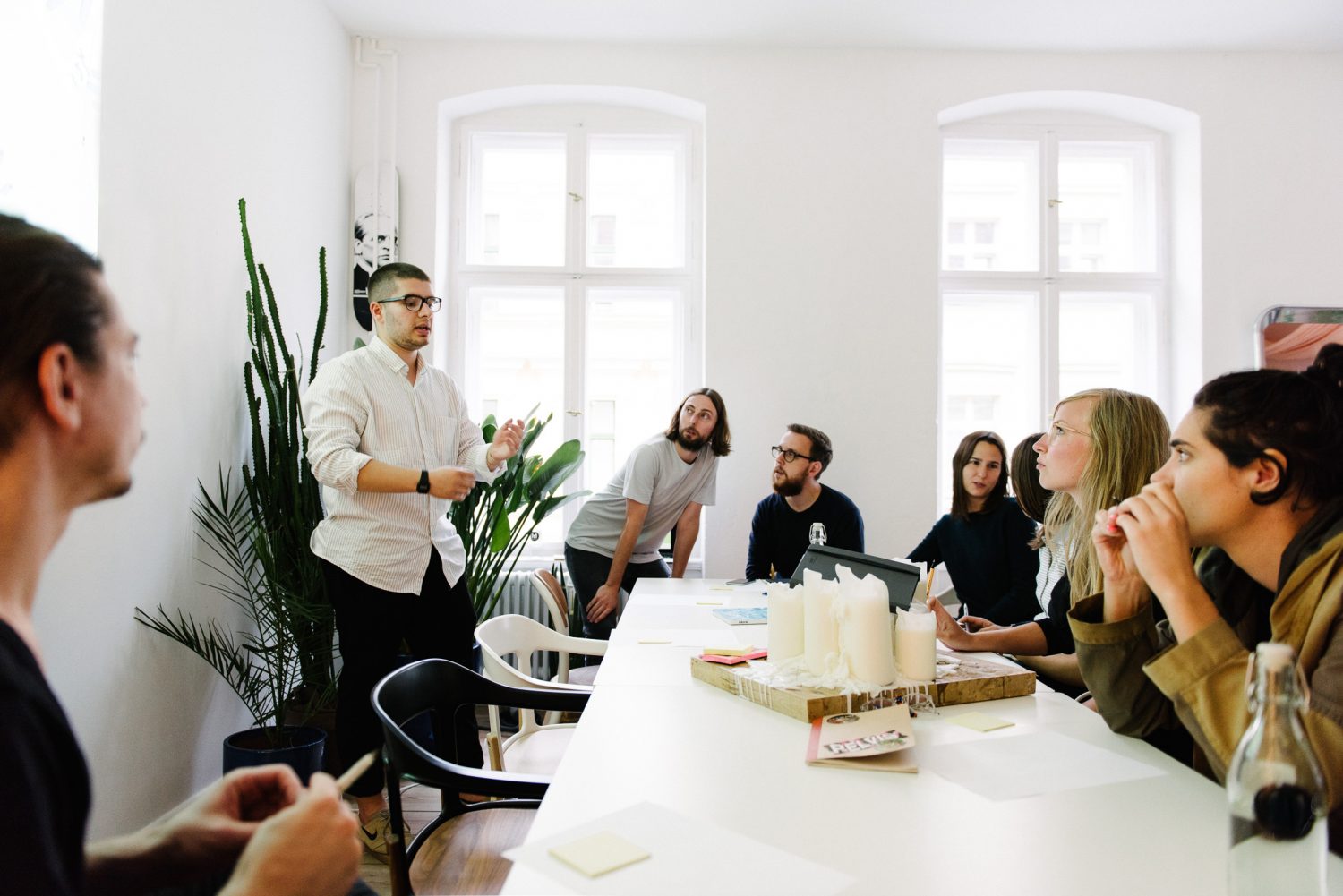 Talks
Off the beaten track:

Defining your own internship experience

We'll show students how their peers from around the world have circumvented the internship system to land great jobs. There's a lot of travelling and hustling, but in each case these creatives did something different and turned heads as a result.

How to:

Freelance

Drawing from our network of young creative freelancers, we've compiled some vital anecdotal wisdom, tips and tricks that will help students to forge an effective freelance career.

Terms & Conditions:

A legal clinic for creatives

Inspired by our Terms & Conditions event series, this session covers some of the essential legal points that every creative professional needs to be on top of. We'll cover IP, copyright, contracts and more in this eye-opening talk.
One-to-ones
Portfolio crits

Feedback for groups of all sizes

We can facilitate any creative class and reach out to our network to source specialists that offer the most value to your students. We believe in the power of feedback from young, emerging practitioners as students often engage well with relatable figures who are only a few years ahead of them.

Career advice

For those who know what they want to do and those who don't

Working out what it is that you want to pursue can be one of the hardest decisions for a student to make. Finding some direction can have a transformative effect on their studies, so if you want to get them fired up with some sessions with us, we're here to help.

Pro tips

How to organise and manage time like a professional

Time management is something that we've seen a lot of students struggle with, so during these sessions we identify some positive habits for the individual to adopt and schedule a progress check-in at a later date to ensure that they're on track.
Live briefs and consultation
Live briefs

Collaborative briefs of varying length

We work with institutions like yours to develop innovative briefs that demand a professional outcome from students, while ensuring that they get plenty of industry engagement during the project. These are completely bespoke projects and always turn out best when we start by learning more about you and your course.

Get to the point

What support does your class need?

We sweep in to find out what your students are most concerned about when it comes to their careers. We'll then provide you with a report and recommendations for sessions that can meet those needs. Bye bye lesson planning.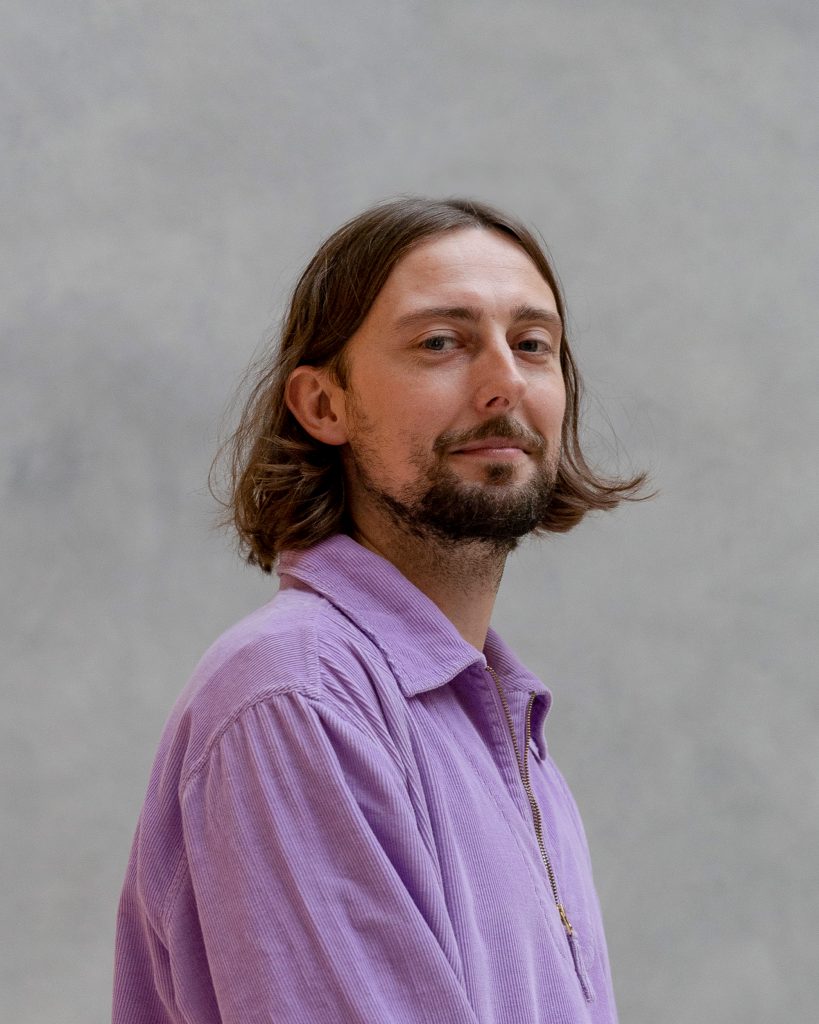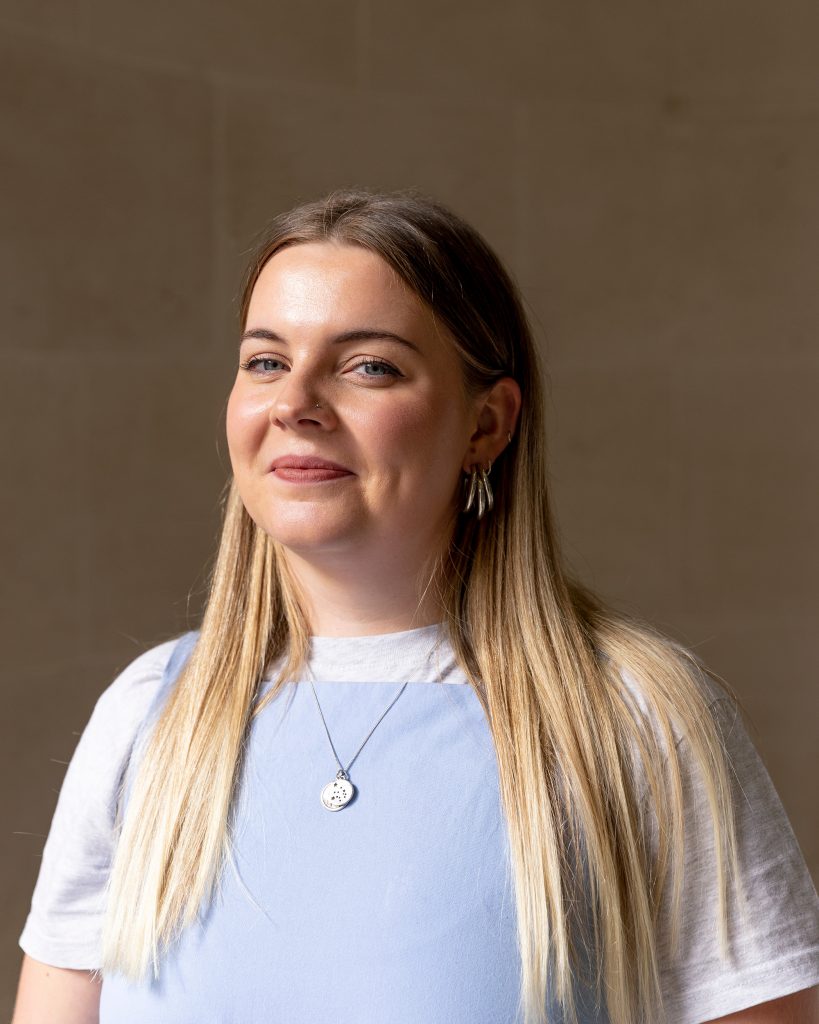 In his role as lecturer at Leeds Arts University, our founder Alec Dudson develops new sessions on a weekly basis, with and for his graphic design final year class that are focussed on getting them industry-ready. Working within the university environment for three years, Alec is attuned to the challenges that can plague educators. Able to operate from both sides of the institution/industry divide, he devises, tests and refines many of our education services.
Grace Lister is our creative producer and designer, building projects, products and editorial across the platform. She's been working in the education sector since launching Protest Press while studying at Kingston University. Following rave reviews, the collective has run sessions around the UK. Grace brings insight into the creative process, helping students to realise ambitious projects through a clear plan and rigorous conceptual critique and reflection. With experience across a range of freelance and in-house roles, she empowers young people to find their niche and to lock it down.
Get in touch
Drop us a line if you'd like to hear more about any of the sessions above, or if you think we'd be able to help out with anything else. We're great at getting students to think about their future.
Contact Us
Join our Newsletter
Sign up to our monthly newsletters for updates on articles, interviews and events