About
Intern is a platform that empowers the next generation of creatives to build their dream careers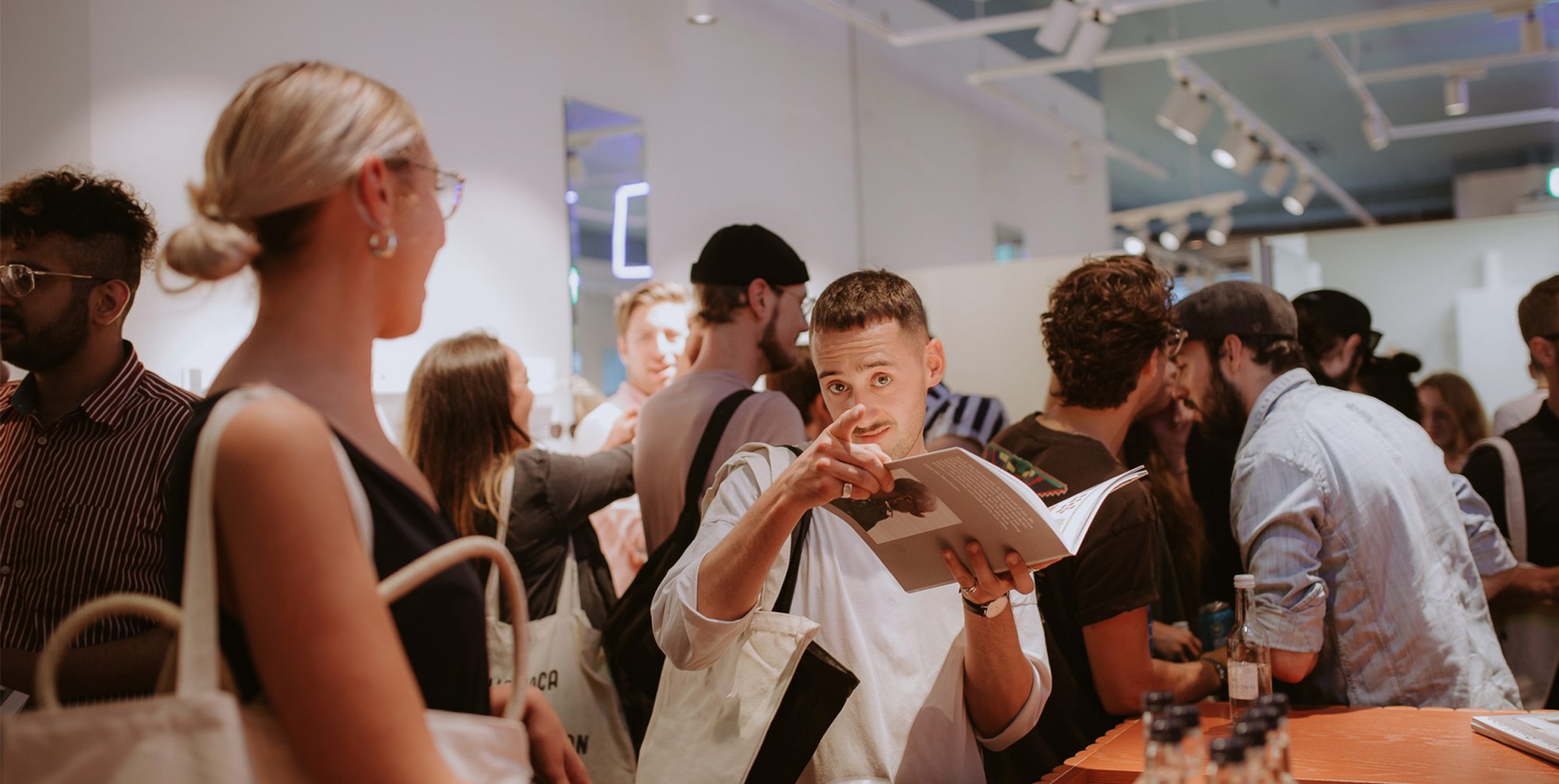 Through editorial, media and education, we champion young creatives from all backgrounds, providing them with the tools they need to navigate their professional journey with confidence.
Any young person thinking about a creative career already knows what to expect: frequently unpaid internships, a lack of appreciation for the precocious talent that they have to offer, and often unequal and exclusive access to jobs in the industry. A failure of political leadership and a lack of effective advocates in this space only make things worse.
Against this backdrop, intern was founded to challenge this damaging status quo and champion young creativity. In 2013, we launched as an independent print publication to provide a much-needed space for frank discussions about careers in the creative industries and as an experiment to show young creatives their value. We proved that it's possible to create a publication filled with incredible, original content while paying everyone involved, ensuring that everyone who is part of our rotating team of emerging creatives is properly compensated for their work because "exposure" doesn't pay the rent.
With four issues under our belt, we've built a vibrant network of designers, writers, artists, filmmakers and young professionals who have gone on to become more visible in their fields. Building on that legacy, we have made this online space our home so that the diverse voices we commission and the valuable stories we tell can reach an even bigger audience and have a greater impact.
We have always prioritised quality over quantity. We aren't interested in pushing out clickbait, non-stories or one-dimensional content. In alignment with our mission to support emerging creatives, we predominantly work with young people, students and recent graduates by providing a platform for them to challenge their industry as well as to share their practice with the world. We do this by putting a spotlight on them and their work and by telling stories which confront the issues most important to young creatives today.
For years we've worked with universities around the world to provide career-focused creative education initiatives, but we're working to make those sessions more accessible through a series of online courses which are available to all here. 
We collaborate with brands who want to develop meaningful projects and campaigns that support and empower the next generation of creatives. If that sounds like you, then you can find further information here.
We make a point of paying everyone who creates for us fairly. Although it's not easy, there are no excuses; we've shown it can be done and want to lead by example. You can support our independent journalism by sharing our original features across your social accounts, tagging the creators in each case so that we can get more eyes on their brilliant work.
Join our Newsletter
Sign up to our monthly newsletters for updates on articles, interviews and events