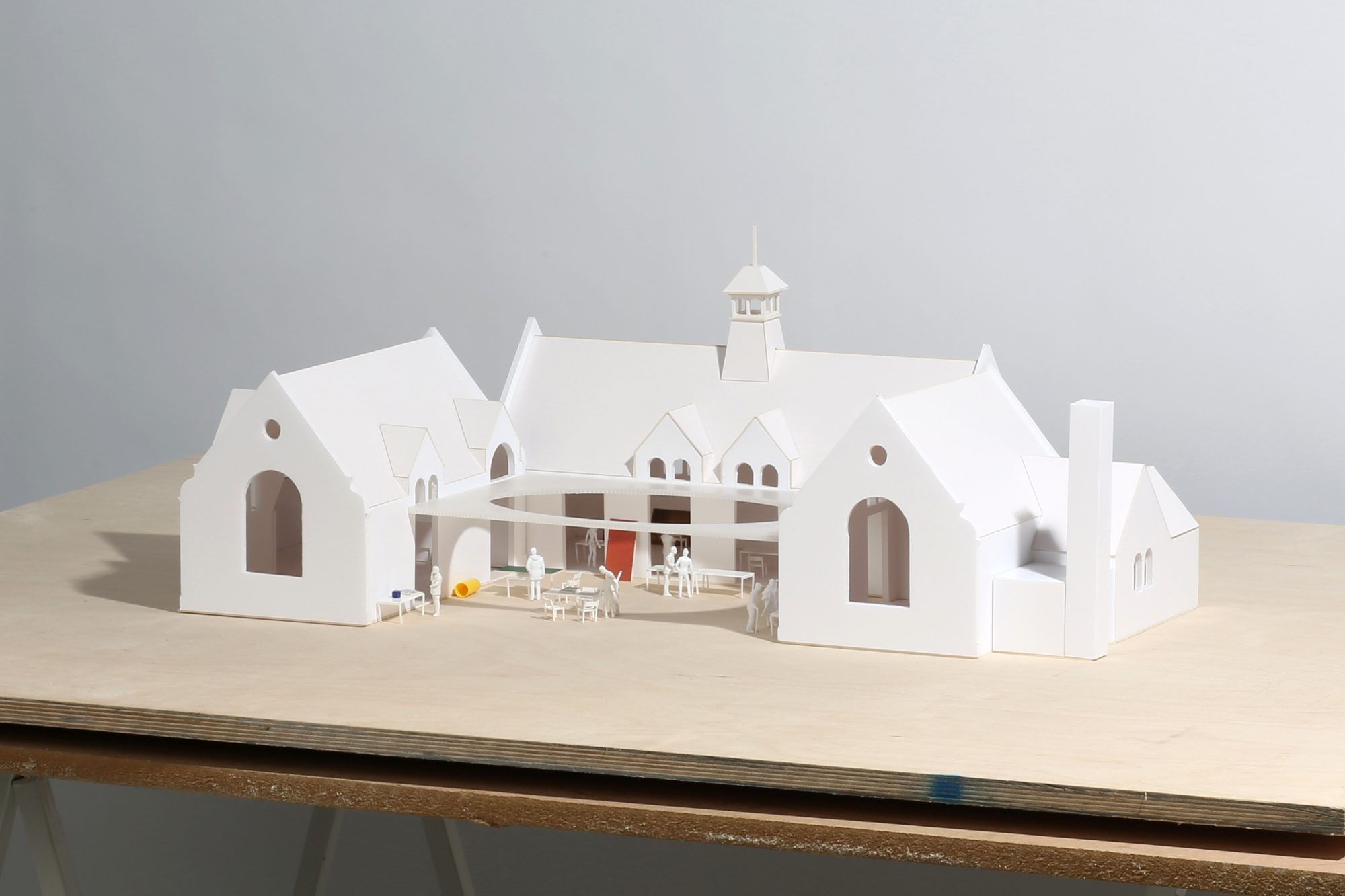 As the theme of our third issue emerged throughout the call for submissions, I remembered reading a short article about Ryan Gander's plans to start an art school of his own. A thorough investigation of this struck me as having potential to be a fitting addition to the ideas we had. Of course, alternative art schools are no new invention, but I was interested to see where 'Fairfield International' would differ from the norm.
With Sophie Lee's opening essay harking back to The Bauhaus it seemed an ideal way to close the issue, with a vision for the future. Having first been introduced to Ryan's work through his extremely popular solo-show at Manchester Art Gallery, it seemed particularly interesting that this project was being undertaken so early on in his career. There clearly was a real passion there for righting the wrongs of the current system as he could see them and I was eager to learn more.
As luck would have it, a few weeks after reaching out to his studio, Ryan was due back in Manchester, where he studied his BA, for the unveiling of a new statue commission. I headed down to meet him for an hour or so before-hand and was quickly re-assured that the issue of art education was one he had great enthusiasm for.
Whether you agree or disagree with his opinions on the state of the art world and art education, one thing you can't fault is his drive to challenge the status quo. Pick up your copy of Issue Three today to discover his plans, reasoning and vision for an art school that produces a different sort of graduate.