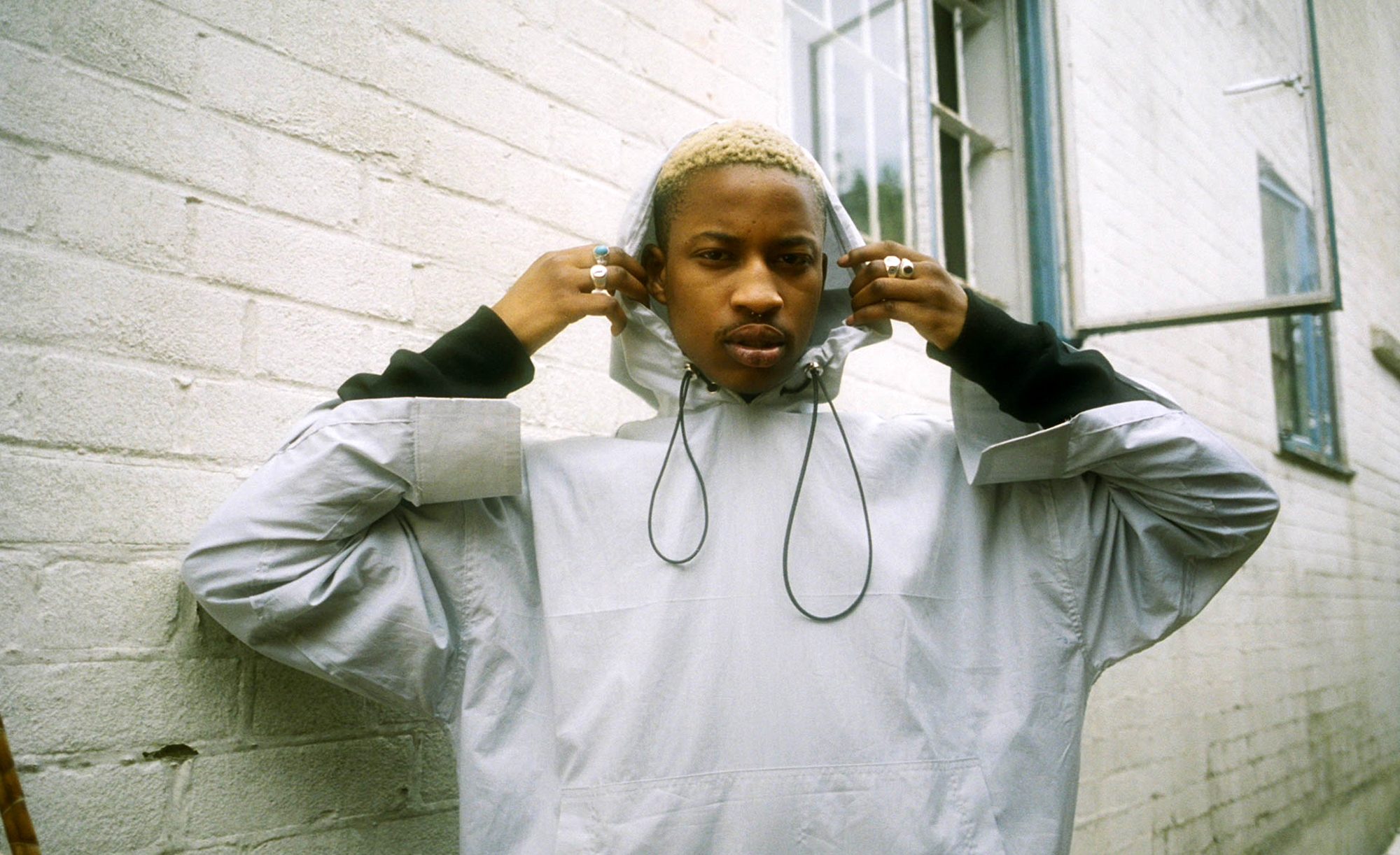 Graduating this summer, receiving the BA Foundation Scholarship award from the British Fashion Council, starting his own contemporary menswear brand and creating and selling his first collection, it's clear that Jacob Kane's talent and motivation is already making him hot property.
Growing up in Preston reading fashion journals such as DAZED and i-D, Jacob started to show an interest in putting outfits together and trying to emulate the style of musicians he looked up to. This combined with his interest in art and drawing eventually came to a head when he made the decision to carve out a career in the fashion industry.
The fashion design course at Manchester Fashion Institute is where Jacob really utilised his artistic background to develop the research led design that is now the focus of his brand, as well as the core skills involved in clothing design. "I realise now how clueless I was about the industry prior to going to uni" he tells us, "I'd been reading magazines for years beforehand, but there's no substitute for the real thing".
During his time on the course Jacob managed to get  the opportunity to intern with Christopher Shannon for two seasons and it was this experience that encouraged Jacob start his own brand. "My time with Chris and his team taught me the day-to-day running of a fashion label and all it involves and helped prepare me for this reality".
The clothes within Jacob's first collection are heavily based around utility, wearability and 'realness'. He draws on influences from designers, architects and artists,  connecting those ideas and principles with everyday garments, repurposing aspects to create a new contemporary outcome. "The brand is basically just a big melting pot of my interests at a particular time, and it will evolve as I do". Although it's important to Jacob that the clothes remain the focus, he collaborates with photographers to represent broader themes within his work and to further connect the brand with a wider audience.
With the brand starting to reach impressive milestones, announcing their first stockists and making plans for an AW18 presentation, now is the perfect time to make sure that Jacob Kane is a contemporary menswear brand that you're keeping tabs on.