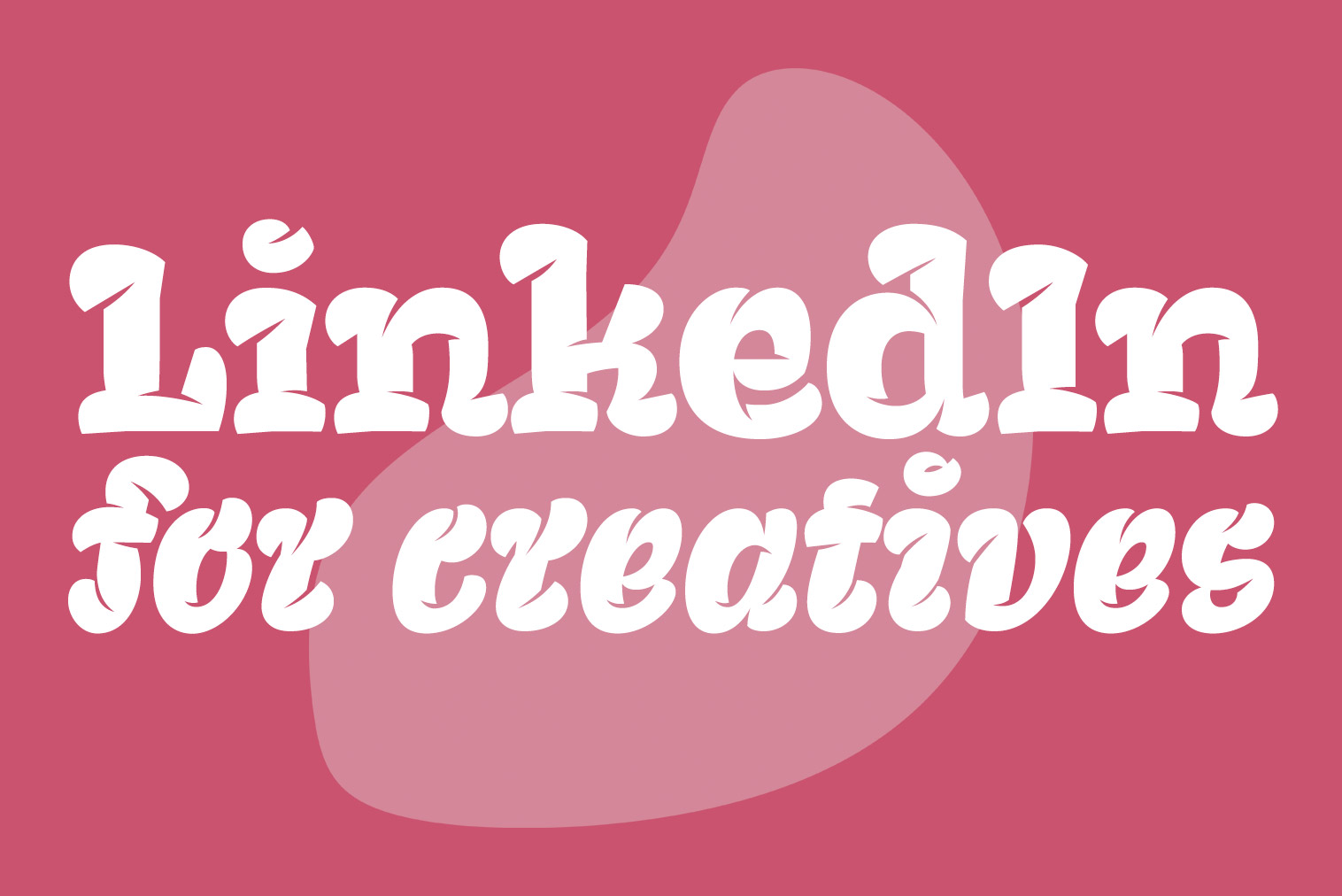 LinkedIn can seem like a pretty strange platform to navigate as a creative, particularly if you're just getting started on it or are returning after a lengthy hiatus.
Our view is that it's a useful tool for building your network, regardless of what stage your career is at and that if you are thoughtful and strategic in how you use it, then you can reap the rewards.
In this hour-long Q&A where Alec answers questions from you, our wonderful community about navigating LinkedIn as a creative, covering, amongst other things:
Why LinkedIn is an important place to be as a creative
How to write a bio that will get attention
Hashtag strategy
What to post if you don't want to brag
How to share your portfolio
How to post your projects
Growing a company page
Attracting headhunters
Getting a particular company's attention
Building and nurturing a network that serves your needs and generates leads
Watch the catch-up below and if you want to listen in while you get on with other work on your laptop or desktop, just open a new window to browse from instead of a new tab, that way, the video will play all the way through.
View this post on Instagram
We're in the process of planning a new series of Extracurricular, so we'll be back with more live videos and catch-ups soon. You can also drop in with us on October 5th at 18:30 BST over on The Design Kids, where Alec will be answering your questions about pricing your graphic design work. Send your question in via TDK's Instagram stories now.