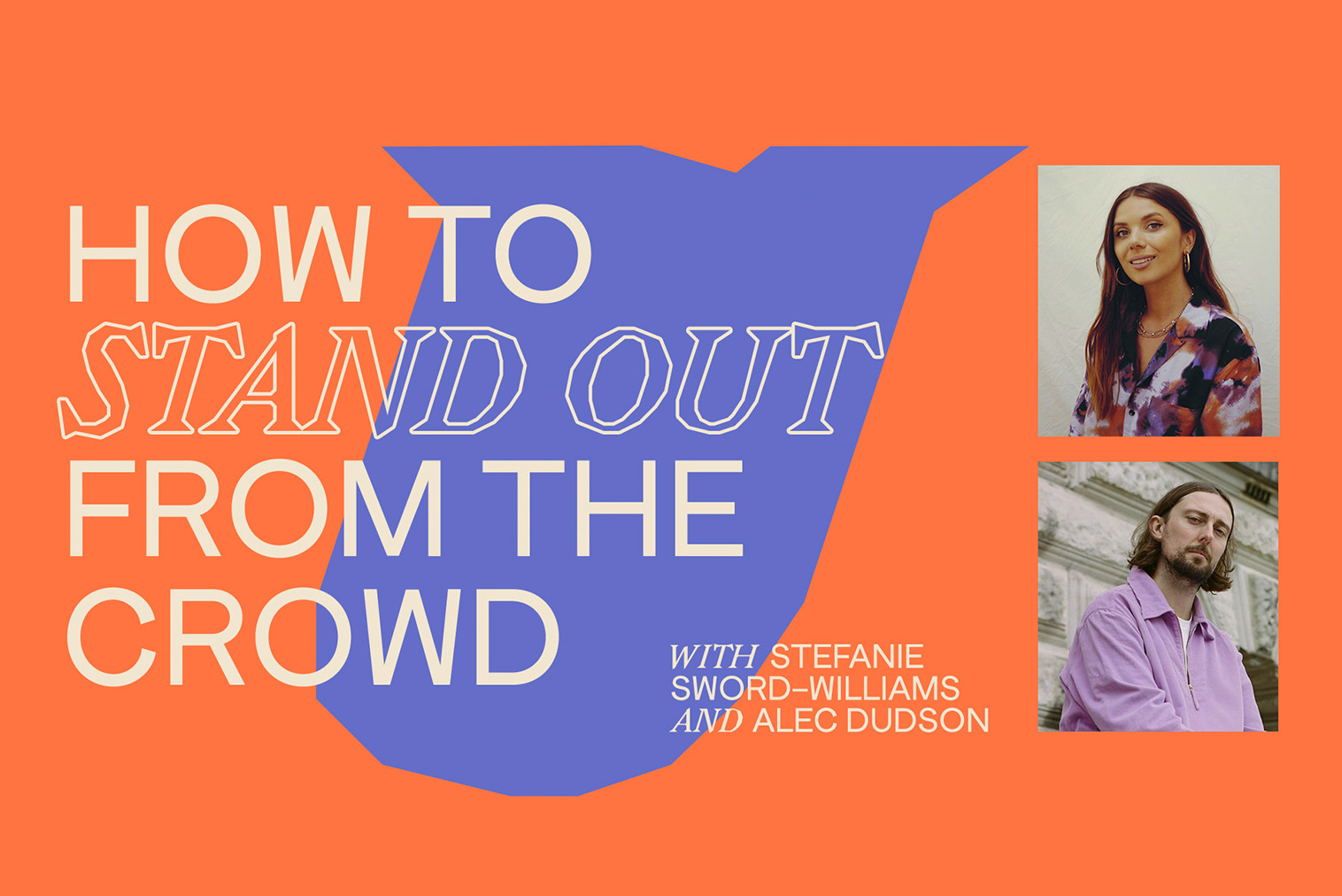 Earlier this week we ran our first webinar with Stefanie Sword-Williams of F*ck Being Humble. It was called Cut Through and was all about how to stand out from the crowd in the creative industries.
Initially, our plan was to send a replay of the session to those who registered, but when registrations quickly outstripped the maximum audience we could host on the Zoom broadcast, we decided to make the replay available to all.
In this 90 minute video Stef and our founder Alec each present five examples of creatives who have found innovative and effective ways of getting their work or themselves noticed. At the 53 minute mark, the Q&A starts where we cover a range of topics including LinkedIn (more on that here), PR and perfectionism.
Enjoy and be sure to share with anyone who you think might also benefit from the session. We'll be back with more webinars soon, so keep your eyes peeled on our social accounts and register quickly to avoid disappointment.
We thoroughly enjoyed putting together this webinar for you and have plans to do more. Stef's brilliant debut book F*ck Being Humble: Why self-promotion isn't a dirty word is out now, so be sure to bag yourself a copy today. We'd love to help you price your graphic design work if that's something that you're struggling with then enrol today for access anywhere, anytime to a step-by-step guide with Alec that'll have you covered from outreach to delivery.