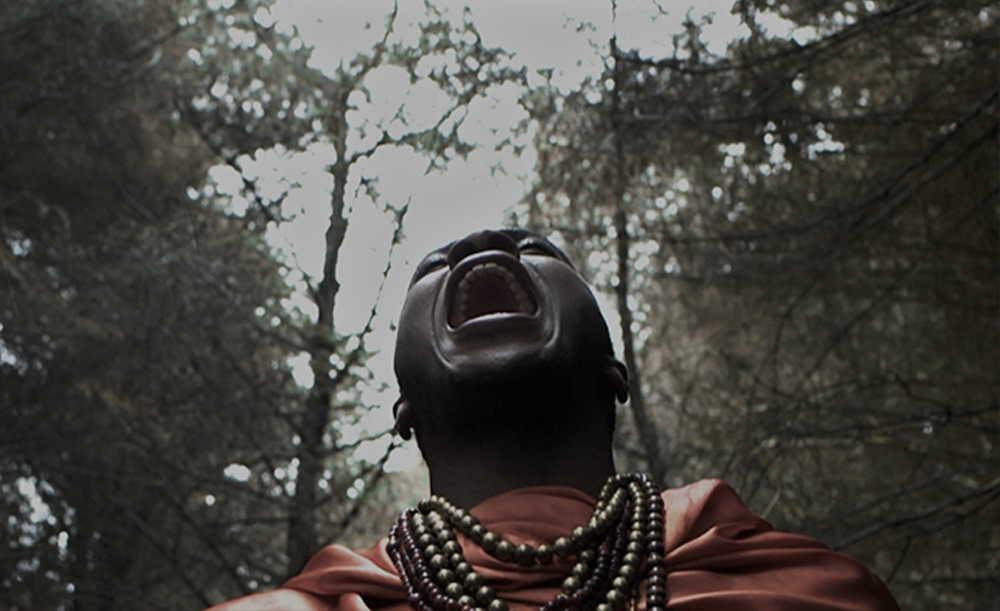 Given the international manner of both intern magazine and our on-line talent section, it is easy to forget that we are based in (not so) sunny Manchester. As the rain drives against the studio window, it's nice then, to be writing about something bright and exciting emanating from our fair city. Cue Liam Healy, a film maker and visual artist currently undertaking a Masters in Fine Art at Manchester School of Art.
Having excelled during his undergraduate studies and with some external projects, Liam was awarded a scholarship for his MA, testament to his ability to concoct imagery of great intrigue. His hunger for taking on work and collaborations outside of class led to his co-founding of sprawling creative collective Generic Greeting in 2010.
Describing his work as a "moving painting", Liam told us that he wants "small moments in my work to act as visual metaphors, creating a bigger picture. I like the audience to infer meaning and question their own connection to the piece". The variety in Liam's work goes some way to illustrating this philosophy's wide oeuvre of applications, ranging from cinematic music videos to conceptual installations.
We're particularly gripped by 'De.Mist', a piece where a smoke filled tank slowly dissipates to reveal a bunch of flowers and 'Solace', a short film exploring the concept of isolation.
Liam's portfolio is littered with other interesting collaborations, notably a couple with Adam Griffiths and a glorious video for ambient producer FREnchfire.