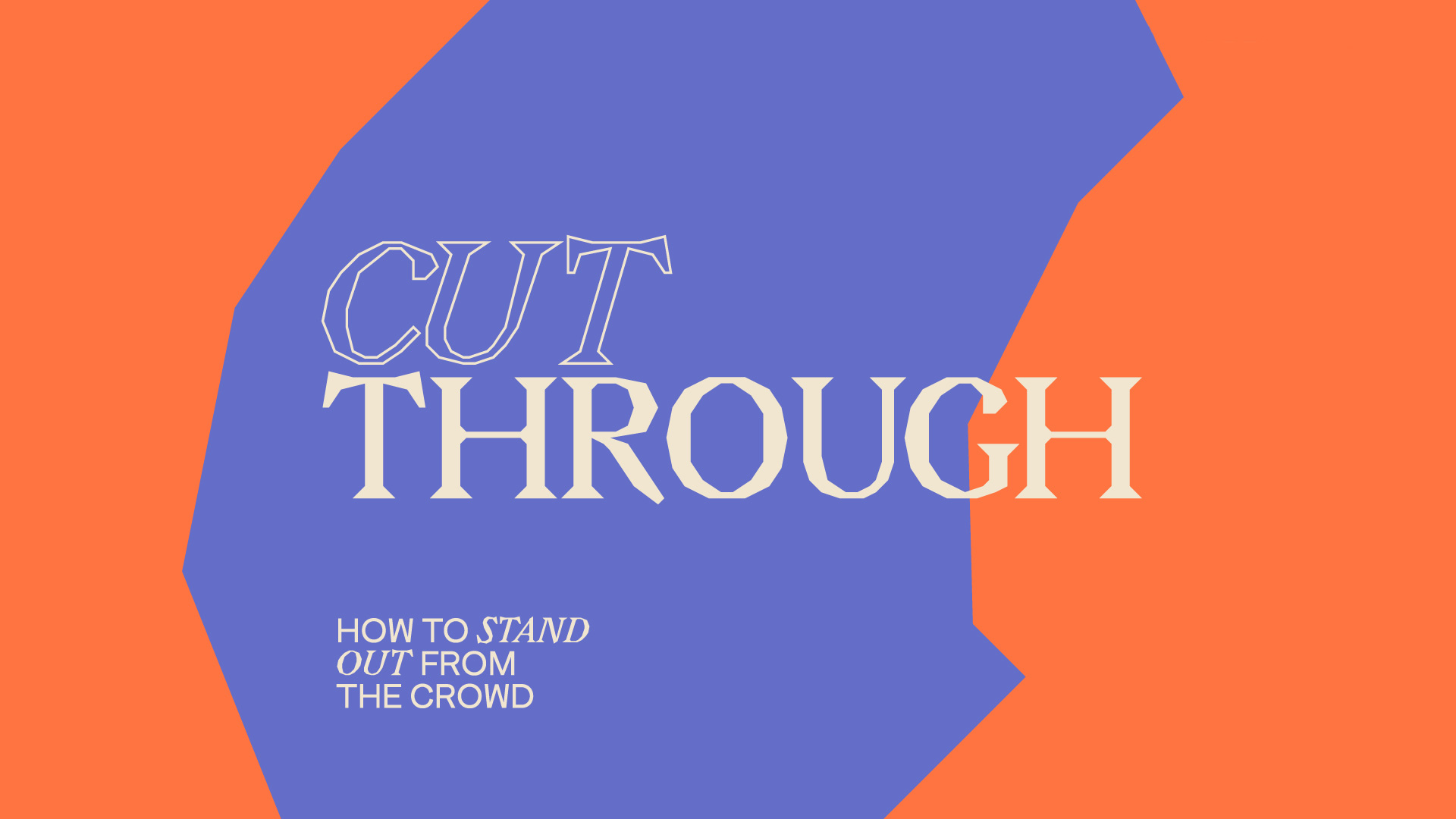 Join Intern Founder Alec Dudson and Stef Sword-Williams, Author and Founder of F*ck Being Humble, as they share inspiring examples of how creatives are using their imagination to stand out against the crowd in Cut Through, a live talk on September 2nd at 13:00 BST.
Alec and Stef will each share five examples of creative self-promotion that has stood out to them, unpacking strategy and insights that you can experiment with as you forge your career. After that, they'll host a live Q&A to answer any of your burning questions on how to make it in the creative industry.
Register for the webinar here. This hour-long session is strictly limited to 500 places and a recap video will only be available to those who make that registration list. Sign up now to avoid disappointment.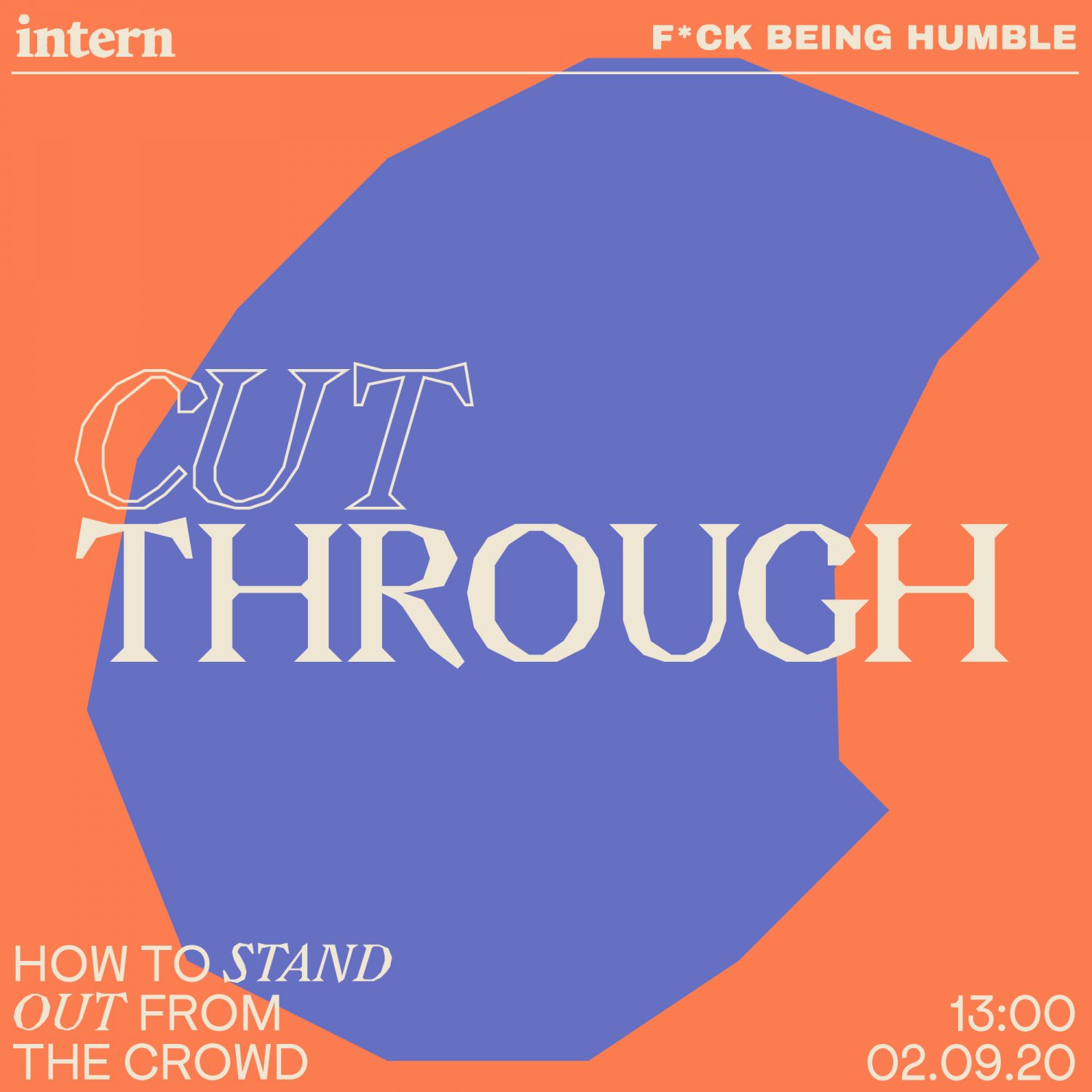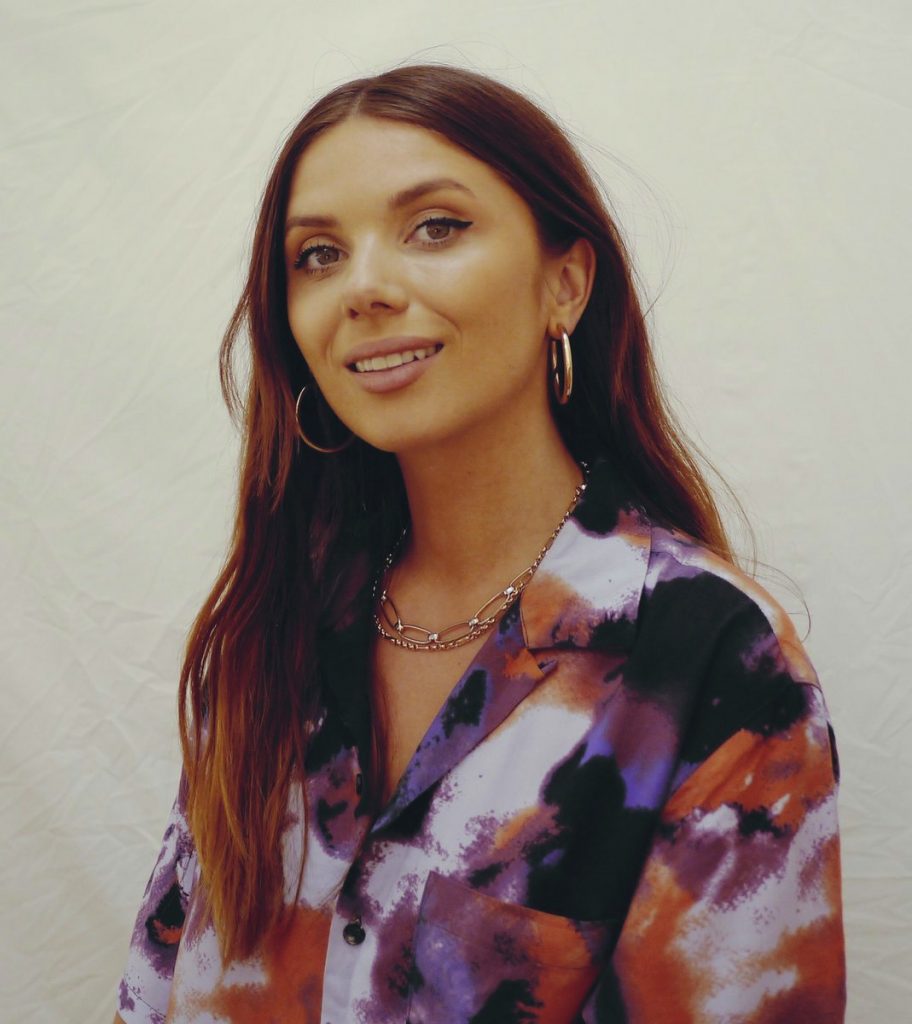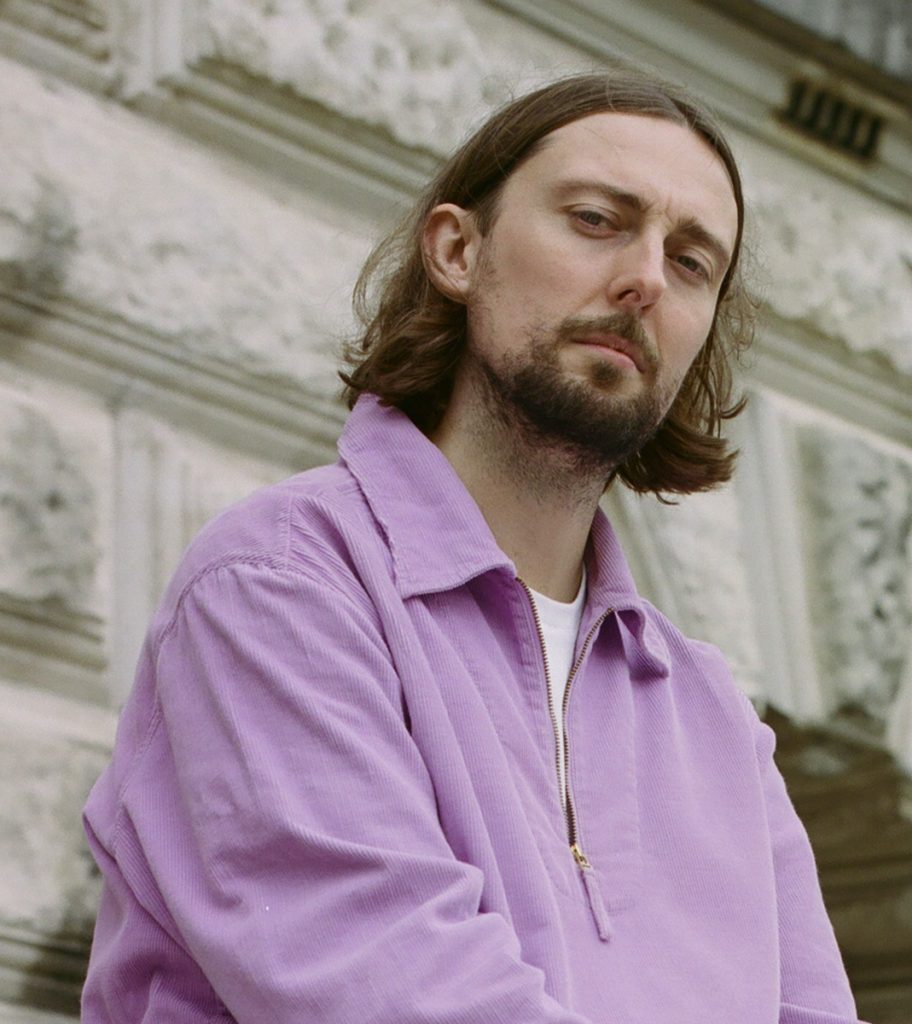 Your hosts
Stefanie Sword-Williams is the founder and author of F*ck Being Humble. She set up the platform to encourage individuals to be unapologetically proud of their achievements and overcome the fear of self-promotion. Named as Forbes 30 Under 30 in Europe this year, she has delivered workshops on standing out to global brands such as Unilever, Warner Music, Google, ASOS and internationally at Cannes Lions Festival. This year The Dots named the F*ck Being Humble's community events top 10 event series to attend in London following the positive impact the platform has left on supporting and spotlighting emerging talent.
Alec Dudson is the founder of Intern, a platform that empowers the next generation of creatives to build their dream careers. He has developed and taught Intern's career-focused education programme around the world and recently released their first online course 'The Price is Right' to help graphic designers charge effectively for their work. He's spoken and run sessions at Cannes Lions, London Design Festival and IAM, teaching at Iceland University of the Arts, ELISAVA, London College of Fashion and many more.