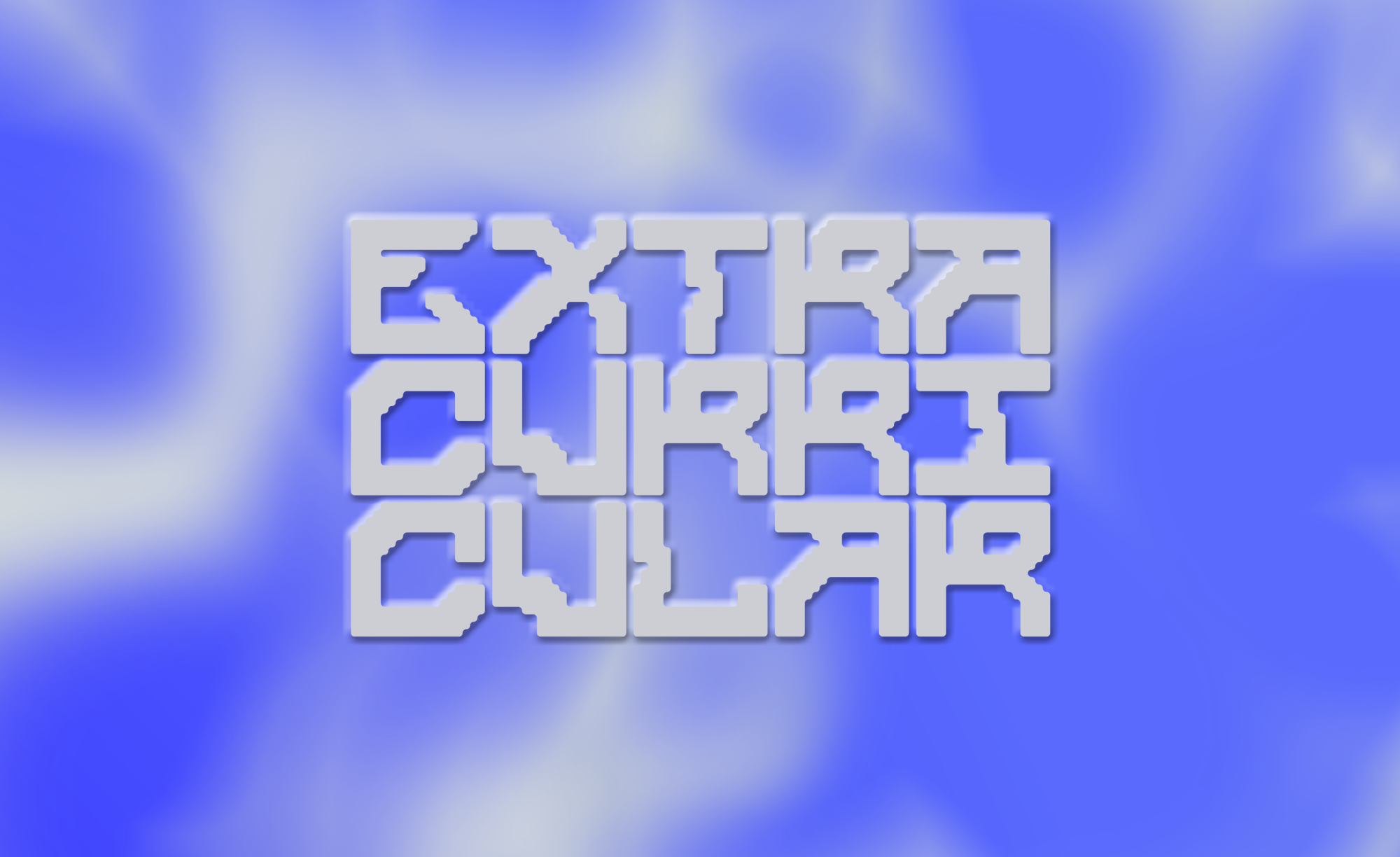 In our tenth Extracurricular F*ck Being Humble's Stefanie Sword-Williams joined us to help with all of your self-promotion hangups.
Having worked a range of jobs before quitting to go full-time on F*ck Being Humble pre-pandemic, Stef teaches young creatives to take ownership of their personal narratives, to be proud of their achievements and to not let perceptions of how others read 'self-promotion' to hold them back.
In this episode we talked about imposter syndrome, handling rejection, standing out in a flooded market and why self-promotion isn't a dirty word. Let's have less fear of sounding stupid and embrace that positive change happens outside of our comfort zones.
You can and should pre-order the F*ck Being Humble book here ahead of it's September release and if you're a 2019 or 2020 graduate with an idea for a passion project, you can sign up for Stef's 'More than a grad' programme here and get four weeks of amazing support to help you in the actions that will make it a reality.
Thanks again for sending in your questions and to those of you who tuned in live and made for a great comment feed (which sadly we lose on these archived episodes). We experienced a few new quirks this week, but there will be no doorbells ringing and no internet freezing in this version, thanks to our brilliant editor Lorna, who always has our back.
TIP: If you want to listen to this episode while you work, you might notice that the video stops when you open a new tab. Instead, open a new browser window and you're good to go.
View this post on Instagram
Be sure to follow us on Instagram here to take part in our next episode, we'll be announcing the guest and topic over there very soon.
We started Extracurricular to support final year creative students through the last few weeks of their studies after the global pandemic turned their educational experience upside down. The response we had was so overwhelmingly positive, that we've decided to extend the series throughout the summer, helping those newly graduated individuals to stay motivated, inspired and determined to plot their course into a creative career. The series is open to all however and each week you can send questions for our guests via our Instagram stories from Tuesday afternoon. We'll be live every Wednesday at 1pm UK time, with each episode archived here and in our IGTV for you to catch up with and share any time. Please spread the word and share the videos where you can, we want to support as many new entrants to the industry as possible with this series.