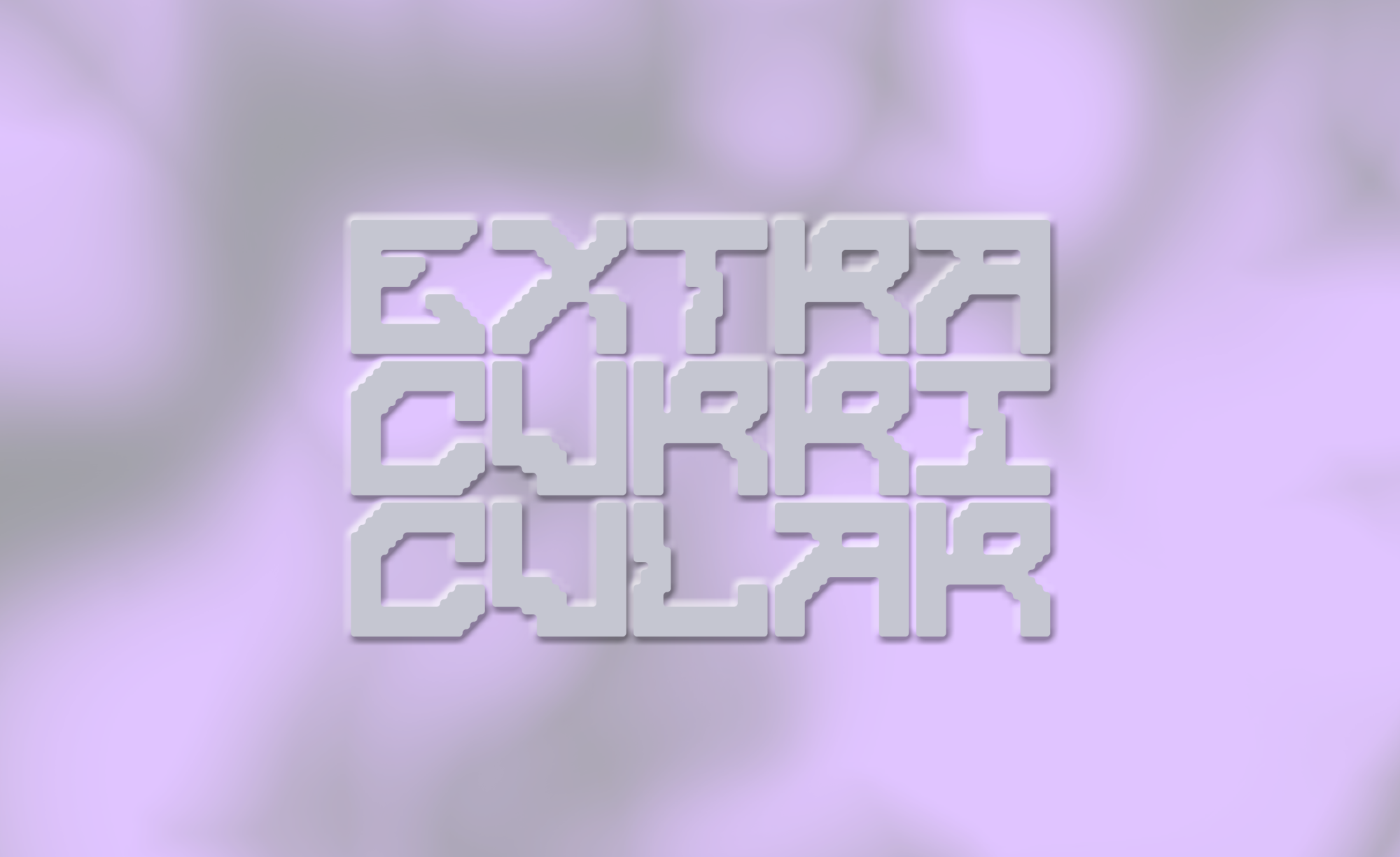 In Episode Four of Extracurricular, Youth Studio co-founder Ollie Collinge shares insight on going your own way and building a business. With an interior and product design studio team comprised entirely of people under 30, he knows how to make sure that a perceived lack of experience doesn't hold you back. In addition, there are lots of great tips and lessons this week for anyone who is trying to build their career.
TIP: If you want to listen to this episode while you work, you might notice that the video stops when you open a new tab. Instead, open a new browser window and you're good to go.
View this post on Instagram
Be sure to follow us on Instagram here to take part in our next episode, we'll be announcing the guest and topic over there very soon.
We started Extracurricular to support final year creative students through the last few weeks of their studies after the global pandemic turned their educational experience upside down. The response we had was so overwhelmingly positive, that we've decided to extend the series throughout the summer, helping those newly graduated individuals to stay motivated, inspired and determined to plot their course into a creative career. The series is open to all however and each week you can send questions for our guests via our Instagram stories from Tuesday afternoon. We'll be live every Wednesday at 1pm UK time, with each episode archived here and in our IGTV for you to catch up with and share any time. Please spread the word and share the videos where you can, we want to support as many new entrants to the industry as possible with this series.