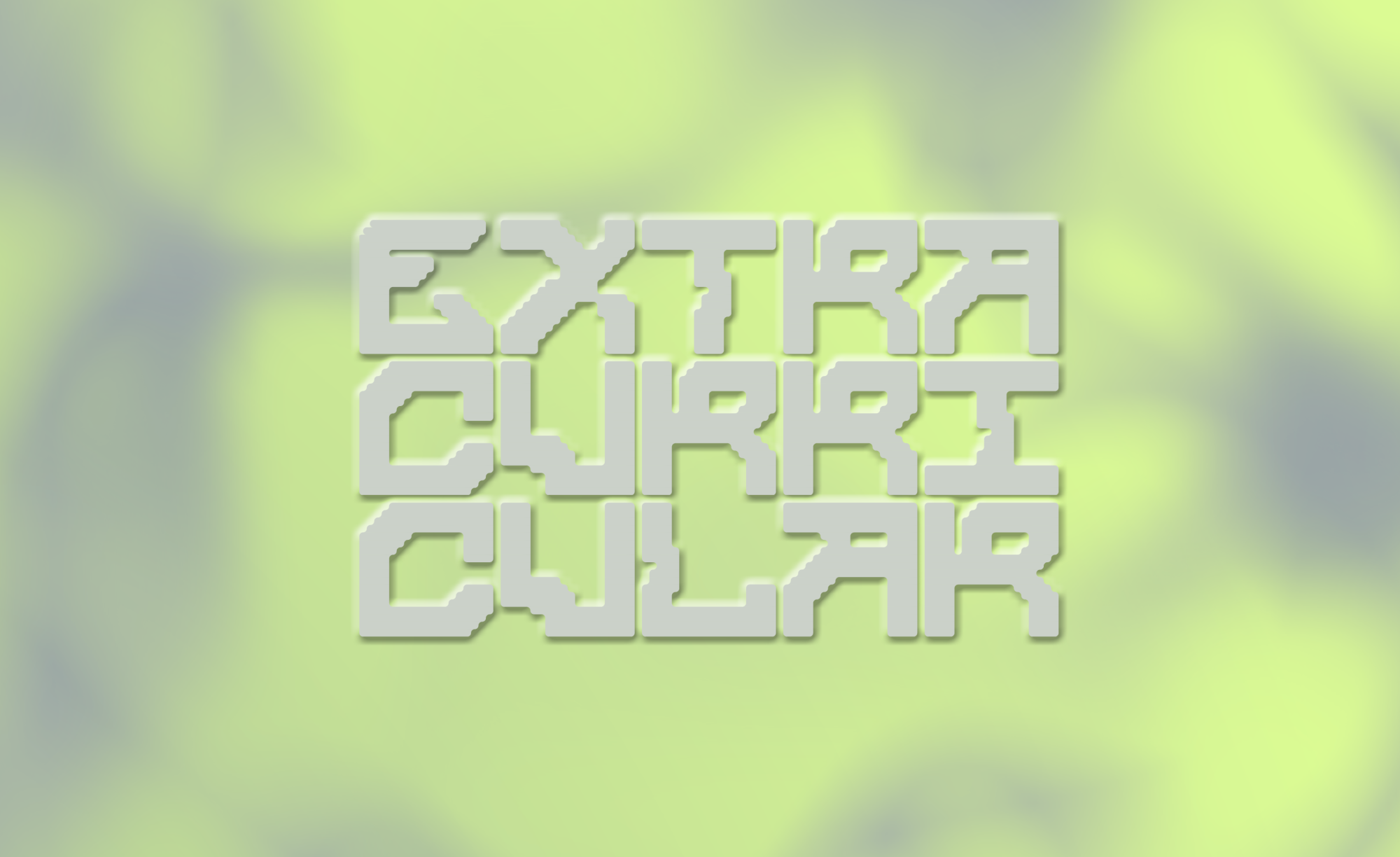 In episode eleven of Extracurricular, POCC founder Kevin Morosky joined us to talk about navigating the creative industries as an individual, in a frank and purposeful conversation.
We discuss the value of your creative perspective, navigating problematic workplaces and the importance of personal projects for both your career progression and mental health.
An adland powerhouse, filmmaker and photographer, Kevin has consistently fought throughout his career for those who don't usually get a seat at the table. Those who rarely have a voice in the debate and seldom see themselves included in the narrative. This is an energising, defiant episode packed with critique of the advertising industry, personal anecdotes and lots of wisdom.
If you're considering a career in the creative industries, you need to catch up on this episode. Remember to save and share if it resonates with you, we want this series to inspire, motivate and empower as many people as possible.
Thank you again for sending in such great questions, remember that you can be part of the conversation each week, whether you can join us live or not.
TIP: If you want to listen to this episode while you work, you might notice that the video stops when you open a new tab. Instead, open a new browser window and you're good to go.
View this post on Instagram
Be sure to follow us on Instagram here to take part in our next episode, we'll be announcing the guest and topic over there very soon.
We started Extracurricular to support final year creative students through the last few weeks of their studies after the global pandemic turned their educational experience upside down. The response we had was so overwhelmingly positive, that we've decided to extend the series throughout the summer, helping those newly graduated individuals to stay motivated, inspired and determined to plot their course into a creative career. The series is open to all however and each week you can send questions for our guests via our Instagram stories from Tuesday afternoon. We'll be live every Wednesday at 1pm UK time, with each episode archived here and in our IGTV for you to catch up with and share any time. Please spread the word and share the videos where you can, we want to support as many new entrants to the industry as possible with this series.