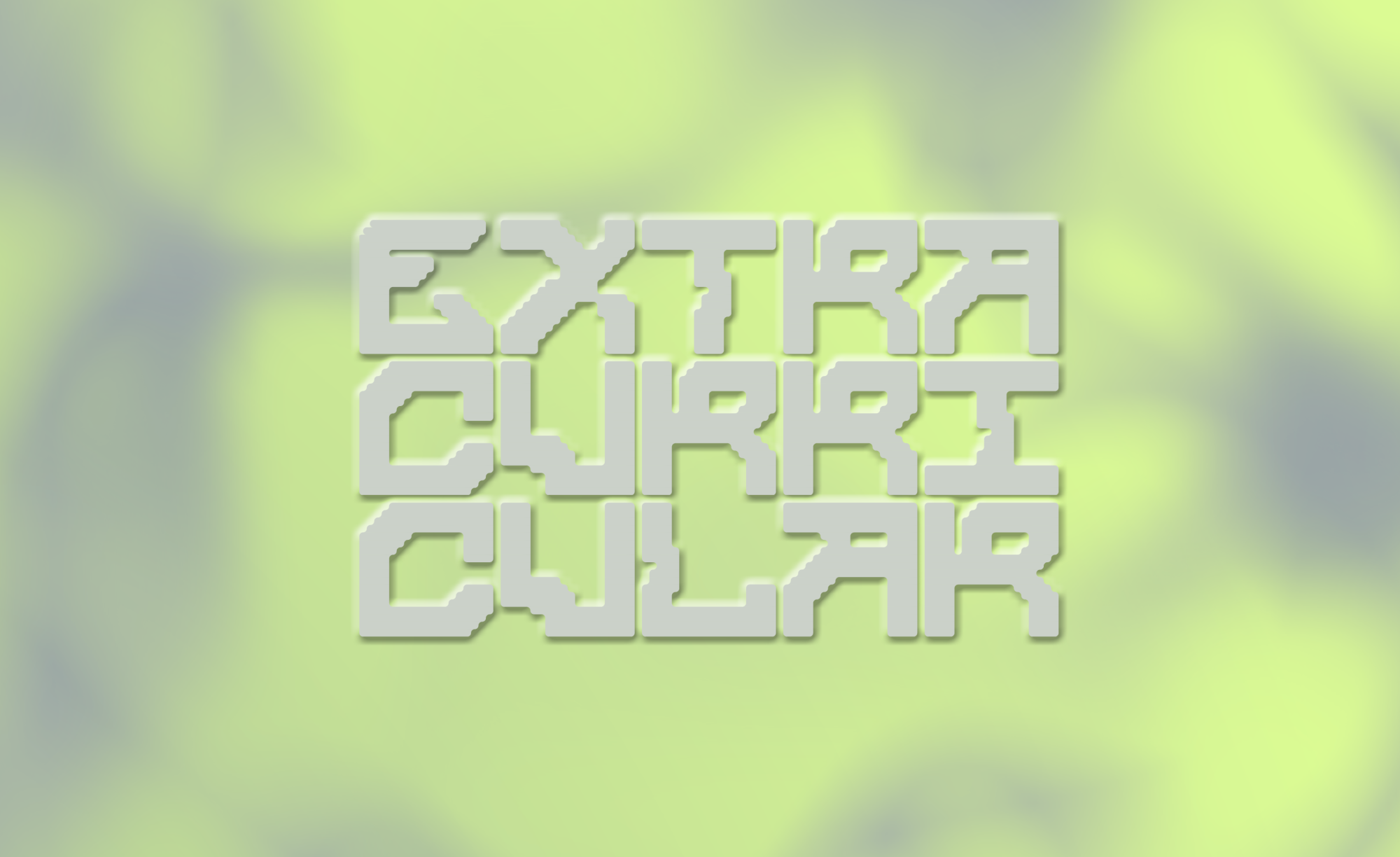 In this week's Extracurricular, co-founder of The Elephant Room, the fantastic Shannie Mears talked about networking and LinkedIn with us. Developing a professional network that's perfectly tailored to your interests and ambitions is fundamentally important for any creative professional and that approach is at the core of Shannie's multi-faceted career.
An incredible community builder and proponent of inclusion, you'd be mad to skip this fascinating hour with a young woman with one eye on that Forbes list. This episode is a great watch if you want to learn how to level up your network or build one from scratch.
TIP: If you want to listen to this episode while you work, you might notice that the video stops when you open a new tab. Instead, open a new browser window and you're good to go.
View this post on Instagram
Be sure to follow us on Instagram here to take part in our next episode, we'll be announcing the guest and topic over there very soon.
We started Extracurricular to support final year creative students through the last few weeks of their studies after the global pandemic turned their educational experience upside down. The response we had was so overwhelmingly positive, that we've decided to extend the series throughout the summer, helping those newly graduated individuals to stay motivated, inspired and determined to plot their course into a creative career. The series is open to all however and each week you can send questions for our guests via our Instagram stories from Tuesday afternoon. We'll be live every Wednesday at 1pm UK time, with each episode archived here and in our IGTV for you to catch up with and share any time. Please spread the word and share the videos where you can, we want to support as many new entrants to the industry as possible with this series.