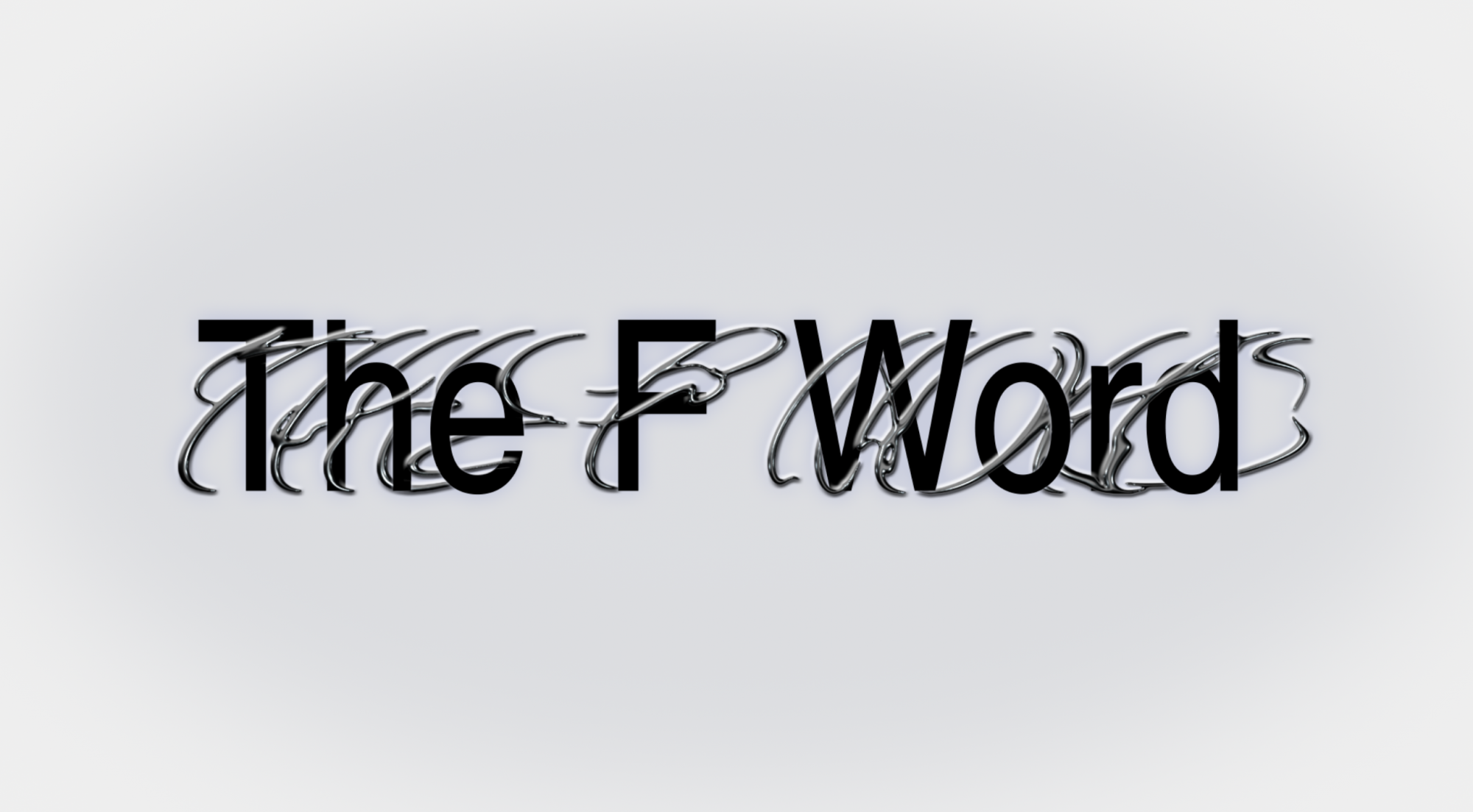 But what do you mean by "failure does not define you"? Well, we invite you to watch the final episode of our limited series The F Word to find out. In the video below, you'll hear from our Founder, Alec, on how perfectionism influences his relationship with failure, how he's dropped a multitude of clangers in the past and why he sincerely believes that it's not the act of failing that condemns you.
If you've not watched the series so far, be sure to head back and see how some of our favourite emerging creatives navigate and overcome failure. You'll likely find something that resonates with you and something that offers you a different perspective. Our perceptions of failure are an inherently personal thing and in that lies both their power in influencing us and also their weakness which we can expose in order to free ourselves from the worry that they bring.
Scroll down just a little further to watch the episode  — brought to you by our friends at Adobe — and if you find yourself on our YouTube channel, please like and subscribe to help us to bring our progressive, open and honest discussions about failure (and much more) to an even wider audience.
Thank you so much for watching The F Word, we hope that it has a positive impact on your practice and state of mind. Big thanks one last time to the wonderful bunch at Adobe who took notice of our pitch and stuck with us when the going almost immediately got tough. We got there in the end and really appreciate the space that they gave us to work through the obstacles on this project. Maybe you'd like to apply to the Adobe Creative Residency, you can find out more about the programme here. If you find yourself watching the video on our YouTube channel, please, please like and subscribe. We are cooking up a few more summer initiatives with the Adobe crew which we will invite you to be a part of soon.