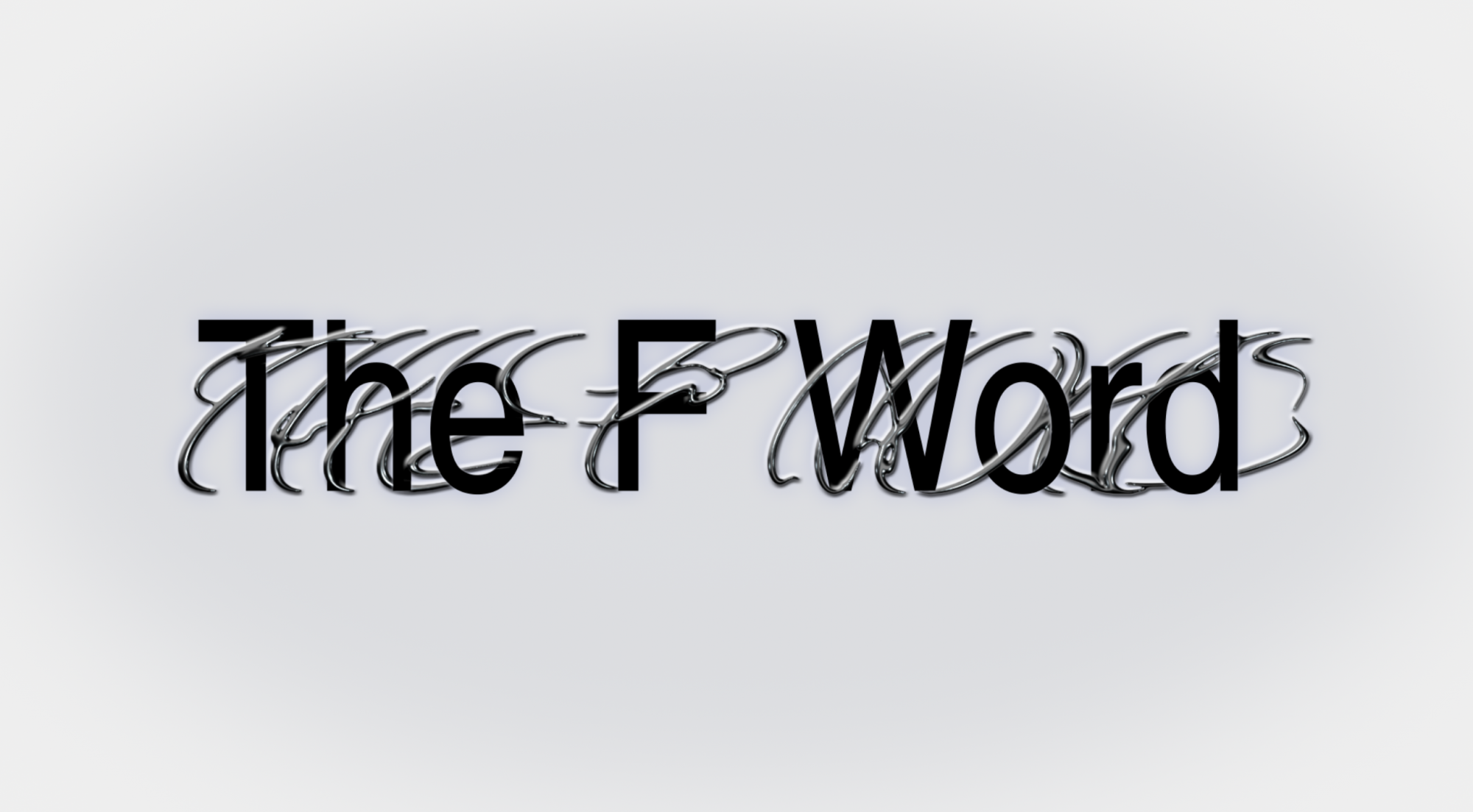 If you're reading this as someone who has studied or is studying a creative subject at university, then you'll be familiar with the classic assumption that people have, "you're going to struggle to get a job with that" they feel the need to tell you. Add into the mix graduating into a pandemic and most people would write your career off before it's even begun.
That's the narrative that Sinead Taylor has been faced with in recent years and one of the ways that she's had failure projected onto her without anyone so much as asking her how it's going. Well, from where we're sat, it's actually going pretty well, despite what the naysayers would have you think.
In the third episode of The F Word, Sinead talks about her relationship with failure, the ups, the downs, the fears and more. We've been mightily impressed with her entrepreneurial spark, initiative, quality of work and mastery of self-promo since she graduated last summer and it's a real treat that she has shared a little more of her story with us as part of the series.
Scroll down just a little further to watch the episode  — brought to you by our friends at Adobe — and if you find yourself on our YouTube channel, please like and subscribe to help us to bring our progressive, open and honest discussions about failure to an even wider audience.
If you haven't already checked out Sinead's website, then you can (and should) do so right here. She's always posting brilliant, informative, insightful content on her Insta, follow right away so that you don't miss out. If you find yourself watching the video on our YouTube channel, please, please like and subscribe. The next and final episode drops in a fortnight. Thank you once more to Adobe for the support. We are cooking up a few more summer initiatives together which we look forward to inviting you to be a part of soon.