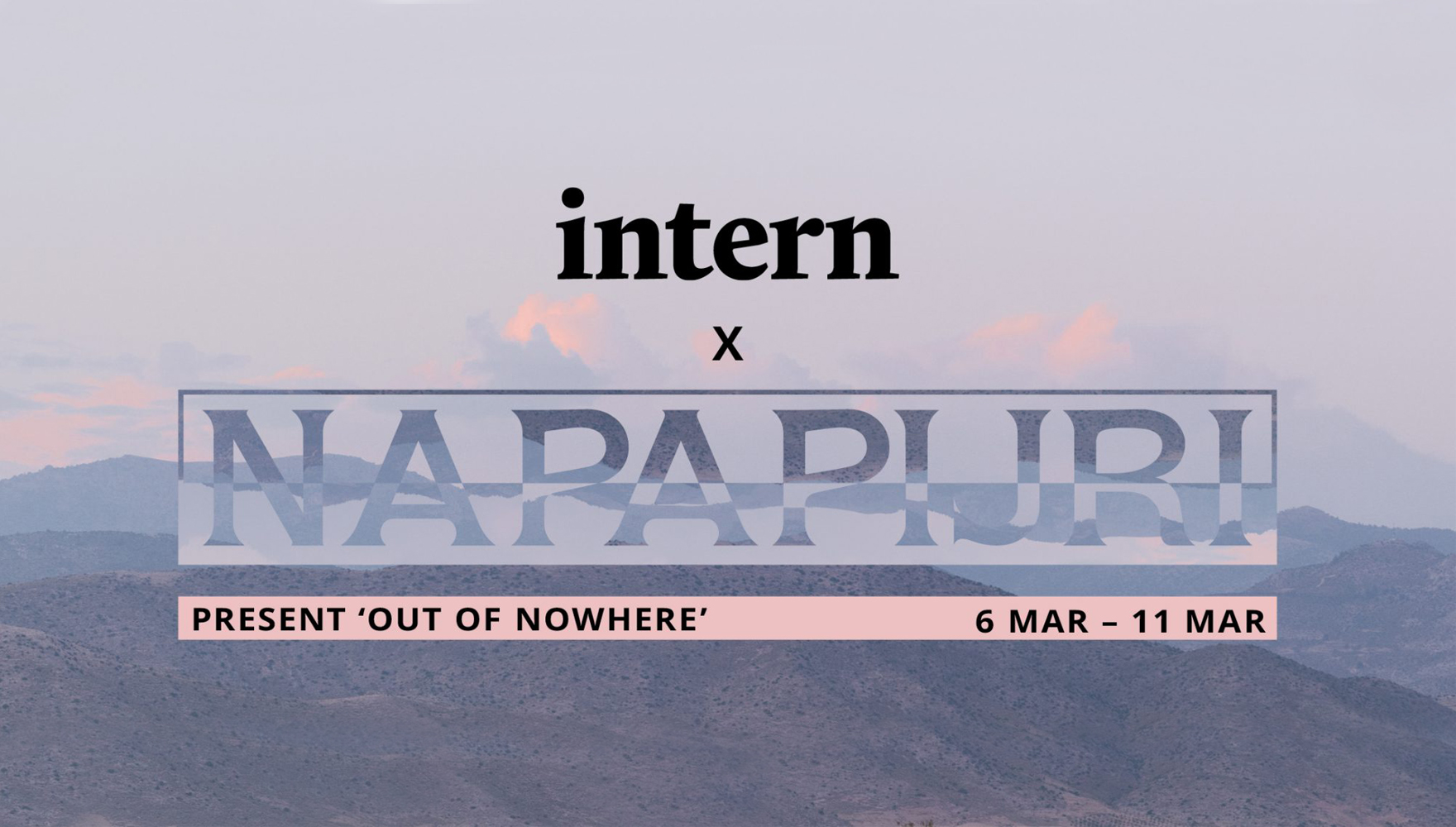 London, we're coming for you. Next week we take over ACE Corner Shop in Shoreditch for the latest weekly residency as part of Napapijri's 'Out of Nowhere' campaign.
We decided that the best use of the space was to arrange a series of intimate panel discussions about the key issues facing young creatives and we'd love you to join us throughout the week as we welcome a brilliant lineup of guests to join us in making sense of the future.
Things kick off on Tuesday evening with a look at the future of education. We'll be chopping up all things teaching and learning with Georgina Capdevila, Creative Learning Producer at UAL Futures, Emma Teasdale from Alternative Art School, Robyn Dooley, Founder of OH and Paul Bailey, Course Leader of MA Graphic Media Design at LCC and Advisor to the Jan van Eyck Academie. Our editor Alec Dudson will be hosting the panel and will be looking to get the audience involved in the discussion throughout. If that sounds right up your street, head down to 149 Shoreditch High Street from 5pm on the 6th of March and we'll get stuck right in. RSVP here to avoid disappointment.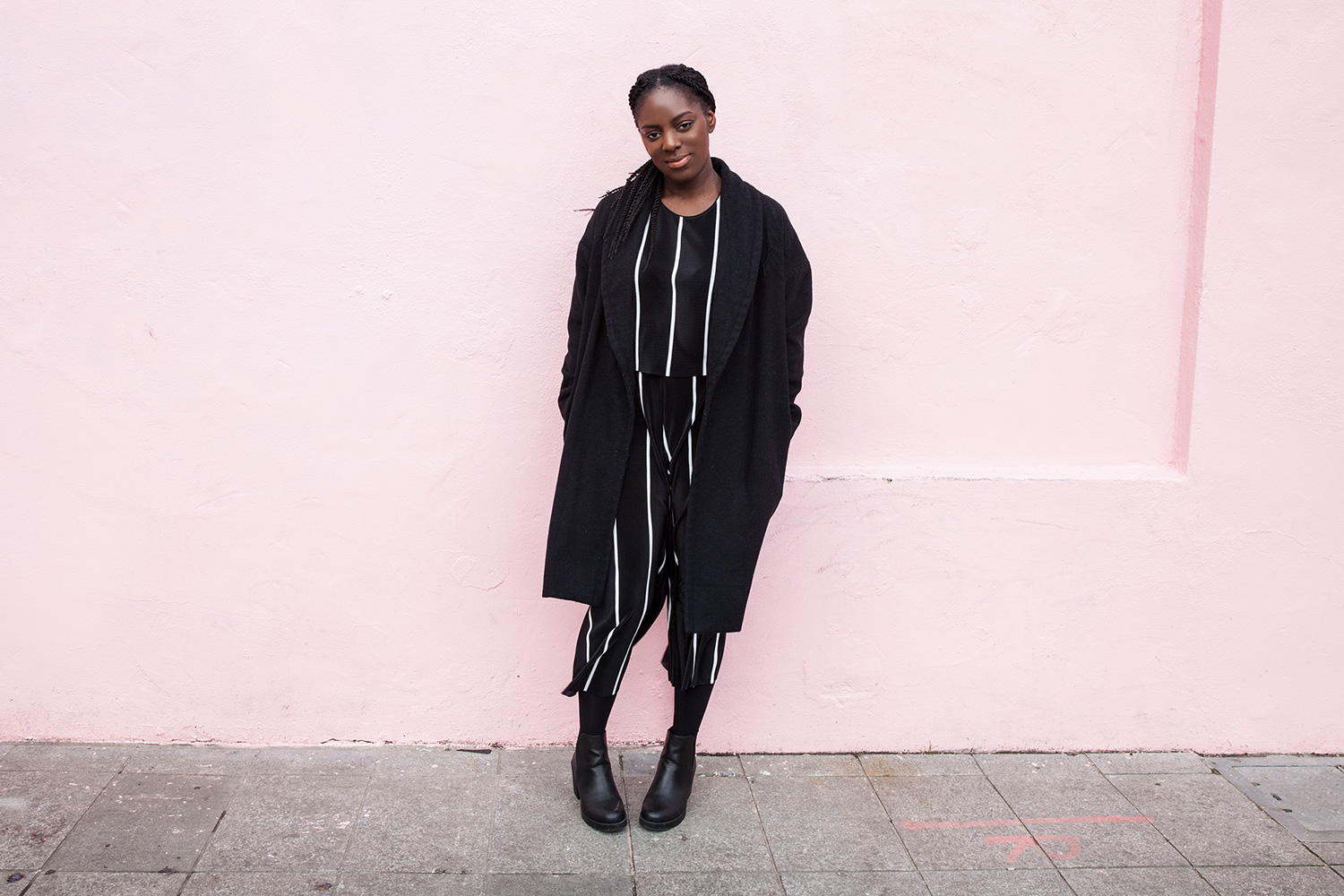 The very next evening, again starting at 5pm, we're back to talk equality. It might not be International Women's Day until Thursday, but equality should be up for discussion every day of the year. The creative industries remain skewed and are far from representative, so we need to plot a course for something that looks, feels and works better. On hand to lend their expertise, share their experiences and show us a way forward are Julie Machin from Girls in Film, Charlie Brinkhurst-Cuff from gal-dem and Kadish Morris of G-IRL. If this one is for you, pop over to the Eventbrite and reserve your spot.
Thursday night we're throwing a party with Napapijri, curated by local broadcasting heroes Radar Radio who have lined up DJ Sir Corey and Terry Juarez for your entertainment. This event is 18+ so please bring ID and hang with us from 6:30pm until 9:30pm. Get your name down on the guest list right here, right now.
On Friday we take aim at publishing. It's a funny old game publishing, and we're living in an age where the internet has turned everything on its head. We'll be trying to map a responsible, inclusive and critical future for publishers and audiences and are delighted to have assembled another superb trio to contemplate the topic with. Lewis Chaplin and Sarah Piegay Espenon will be representing Loose Joints, Rose Nordin joins us from OOMK and Jelly Luise provides a counterpoint from Feminist Internet. Whether you're a content creator or consumer, this one will be very interesting indeed, so be sure to come down and get involved, sign up here.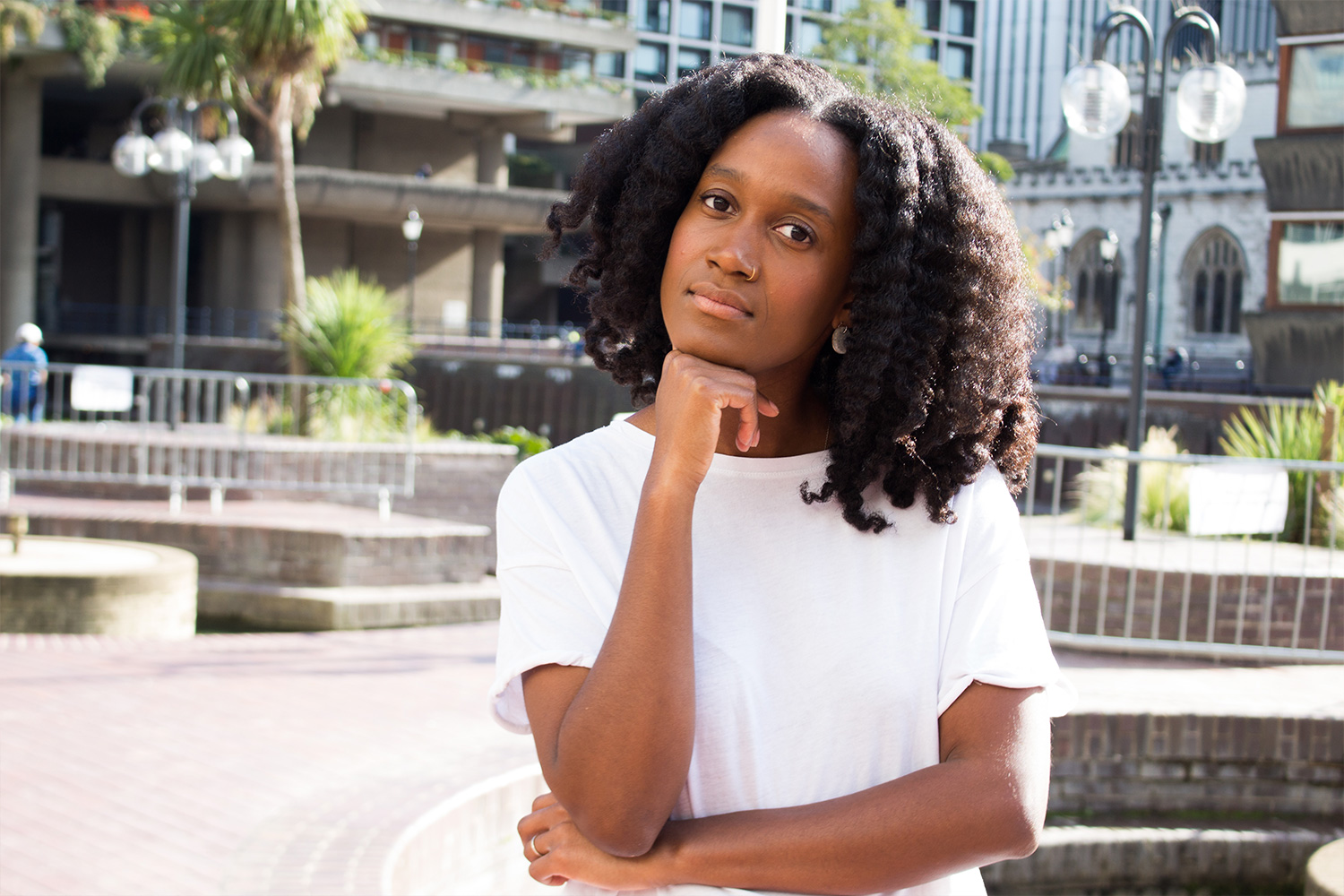 It wouldn't be an intern programme without some time dedicated to careers right? Fear not, we've got it covered from 12:30pm on Saturday 10th where we'll be running drop-in careers sessions with our Photo Editor Hollie and Editor-in-chief Alec. That's not all though as from 2pm, we've got our final panel discussion of the week, which sees Imriel Morgan of Wanna Be podcast, Malin Persson from Glug and Sally Stenning of ustwo Adventure offering incredible insight into careers and how they're going to change in the future. Get yourself ahead of the curve and RSVP right here. If things get heavy during the panel, just stick around for some more career sessions with Hollie and Alec.
That'll do it for us, we're delighted to share this with you and are looking forward to meeting you all and learning a lot from our panellists and audience alike. Come and shape the future with us, come and meet the people that could help you shape yours. Let's make this space ours.