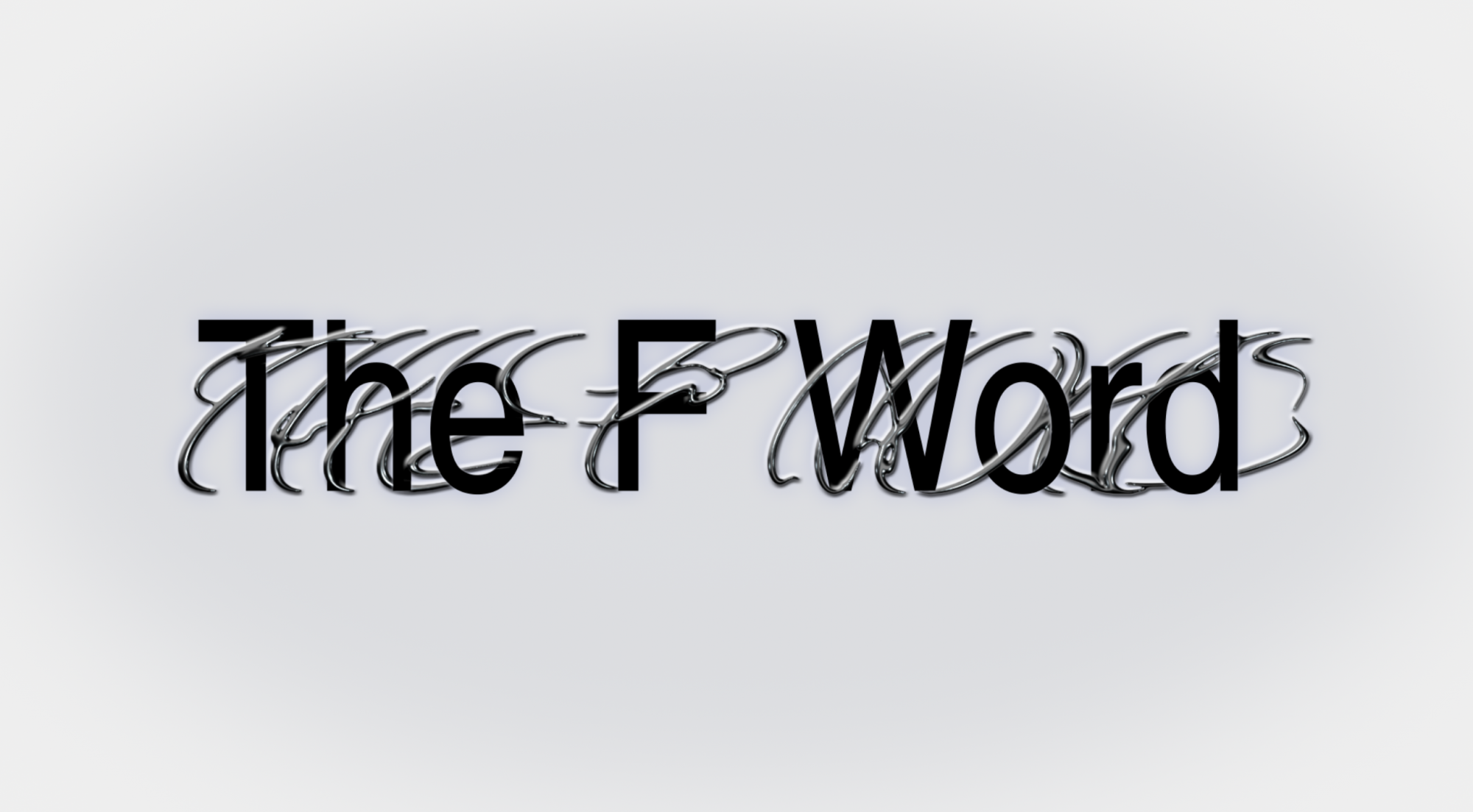 The F Word — failure — is such a big part of your journey as a creative student, graduate and professional that we just couldn't ignore it any longer. Too much emotional energy is spent dealing with the complex and constricting effect that failure has on us, but can we think about it differently if we accept that it's always going to be with us in some form or another? Even the most successful folk face failure regularly. Despite what social media might suggest, creative careers are a total rollercoaster, so in that spirit, we bring you this new limited video series — powered by our pals at Adobe — that features some of our favourite emerging creatives, each of whom is sharing their unfiltered experiences of grappling with the dreaded F word.
First up is our long-time illustration crush and new cat parent, Holly St Clair. Watch below and let us know what you think.
We hope you liked the video and are sure you'll be wanting to follow Holly now if you don't already. They're on Instagram here and their website is where you can shop 'til you drop and get news on workshops and events as things get back to "normal". If you find yourself watching the video on our YouTube channel, be sure to like and subscribe, the next episode drops in a fortnight and it's another cracker! Thank you again to Adobe for the support and understanding. This project is six months late, which serves us right for talking about failure.