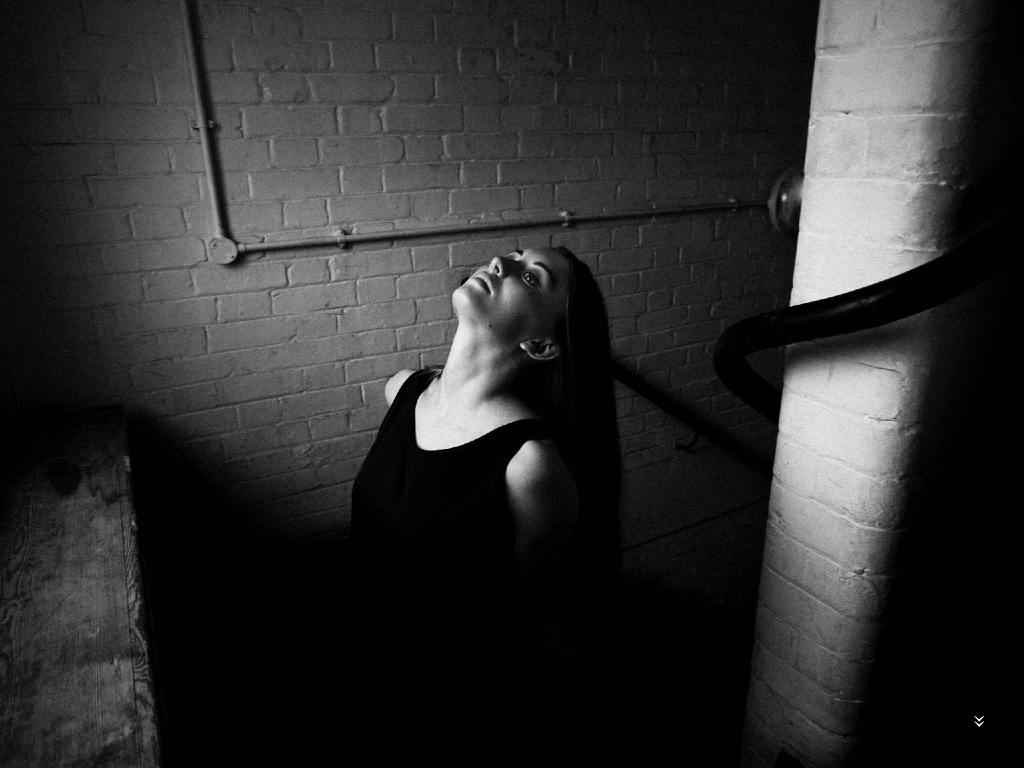 As some of you know, we have been working behind the scenes for a while now to bring our début issue to a digital platform. While Intern remains a proud print publication, it is our belief that print and digital can compliment one another, rather than look to cancel each other out.
Given as well, that our strategy of self-distributing Issue One has inevitably meant that shipping costs sometimes limit our ability to get the magazine to your home town (wherever that may be), this is something we have been keen on seeing through. The internship debate, for us, is a very important one. As such, the prospect of an iPad edition making our exploration of that debate a little more accessible, rendered this project a necessity.
Now, the last thing the guys at She Was Only or we wanted to do was release a basic PDF version of the mag. If Intern was to be digitised, we wanted to create something that, while simple and clean, had a little more to it. We haven't felt the need to weigh the app down with unnecessary effects, but have instead concentrated on creating a smooth and fun user experience.
Still, as you can see above with the screenshots of Lenara's fashion feature, our title pages have an crisp design and rotating the device often reveals new content. We've packed this version full of new images from our photographers, thrown in some video to enrich features and made it really easy to check out more work by, or contact all of , our brilliant contributors.
As with each stage of intern, we are learning every day and feedback from you, our wonderful readership is key to our continuing growth and refinement. If you buy our iPad edition, we would love to hear from you via E-mail, Twitter, Facebook or Instagram.
You can download Issue One to your iPad now via the App Store or tell your friends & colleagues about it using the link below, we hope you enjoy it and look forward to hearing your thoughts.