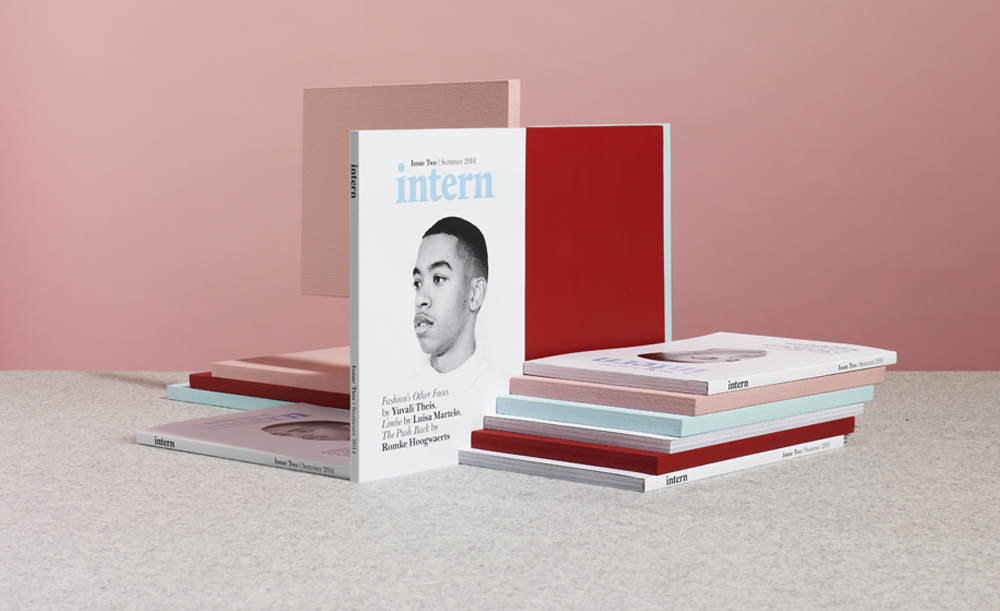 After months of work, print and logistic panics aplenty, a week of strong pre-sales and a great launch event in Manchester last night, Issue Two of Intern Magazine is finally on sale.
Some of our UK & European stockists will be getting their copies today as the team at Antenne start to fulfil the pre-orders from the past week. Stockists in the US & Canada will be able to get hold of the magazine from Monday (Independence Day and magazine launches don't really mix) as New Distribution House take on our state-side wholesale orders.
For those that haven't picked up a copy yet, we have some significantly reduced shipping rates on both issues of the magazine in our online store, making purchases for overseas customers far more affordable.
So, what can you expect from Issue Two? We're continuing on out mission to delve deeper into the intern culture in the creative industries while showcasing work from some of the precocious talent that make up this burgeoning workforce. As usual, the publication looks to provide readers with a rich and varied perspective on the matter and as such, new cities and disciplines have been explored.
Features include a look at the creative writing scene in Melbourne, the 'limbo' that a generation of young Portuguese find themselves in, an assessment of the praktikium (internship) model in Germany and the tale of five friends in the US who turned a school bus into a travelling studio after graduating in graphic design.
This time round, industry perspective comes courtesy of Jessica Walsh (Sagmeister & Walsh), Adrian Shaughnessy (Unit Editions), Gemma Germains (Well Made) and Jean Jullien who we meet alongside his ex-intern Toufan Hosseiny. Contributors hail from as far and wide as South Korea, Finland, Turkey, the US, Norway, Austria, Germany, Australia, Portugal, France and the UK as we look to further expand the debate.
Keep an eye on our social media channels (top right of this page) for news of new stockists as and when the magazines arrive.