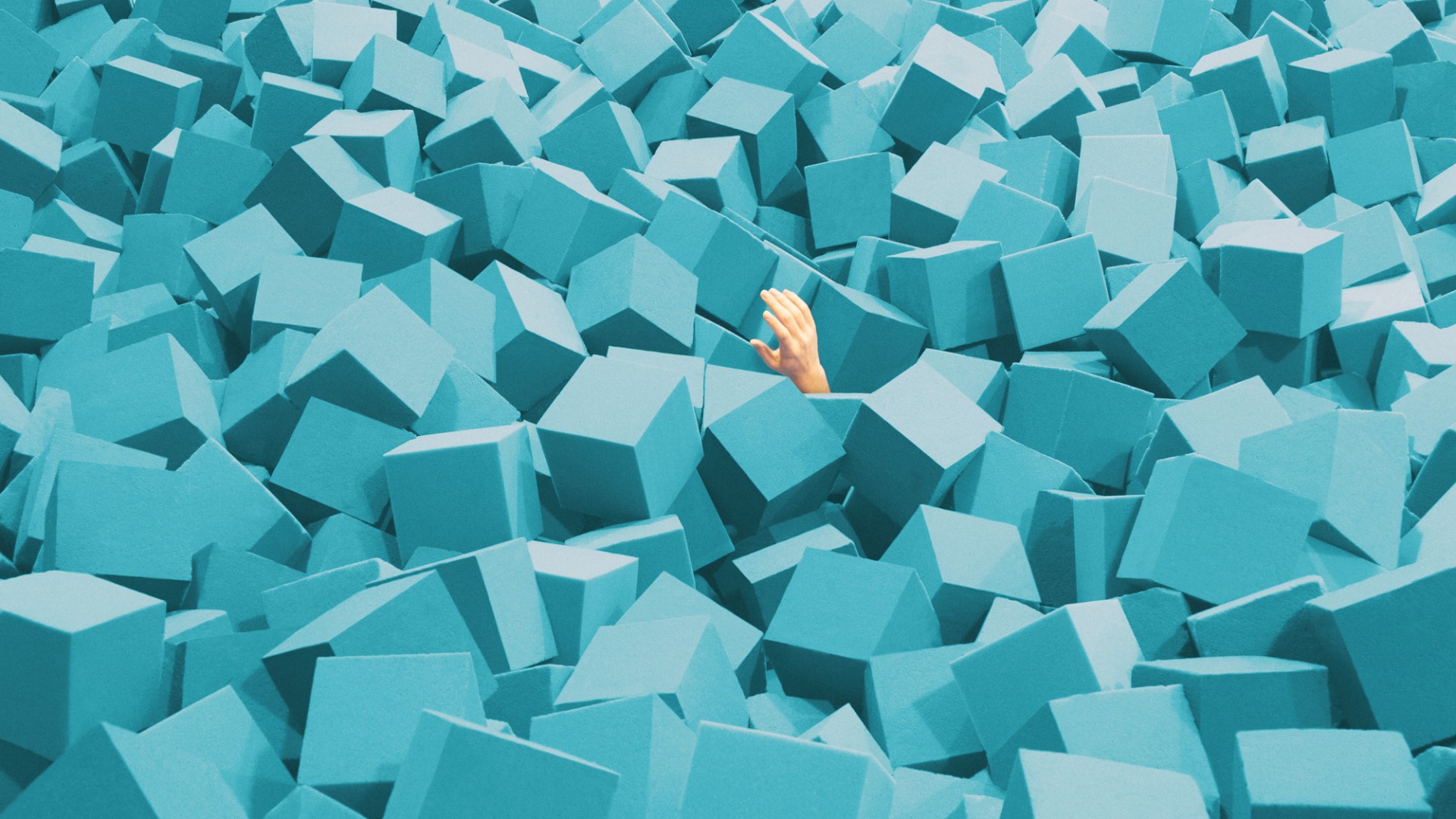 Issue Three: The Education Issue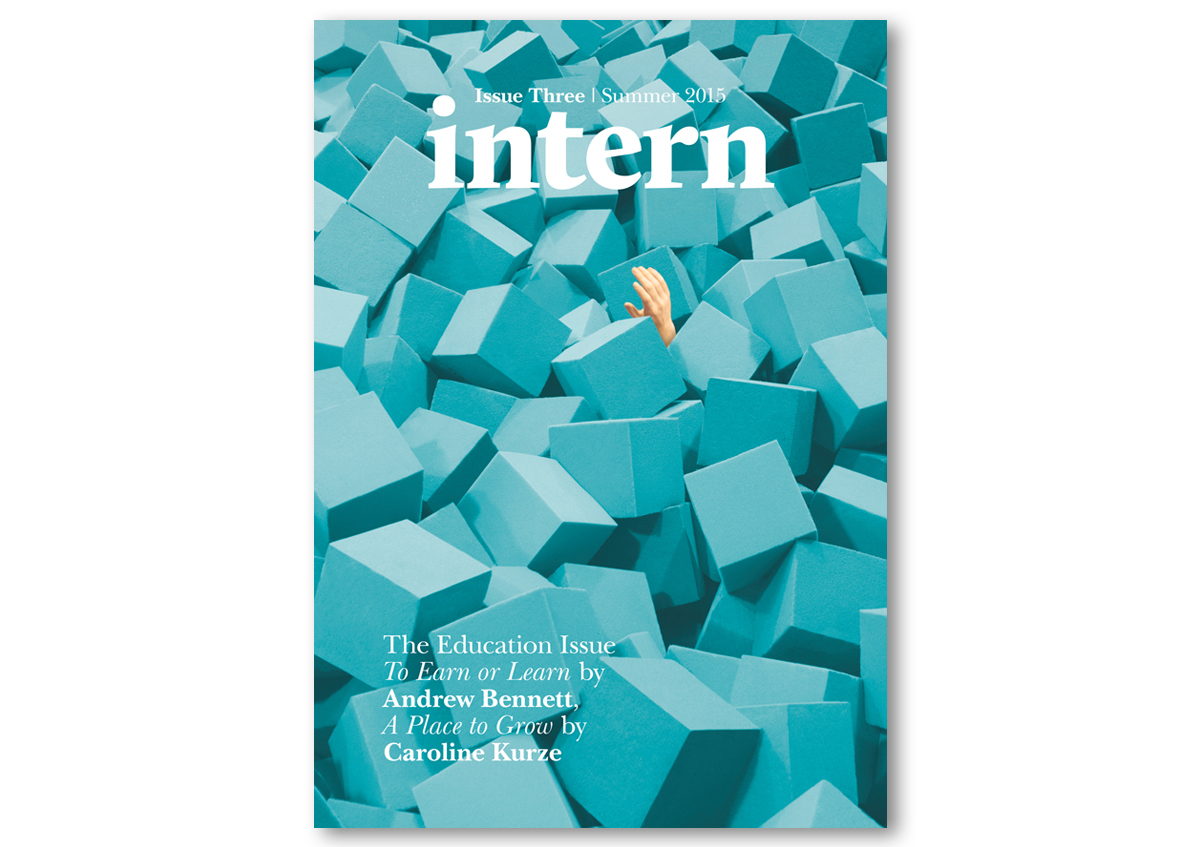 It's here at last! Our third print outing is our first themed edition, a direct result of our open submissions policy. It's been a really exciting process and one you can read more about here.
As ever, we have pulled together a variety of perspectives and stories from around the world. Priding ourselves on presenting a balanced debate, our emerging writers take centre-stage with supporting insight from creative heavyweights.
Eike König of HORT, artist Ryan Gander and photographer Olivia Bee represent our established voices in Issue Three, as ever though, our forty contributors take centre stage. They're all stars in the making so do be sure to use the site to check them out when you get to see how brilliant they are in your copy of the magazine.
The themed element of the magazine is centred around our opening essay by Sophie Lee, an educator, student and artist who uses her trio of perspectives to raise a number of questions about the current creative education system. Responses from students, educators and artists follows in intervals throughout the remainder of the issue as we present a balanced array of insights into the subject.
Head here for a closer look at the new issue and be sure to share your feedback with us on social media.
A site with improved functionality and user experience
From day one, our art directors She Was Only have done a brilliant job on both our print products and our web presence. Since September 2013 though, intern has grown and elements of the site have been re-designed to accommodate that.
Our features now have larger text and images for a better user experience and a new static header enables seamless navigation. Our new "issues" pages provide a great overview to each edition to date so that you can find out more about them, connect easier with the contributors who shaped the content and see the sponsors who helped us bring it all to life.
Our new shop, is geared at providing a more informative retail experience and has plenty of room for our wider range of products. No more single column infinite scroll! We have plans to add a beautiful selection of original goods by contributors past and present to in the coming weeks. It's a natural extension of what we aim to do with the magazines and each purchase you make will see the contributor behind it getting a cut of the profits.
Take a look around and tell us what you think.