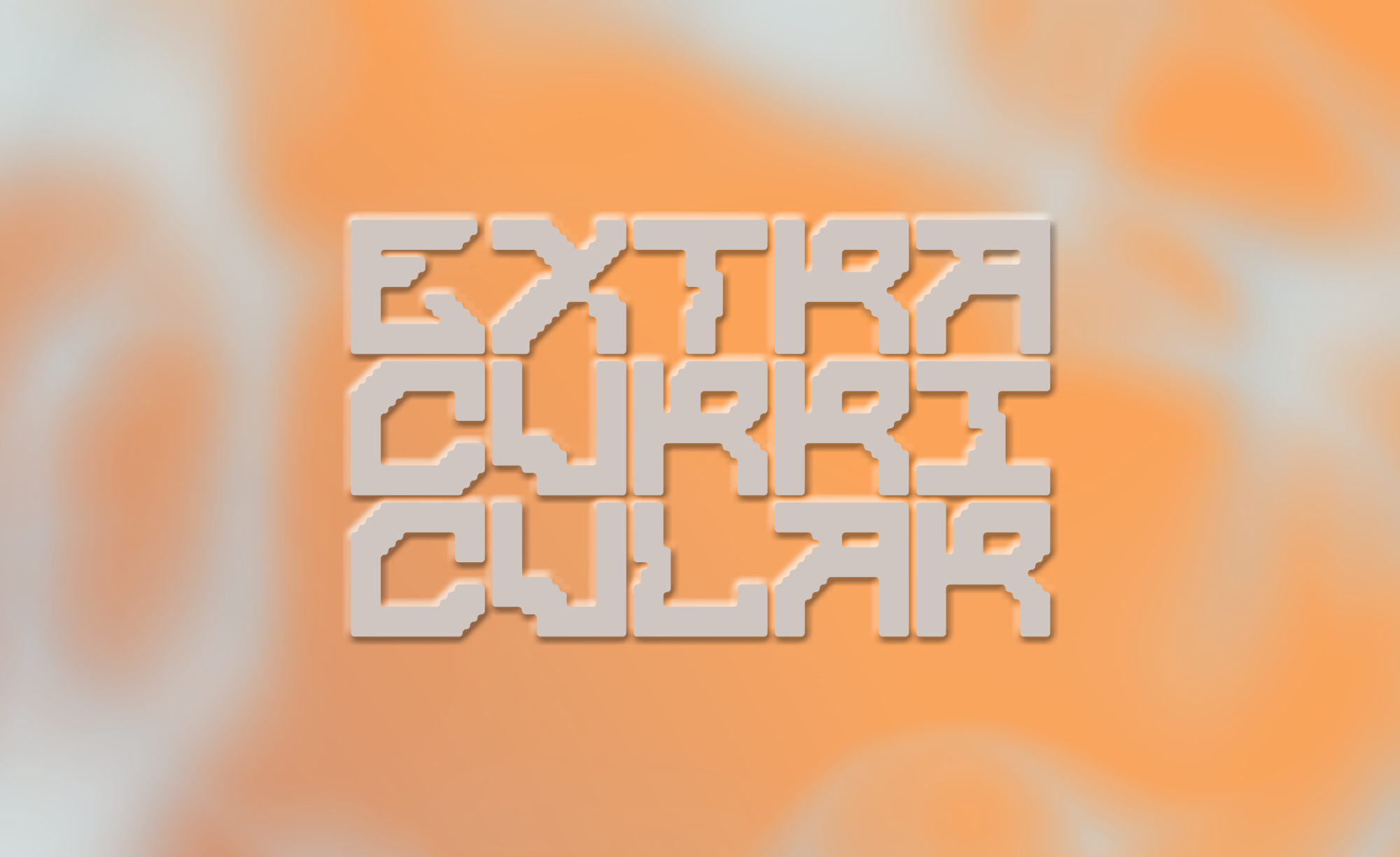 A lot of things have been turned upside down in the last few weeks and across the world people are adjusting to a temporary, yet major adjustment to their lives. The most important thing right now is to all stay safe and take care of our physical and mental health. For final year students though, in most cases, deadlines continue to loom. Almost universally extensions have been granted, but in some cases, these are by a fortnight.
The final couple of months of any degree programme is always stressful and it's fair to say that few year groups will have had to adjust to such dramatically different and unexpected circumstances as this cohort. At Intern, we pride ourselves in supporting young people in the transition from education into industry, so while those who are best qualified take care of the health and safety aspects of the pandemic, we intend to ramp up our support for those who, a couple of months ago, expected to graduate as normal this summer.
Our mentoring scheme is off to a solid start, with hundreds of students in touch with industry mentors who are generously donating their support in the form of online 1-to-1s but starting on Wednesday at 1 pm (BST), we'll be launching a new weekly live broadcast on our Instagram channel, called Extracurricular.
The nature of these hour-long programmes will change depending on the feedback and questions we get from you, our community, but each week, we'll be joined by one of our amazing network of creative professionals, educators, and current students to discuss various aspects of the coming weeks and months.
For many of you, degree shows have been cancelled or indefinitely postponed. In a lot of cases your plans for final major projects, or at the very least the production and documentation have been severely disrupted and in most cases, there's huge concern about how this will all impact job prospects in an already tough industry to crack.
We aim to discuss and unpick all of that over the coming weeks and will try to find the perfect guests to share insight and ideas with you, answering your questions as we go.
If you don't already, follow us on Instagram and keep yourself free on Wednesdays at 1pm (BST) to join the session live or catch it later on IGTV.  First up, we're going to be joined by Vicky Carr, co-founder of Textbook Studio and graphic design lecturer supreme. Tune in, ask questions and let's navigate this hot mess together.