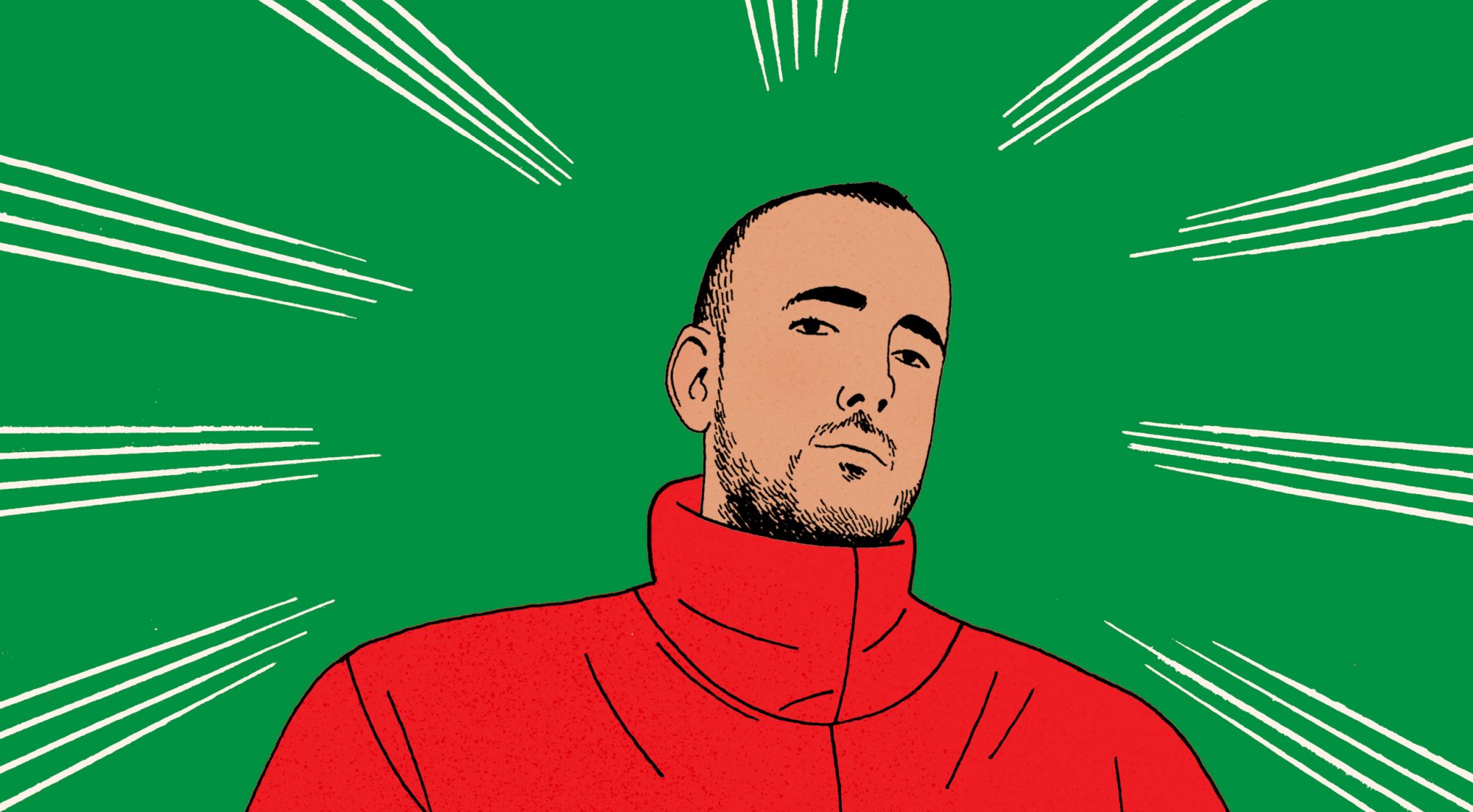 Payday: Filippos Fragkogiannis
Rather than having set rates, Filippos has a dynamic pricing system for the graphic design work he creates. Explore the different factors he considers and see what he's charged in the past here.
Payday is a series by intern and Wix Playground that discusses the art of pricing and getting paid for your work. In each instalment, we meet a freelancer who will speak openly about their approach and experiences, sharing empowering insight that can help you to turn your craft into a career. 
Any prices outlined are best used as an indicator and, if you're reading this long after its publishing date, we'd urge you to use the figures as a starting point rather than a "price guide". Everyone prices differently across all sectors of the creative industry, so while we intend for these features to be a big help, try to not get too carried away with the numbers. 
---
What and how does a graphic designer get paid? Too explicit? Whilst graphic design remains one of the highest in demand freelance skills, the question of what and how graphic designers get paid remains a no-go conversation or at least a highly awkward one. There are rumours that some go hourly, some go daily, some go project-ly but no one knows for sure, it's hush-hush in the design community except none of us really know what secret we're keeping.
Sharing some of his undisclosed freelancing secrets with us in this feature is Filippos Fragkogiannis, a freelance graphic designer based in Athens whose research-based design practice is deeply rooted in semiotics, symbolism and the structure of visual language. Filippos' striking air of simplicity and sensitive handling of type in his designs has long made him one of our favourite young creatives to admire. We're delighted to have him lift the curtain on the realities of earning as a freelance graphic designer.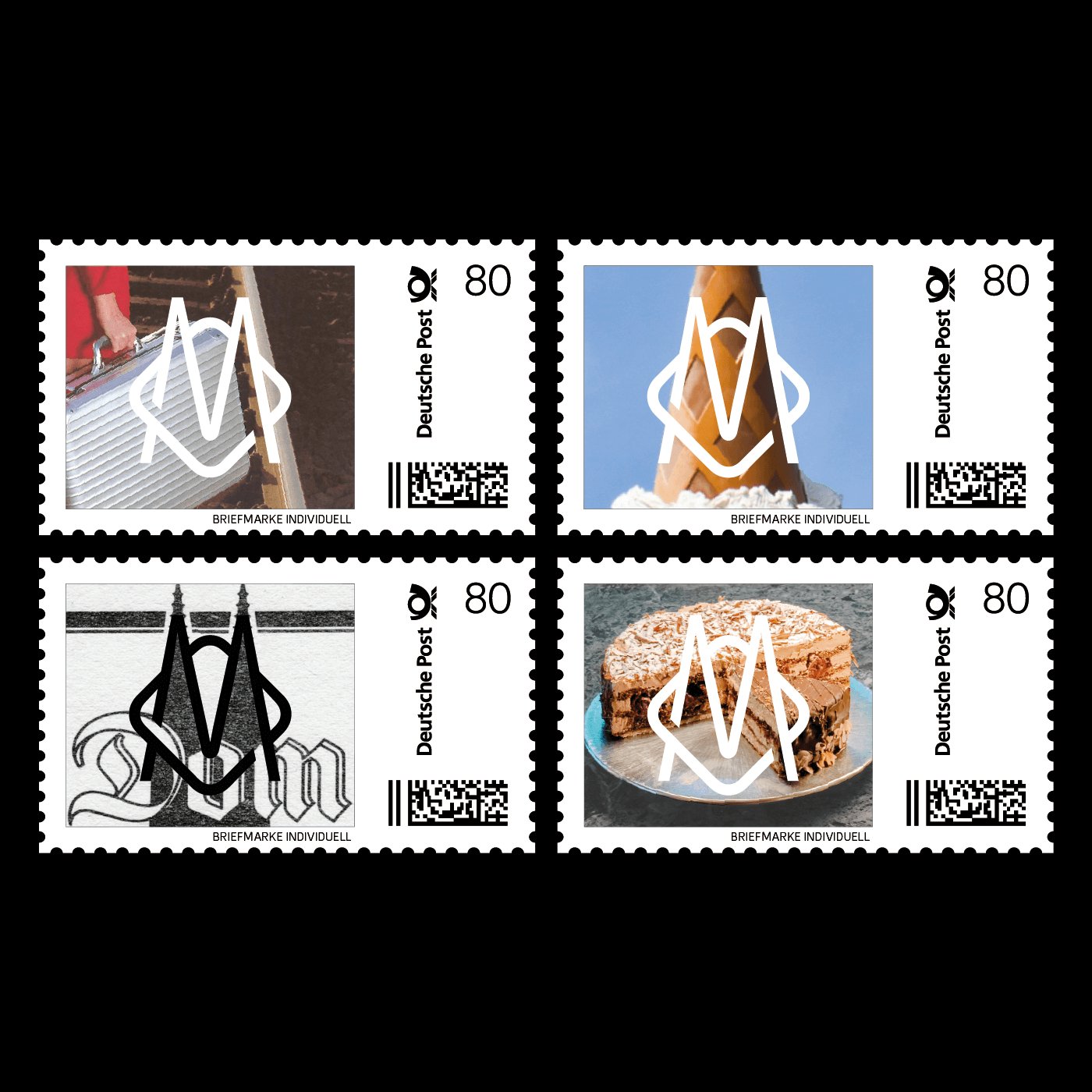 Fascination with the written word is what first drew Filippos to graphic design, the power that words can hold and the way they can provoke a viewer is an interest that has followed him throughout his creative career. Filippos shares that his very first experience with paid design work came as a seventeen-year-old when he earned around €1000 working with two DJs to design a logo and a series of four posters to promote them. Reflecting on that very first encounter with paid work and comparing it to freelancing challenges he faced later on, Filippos explains that even now, that project feels like a fond memory of success for an amateur designer. He explains that the project was a collaboration that took place over the course of a few months and shares that "it was the first time that, almost effortlessly, the value that my design would give was rewarded".
Nowadays, Filippos' graphic design practice centres around visual identities, posters and print collateral, all of which exude a classic and clean feel, "in all aspects of my life, I'm a traditionalist", Filippos explains. And he is no stranger to the traditional struggles of freelance work, whether that's chasing clients or quoting the right price. However, he explains that those experiences contributed to building his confidence as a young designer and his ability to set boundaries with clients.
"It's about how you see your value"
To Filippos, freelancing is a reflective practice, dependent on circumstance and his enthusiasm for the project, "I prefer to not have a standard on what to charge, nowadays I almost charge with my feelings" he explains. "If I feel that the client wants to work with me, not that they have just found the first graphic designer available in the town then I will also evaluate that. If a client tells me that they appreciate my work and they give me more creative freedom, that will also be a factor in how I price my work." Not providing blanket rates encourages Filippos to be in continuous conversation with himself and how he values his services, he adds that "it's about how you see your value, for example, I feel my value went up from last year". Filippos believes that his value increases the longer he remains in the professional arena and broadens his horizons with more clients "I feel that I am now able to take on projects with higher demands and correspondingly higher fees" he shares.
Being based in Athens, Filippos explains that pursuing and keeping clients in terms of the economic crisis in Greece affects a lot of his freelancing decisions and also contributes to his more instinctive approach to changing rates. Filippos adds that he recognises his privilege and comfort when it comes to his relaxed stance on choosing his clients as his finances are not solely based on his freelance design practice. Alongside his creative work, Filippos is also a customs broker in the local port's container terminal so if his creative workflow is slower or on a smaller scale, he has another stream of income.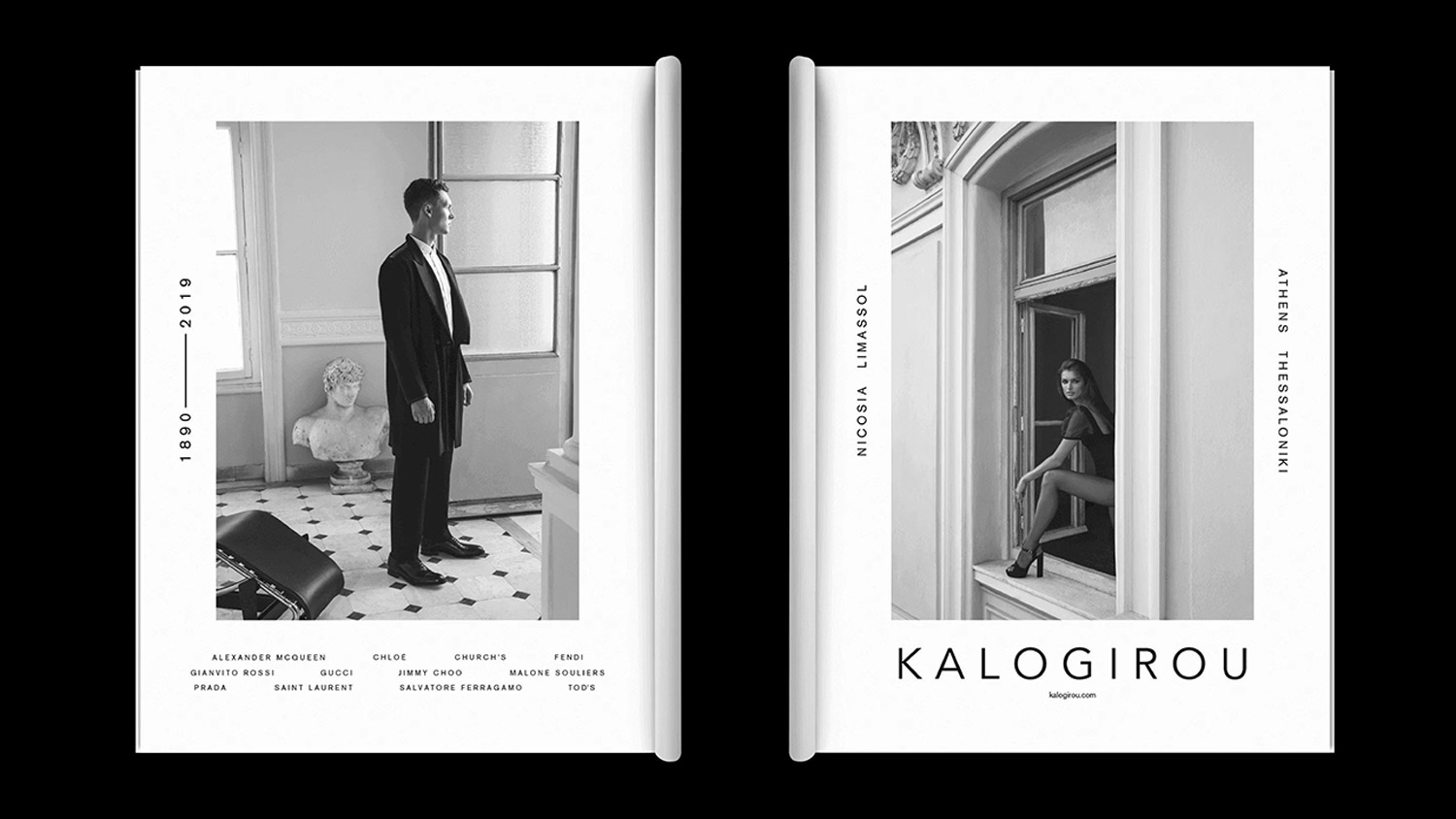 Filippos' approach to charging for his work has never been to operate via a price list or an hourly rate but rather to assess the size, dynamics and ambitions of a client. "A freelancer will certainly be billed more favourably and with simpler terms than a company with several branches, or presence in numerous countries" he clarifies. Although discretionary, Filippos' dynamic pricing model is as well-researched as it is intuitive. For larger clients "how active the company is online if it's expanding or launching new products and services and the cost of those" all help him to arrive at a figure. He will even assess the stock price and forecasts for its performance in order to get a measure of who he is creating work for and the value that it stands to add. 
Building from his experiences, Filippos now has an approximate list of project prices to draw from. For larger clients he would charge a minimum of €800 for a logo and for smaller clients, a logo would range from around €400 – €800. A minimum price for print or music covers would be €450, whilst the development of a corporate identity would start from €3200. For a magazine or packaging project, the starting price would be around €2000 and he explains that "creating a website cannot be cheaper than €2600". These estimated prices have been shaped by Filippos' past experiences, all of which he had relative creative freedom and trust from the client.
"I believe that it should be a principle of all professionals in one way or another, to use their expertise for good"
Filippos speaks of one client who runs a small bakery that isn't necessarily developing fast and shares that his approach to quoting them a price would be very different to quoting a larger company. To Filippos, freelancing is an emotional practice, he is guided by both heart and mind when it comes to money, "I'm not really interested in gaining the last cent in design, I consider my time but after that, I really consider my feelings about the project and the people" he shares.
"Organisations working on noble causes like human rights, freedom of speech, health, education and the fights against poverty and discrimination, would receive significantly favourable rates from me". Filippos adds to this declaration that the same applies to public educational institutions and non-profits that make a recognised, positive contribution to society. He states that "although it is difficult to dictate these things in a free market, I believe that it should be a principle of all professionals in one way or another, to use their expertise for good, regardless of what service they provide".
Amongst Filippos' international clients are LVMH-owned travel company RIMOWA. His work with the brand involved the designing of four stamps that incorporated their logo for which he earned €1000. On a separate occasion, they commissioned him for a sticker, paying  €300. Dissimilar to his usual process of quoting clients, Filippos shares that in this particular case "they told me their budget and I agreed because I wanted to work with them".
Although operating in a very heartfelt manner, Filippos has accumulated a set of systems that he uses to ensure clear communication with his clients. His written contracts now mostly stipulate that there may be only one or two phases of changes to the work and there is an extra hourly rate of €20 in place if timings are exceeded because of repeated amendments. Also reflecting on his earlier freelancing experiences of chasing clients for payment, Filippos adds that he now asks for a minimum upfront payment of 35–50% to begin working on the project.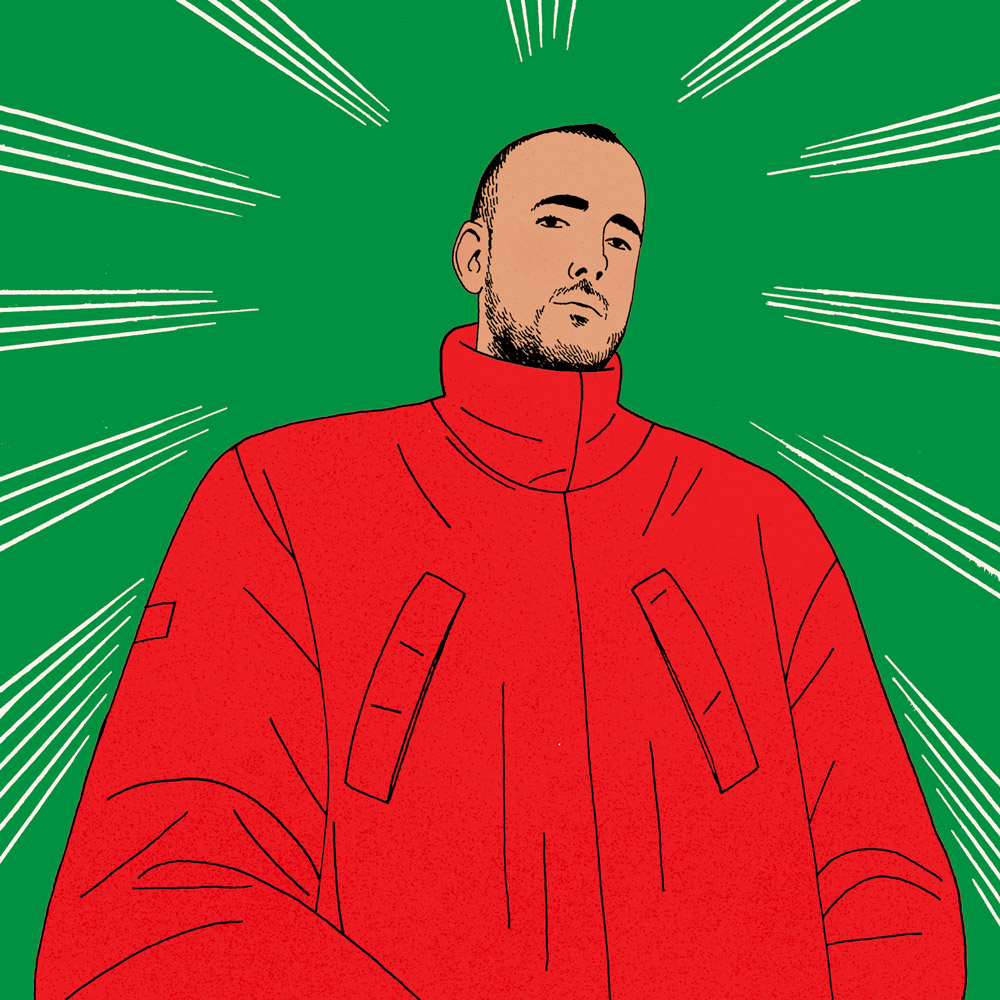 Alongside his freelance design practice, Filippos is also the founder of Certain Magazine, an independent curatorial platform that chronicles contemporary graphic design, celebrating handpicked design projects from around the world. Certain has been independently hosted by Filippos on Instagram since 2018, often at the expense of his free time but never at a cost to the showcasing designers. "I never charged anything for publishing people's work on Certain Magazine, I didn't want to monetise that as a service" Filippos explains.
Filippos shares that freelancing means that figures and money conversations are always at the forefront so having Certain, which was entirely disconnected from the monetised world of design felt liberating, "I don't want Certain to be a product or my fellow designers to be my clients". Whilst admitting that he is conscious of his earnings Filippos adds that the true value of hosting a platform is the connections and conversations created because of it. "I gained things through Certain that are more important to me than gaining money" he explains. Filippos doesn't recognise a direct connection between the platform and an increase in clients in his freelance practice, however, he adds that "being involved with it taught me some logic that I have used to my advantage in various aspects of my professional life".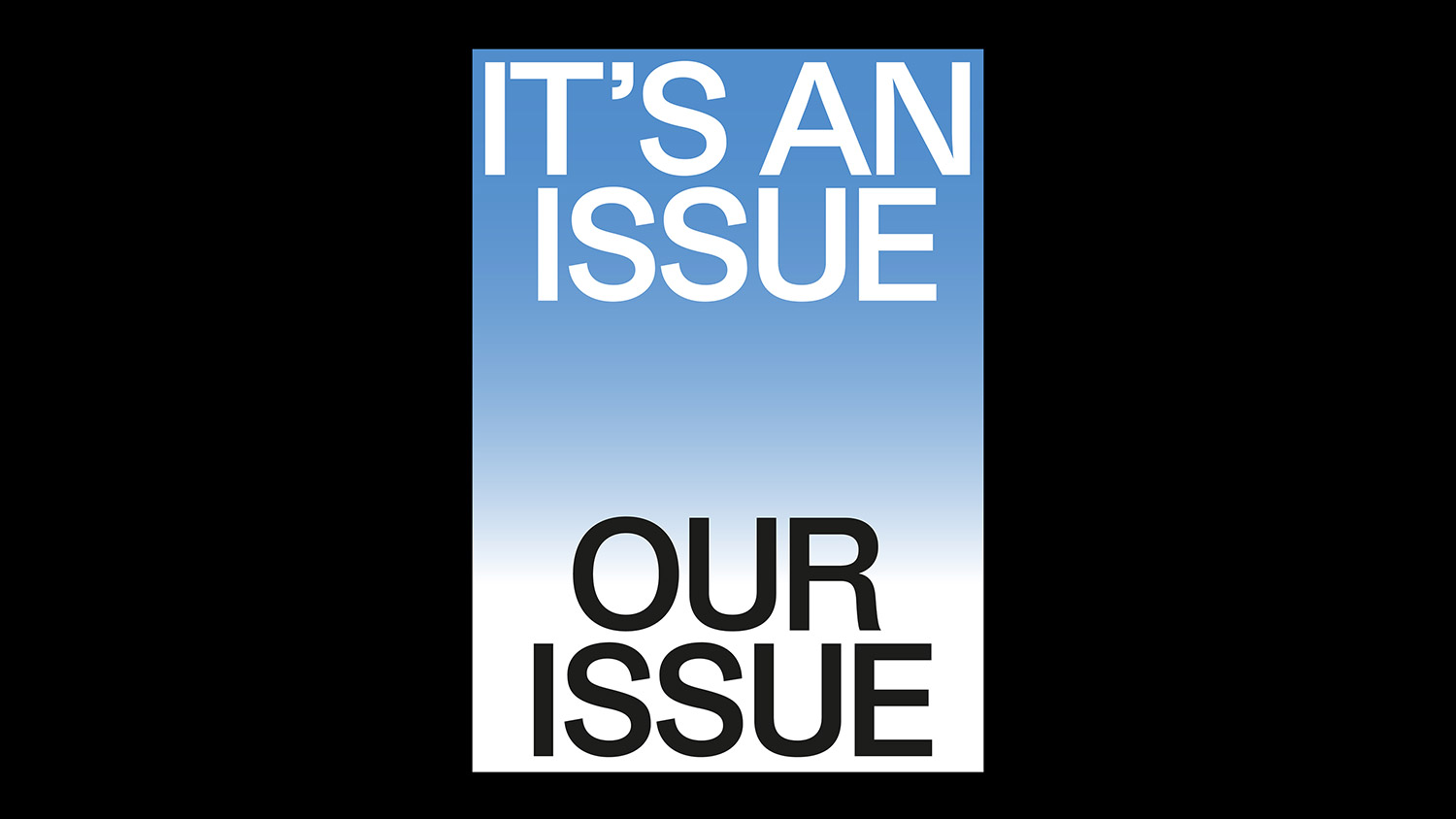 To conclude, Filippos shares "my best payday is not necessarily when money is involved but days like today, when I get recognition for my work and have conversations with new people. That is where the added value for me is. That's what makes me happy and proud of making the choice to follow my dream and interest in design, that's the real value. I'm interested in money but in design, there is a lot of other stuff to gain and that other stuff is what feeds my soul, not a good payment. A good payment is just a good payment, I want to gain connections and experiences more than anything".
It feels deeply refreshing to reflect on Filippos' emotive freelancing practice, as designers we've become strangely good at separating finances from feelings so to have them face one another in such an honest conversation felt like a productive step towards further transparency. Thank you to Filippos for taking the time to share his experiences with us.
Payday is produced in collaboration with WIX Playground, a place where design culture and creative freedom are celebrated online. Packed with industry insight and web-design know-how, it's a great resource for design students, graduates and pros. Be sure to follow Filippos on Insta and to do the same with Certain. The series is illustrated by the magnificent Alva Skog, who we've been wanting to work with for years, you can check out their work here if somehow, you're not already following them. Our series identity is designed by type technician Kristof Revilak aka OK-I-K and you can follow him right here. All the figures and approaches in this series are genuine and used at the time of publishing by the creatives interviewed. Most people are very guarded about pricing, so please respect the openness of our heroes and use these spaces to spark progressive discussion about charging for creative work rather than criticising or critiquing the strategies shared. The goal here is to help everyone reading to charge more confidently, better representing the value that their work generates. This is only possible if we support one another and work together.