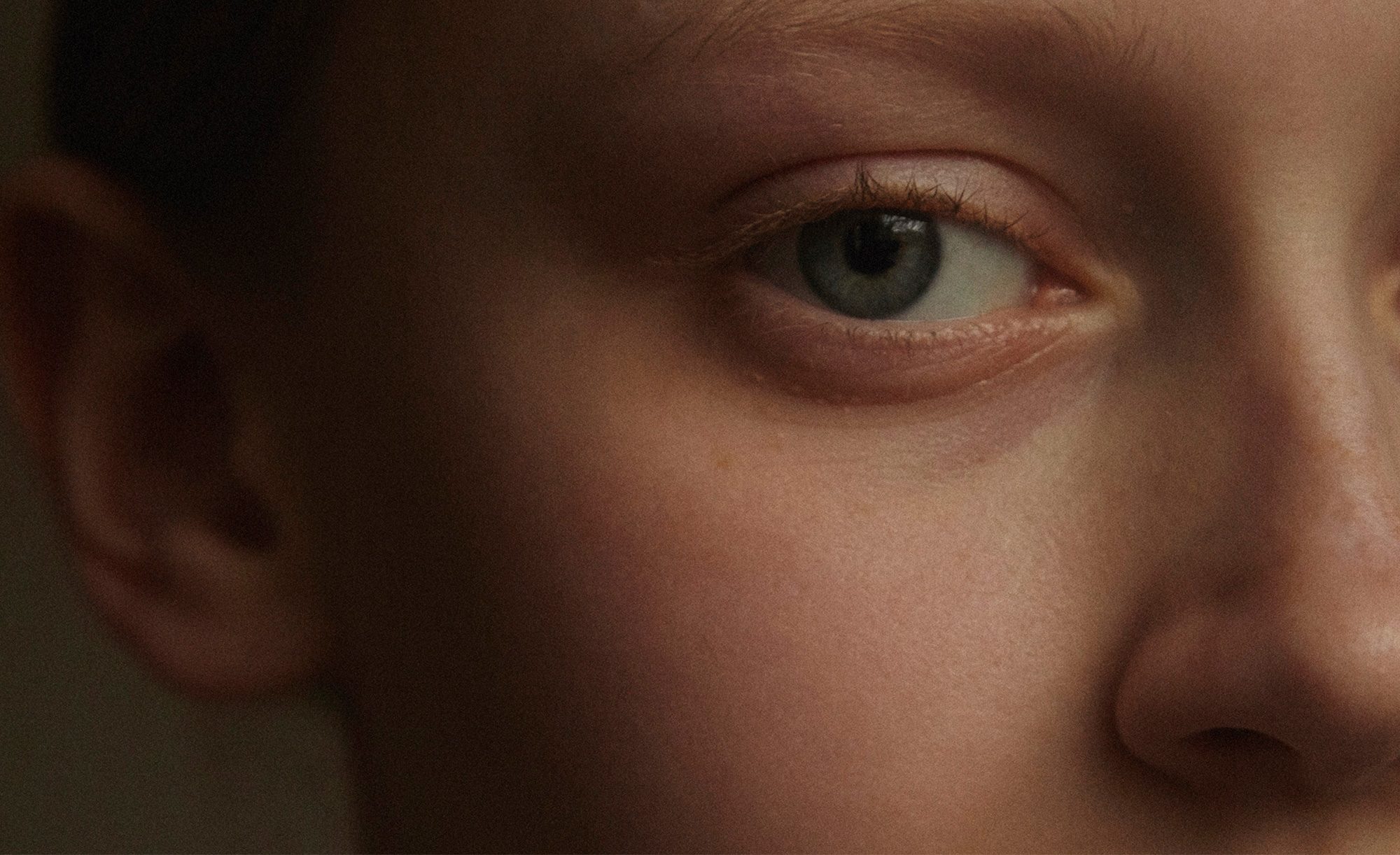 Growing up in Barcelona, documenting her friends and surroundings from an early age, Ana Larruy quickly realised her mind was set on working in the visual art world and took a bold step straight out of high school of moving to Manhattan to pursue her interest. "I guess that it wasn't so much about the city itself", she explains, "but more about my urge to go somewhere different from where I'm originally from. I started researching and came across a course on video editing at the New York Film Academy so I just moved there".
Determined to continue the development of her practice and headstrong in her chosen field, Ana's path in education took her next to London College of Fashion then on to Madrid to complete an MA in fashion photography and later back to London to assist Laurence Ellis for two years. The experience gained through assisting became invaluable, learning about the technology, production and organisation underpinning freelance work. There's little doubt in Ana's mind when it comes to the huge value of that experience, stating that "in my opinion you learn more from it, than from studying".
This combination of influences and disciplines accumulates in her subtle personal interpretation of commercial fashion photography. "Video has always been a way in which I express myself and still is" she insists, "these past three years I've been focusing more on my photography, but the moving image is something that fascinates me and at present I seem to be inclined to capture things in movement". Her intimate and raw images appear candid, often showing tightly cropped portraits of the models alongside the images of clothing, portraying authentic engagements with the subjects, a refreshing sight in the often-overstated fashion world.
Currently enjoying riding the wave of not knowing what's coming next and learning that discipline is key in striking the tricky balance between commercial and personal work, Ana tells us she's at "a moment in my career where I want to basically play and try not to limit myself at all and see where that takes me". We've got no doubt that this can only enhance her work more as she continues her blossoming freelance career.