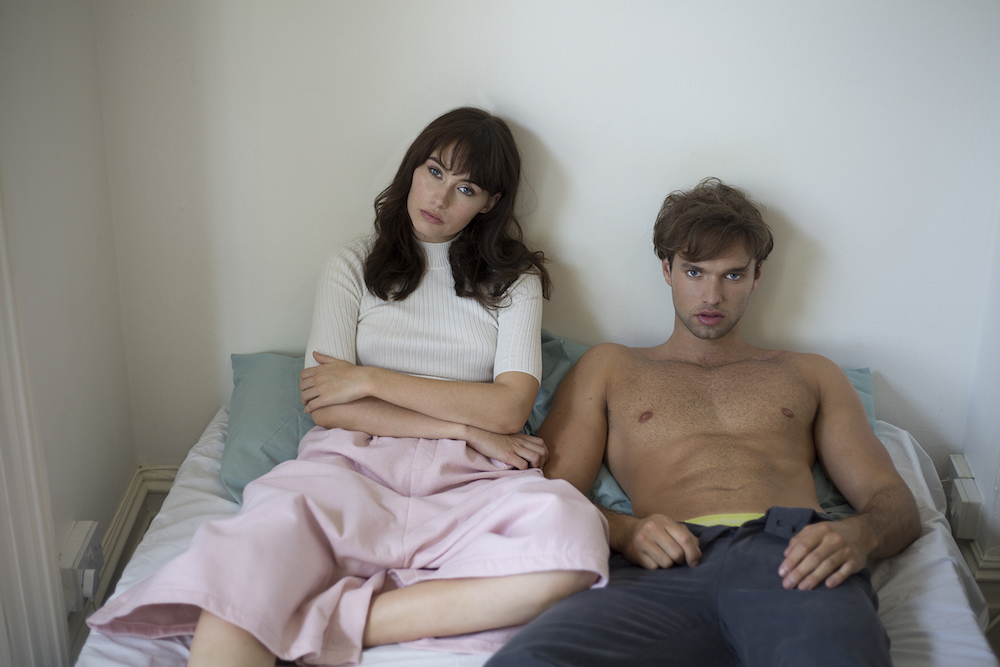 After casting her models and scouting a location, Anai Bharucha begins working. Having grown up in India, the ever-pervasive Bollywood could easily have influenced Anai's approach, given the ubiquitous "hair blowing, red lips and tight dress" visual style, but more often than not Anai finds herself looking much further afield, to the simplicity of Scandinavia.
With her home country lacking the right "cultural and creative mix", Anai moved to London and graduated from the London College of Fashion. The experience, which "made [her] respect film and medium format cameras [and] turned clicking an image into creating an image", led to internships with the likes of Grazia India and Timur Celikdag.
Having previously covered London Fashion Week, Anai will soon be covering its counterpart in Mumbai, Lakme Fashion Week, the results of which you'll be able to find over on her Instagram. Make sure to keep an eye on our own Instagram, too, as we'll be teaming up with Anai for our very first Instagram Takeover!