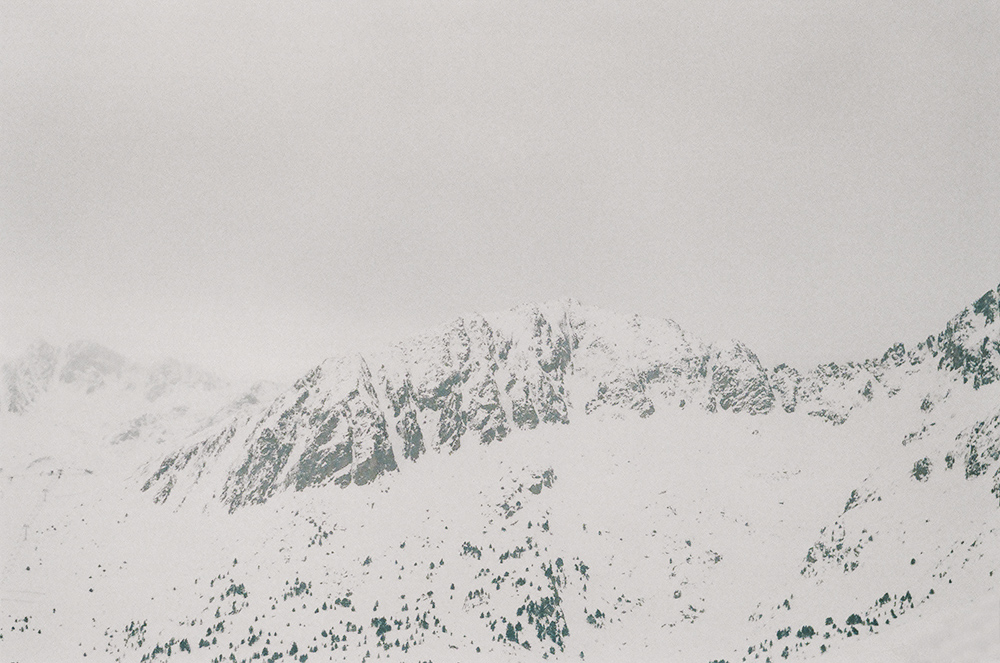 While not chasing after any one look, there is a continuity of style to Anna Garcia's photography by virtue of her minimal, nostalgic aesthetic. It speaks to the power of photography to encode both emotion and subject, "a way of immortalizing [sic.] the moments that catch my eye", with sentiments of love, loneliness and hope explored vicariously throughout the series displayed below.
While university was an important step in Anna's journey so far, as we often find, it was what Anna outside of studying side that developed her practise into the expansive, touching vocation it is today. Side projects, reading and discovering the work of other photographers such as Nicola Odemann, Richard Gaston and Brice Portolano have influenced a process that now balances both digital and analog photography: "it's awesome how film can bring out colours and tones that are completely different in digital".
Keen to create balanced scenes in each image, Anna starts from learned principles but improvising to compose pictures that "possess a sense of geometric equivalence". This balance forms the basis of her work, ensuring a congruity from piece to piece even as the subject changes from woods to water; snow to sand.
As she looks to build her career professionally, we're excited to hear that Anna will be exhibiting her Ipar series—a meditative collection photographed during a recent trip to the Basque Country—at Barcelona's Photogenic Festival in October. If you're in town, make sure to check it out!