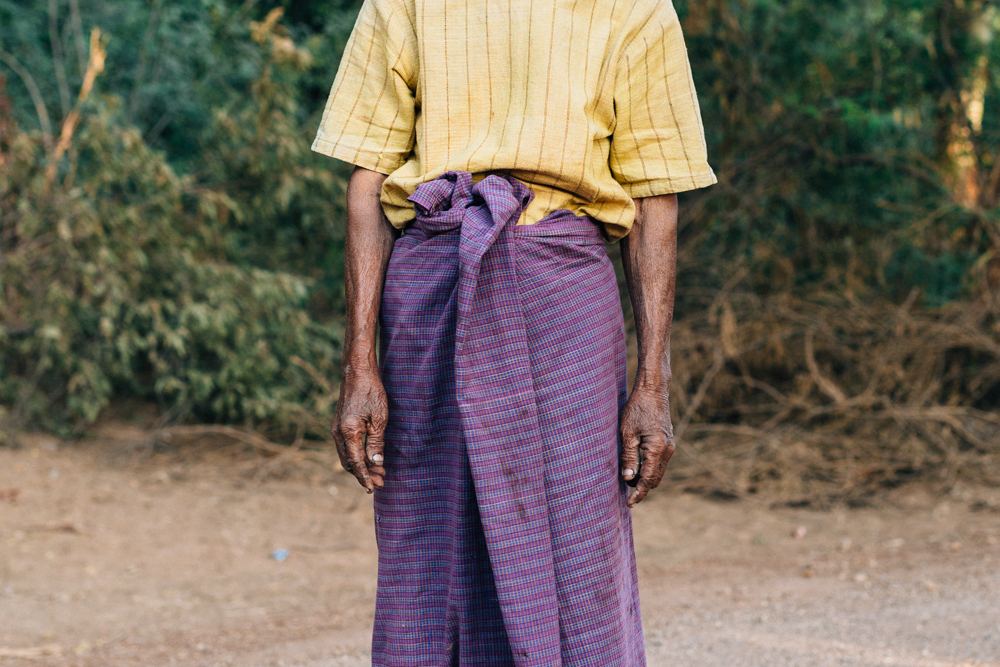 Exploring notions of place and space, Barnaby Kent is a portrait and documentary photographer who regards himself as merely a guest in the environments he explores. As a result, delicacy and respect are essential to his approach, traits which are particularly evident in Between Two Rivers, a short film about his father's past travels around the world.
He told us how growing up in a house full of artefacts from his parents' adventures, and hearing the stories behind them, made it almost self-evident that one day he would travel himself. Therefore, Between Two Rivers serves as a "way of trying to understand better, through [his] father, what [he] may experience." The film's contemplative tone is paired beautifully with expansive, wandering shots that exquisitely tap into this sense of adventure.
One of Barnaby's university projects, Each of the boys has a knife. One of the girls was dressed in blue, took him to Papua New Guinea. In Mount Hagen, The Holy Trinity Teachers' College trains teachers for the country's primary schools, but combines western teaching methods with local cultural traditions. This cultural hybridity served as fertile ground for Barnaby's project, and true to form the duality of the spaces and subjects he captured is presented with great care. Ultimately, this is a matter of Barnaby taking time over his work; regarding his experience at the University of Brighton, he told us how he "learnt about contextualising, development and refinement through creating bodies of work. It really taught me to slow down my practice."
Now travelling down the Mekong River towards the East Vietnam Sea, Barnaby is drawing on the work of Issue Three contributor Brian Schutmaat, Tamas Dezso and Evgenia Arbugaeva to document the rapid escalation of ecological difficulties faced by the region. On one hand, he sees the trip as a "rite of passage … Between Two Rivers gently enforced that this man [his father] really lived, he did something", while on the other it's "a creative escapade … a chance to devote full attention to a project".