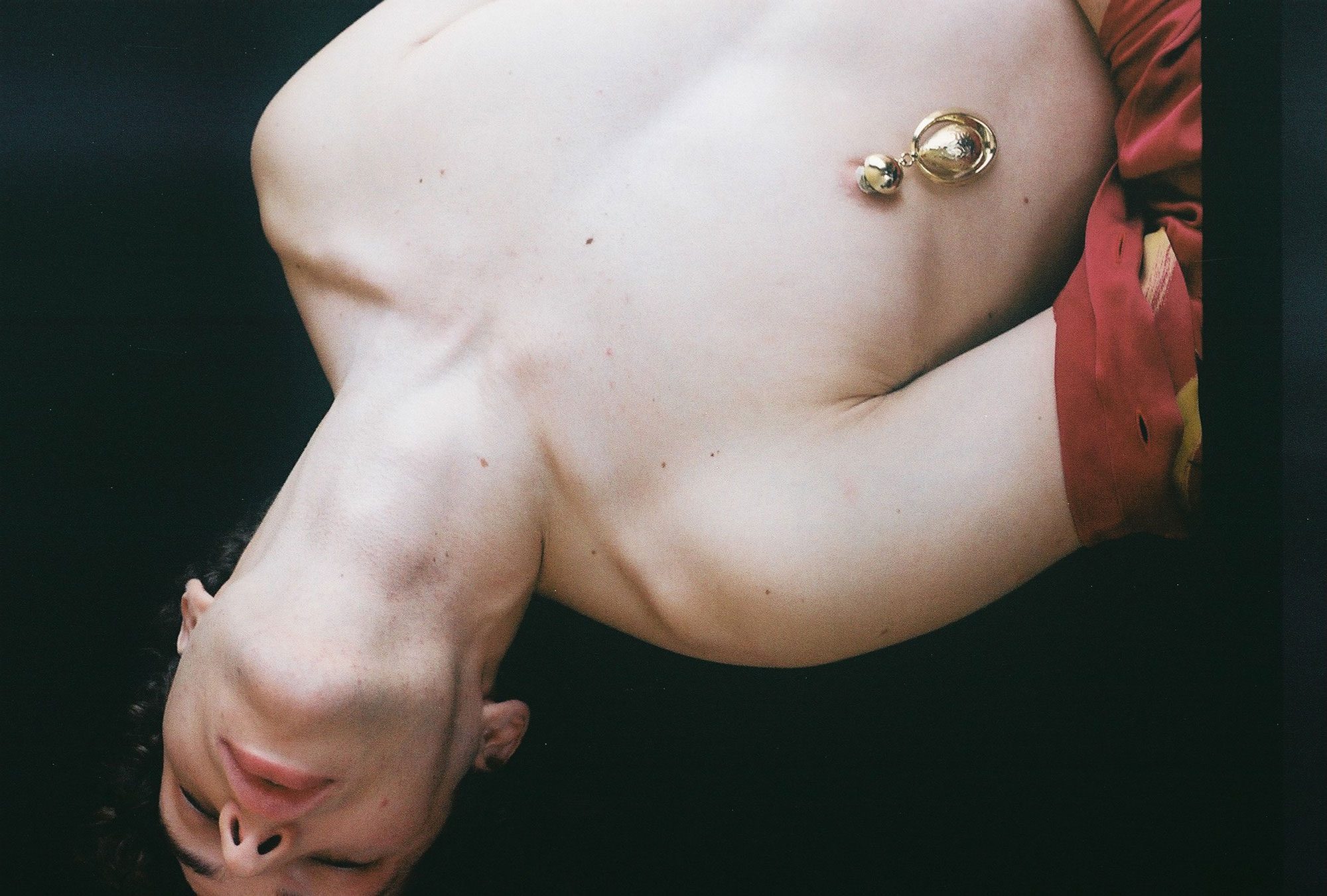 For most, there are spells throughout creative careers where you find yourself doing work that you're not crazy about in order to pay the bills. That's not a phase that Argentinian photographer Caro Campobello is at all interested in, instead focussing on the purity of her art.
She considers herself an autodidact, having first become enraptured with film cameras aged 13, Caro's only relevant formal education came in the form of short courses. Those experiments covered a broad range of wider interests from graphic design to art direction. Easier to align with her work are fashion & lighting, studied at Fotodesign-Aldo Bressi and director of photography at SICA.
Fashion photography influences are undoubtedly present in Caro's work, but for her, this work is her art, "a cathartic, visceral expression" of her ideas. Working with teams to bring those ideas to life is another means of keeping her relationship with the camera "very pure". Caro works as an assistant to other photographers, removing financial pressure from clouding the spontaneity and alchemy that she hold so dear in her own work.
Drawing influences from her surroundings, life and emotions, Caro writes initial ideas down and then proceeds to layer them and build stories. They can be initiated by an emotion, conversation, location or person, but soon become rich and visually arresting fantasies.
"I'm married to film and have my lover, digital" she tells us. Those processes and techniques are regularly combined and experimented with to create her desired atmosphere in shoots, but her love for film is "eternal". With trips to Europe and L.A. in the pipeline, Caro's dreamlike images will soon have fresh locations and cultures to riff off and we can't wait to see the results.