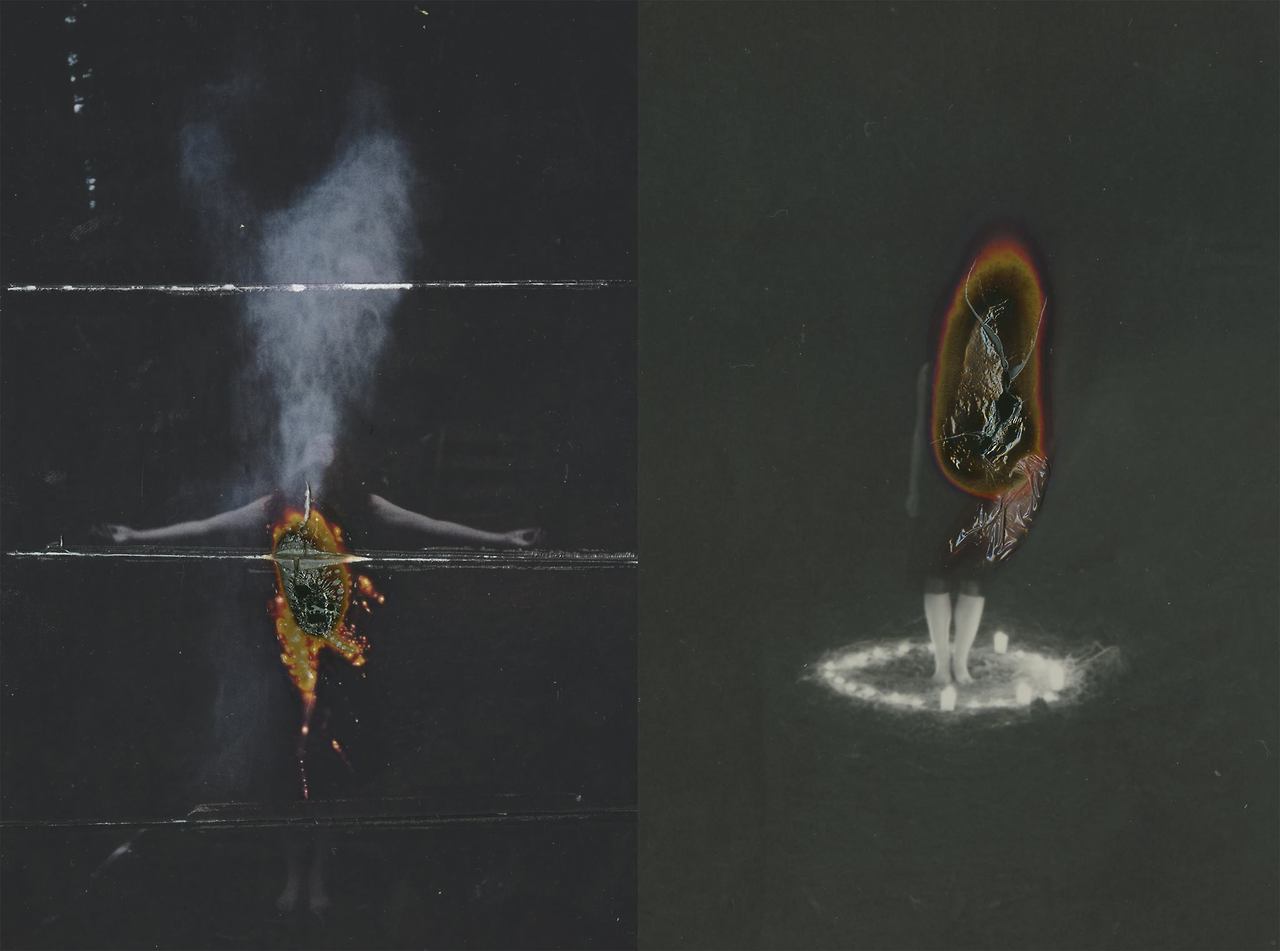 Eschewing digital editing techniques in favour of in-camera editing and creative manipulation, New Zealand's Connie McDonald often chemically alters photographs with fire and water, affecting them with interesting and unpredictable distortion.
Currently studying photography at Massey University, Wellington, Connie's photos range from inner city photography taken in Wellington to landscape photography taken in Wanaka, with everything from fashion photography and portraiture in between, many of which come bearing Connie's unique brand of creative destruction.
Connie celebrates life's cinematic moments, which, if her work is anything to go by, are in plentiful supply across New Zealand. Connie's manifold portfolio coupled with her inventive manual editing has seen her featured in online culture magazine NZ Style Collective, and featured as a cover artist in online art magazine Gallery 36.