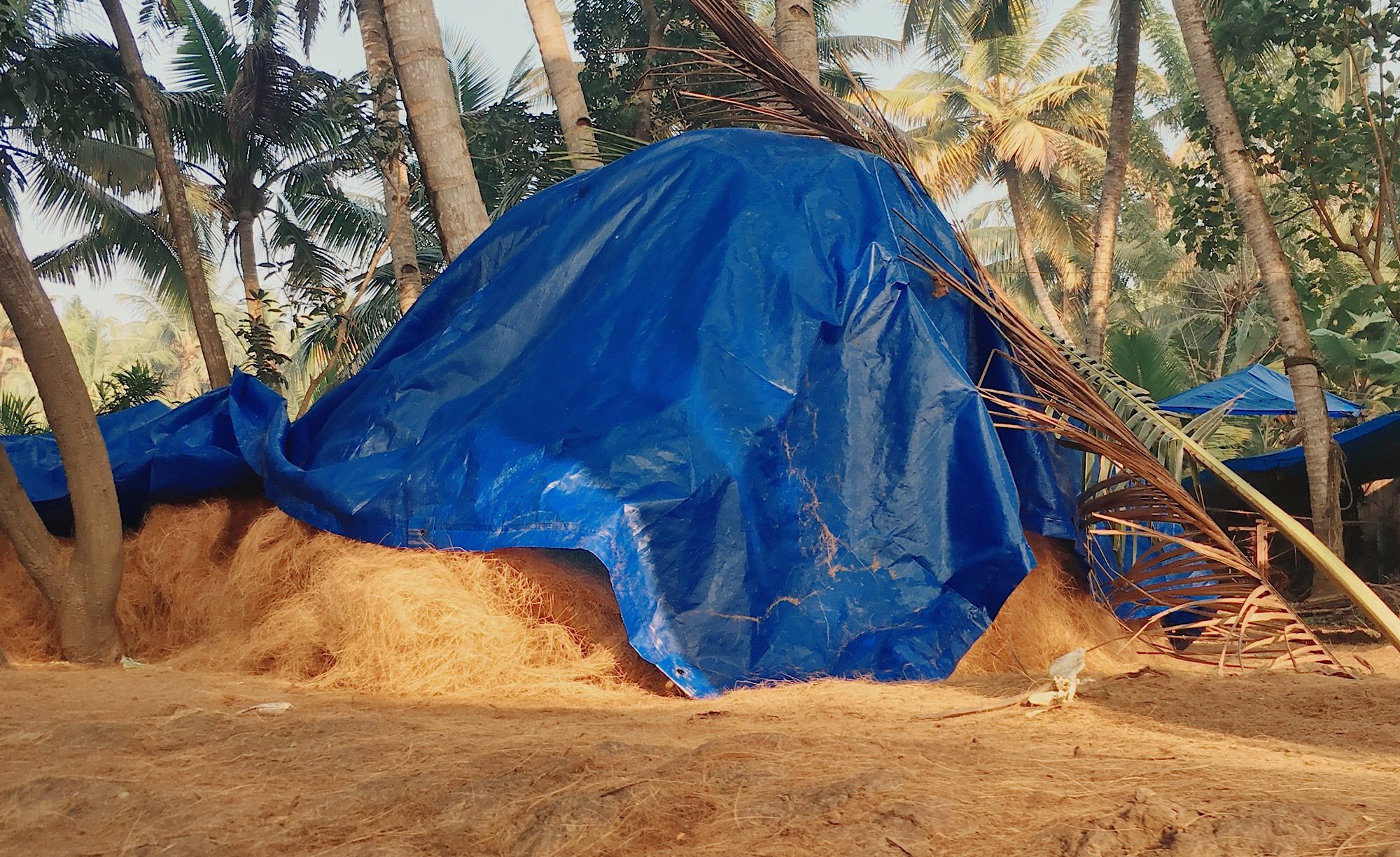 For architecture student Daniel Norman, interest in photography began with understanding the power that images have to shape our perception of the world. "I learned how a photograph could change how I see the world, and I wanted to be able to do this myself," he muses. This reflection was deeply rooted in his background as an architect, seeing the squeaky clean, carefully polished images regularly produced by the discipline. Having become frustrated with "certain architectural practices — and particularly of architectural photography — for turning a space or building into a pristine work of art," Daniel started using his camera to "explore how architecture evolves and grows when it is inhabited."
This mindset shines through Daniel's photographs; they capture the humble magic of architecture by emphasising its relationships to the lives which exist among it. By pausing on the moments of normality or human presence — the shadow of a tree on a brick wall or a dress hung out to dry — these images open up an understanding of architecture as something that lives with us, as ever-unfolding space produced by the many rhythms it encounters.
Daniel is currently in India where he's become fascinated by the vibrancy and informality of its cities. In particular he's been drawn to capturing what he calls the 'soft-architecture' of the city, like the "ever-changing collage of hanging fabrics, potted plants and coloured water tanks." For Daniel these informal or temporary structures tacitly communicate the reality that "cities [are] like a constantly evolving collage where the buildings never seem to be finished." By depicting these structures in such an attentive way, Daniel's photographs foster an appreciation and calm acceptance of the always unfinished and brilliantly messy reality of cities.
Due to start his Architecture Masters at the RCA in September, Daniel is keen to continue his use of photography both as a way to document architectural space and as a research tool for future projects. We can't wait to see the undoubtedly stunning results of these sensitive, photographic explorations of architecture.
www.instagram.com/danthenorman