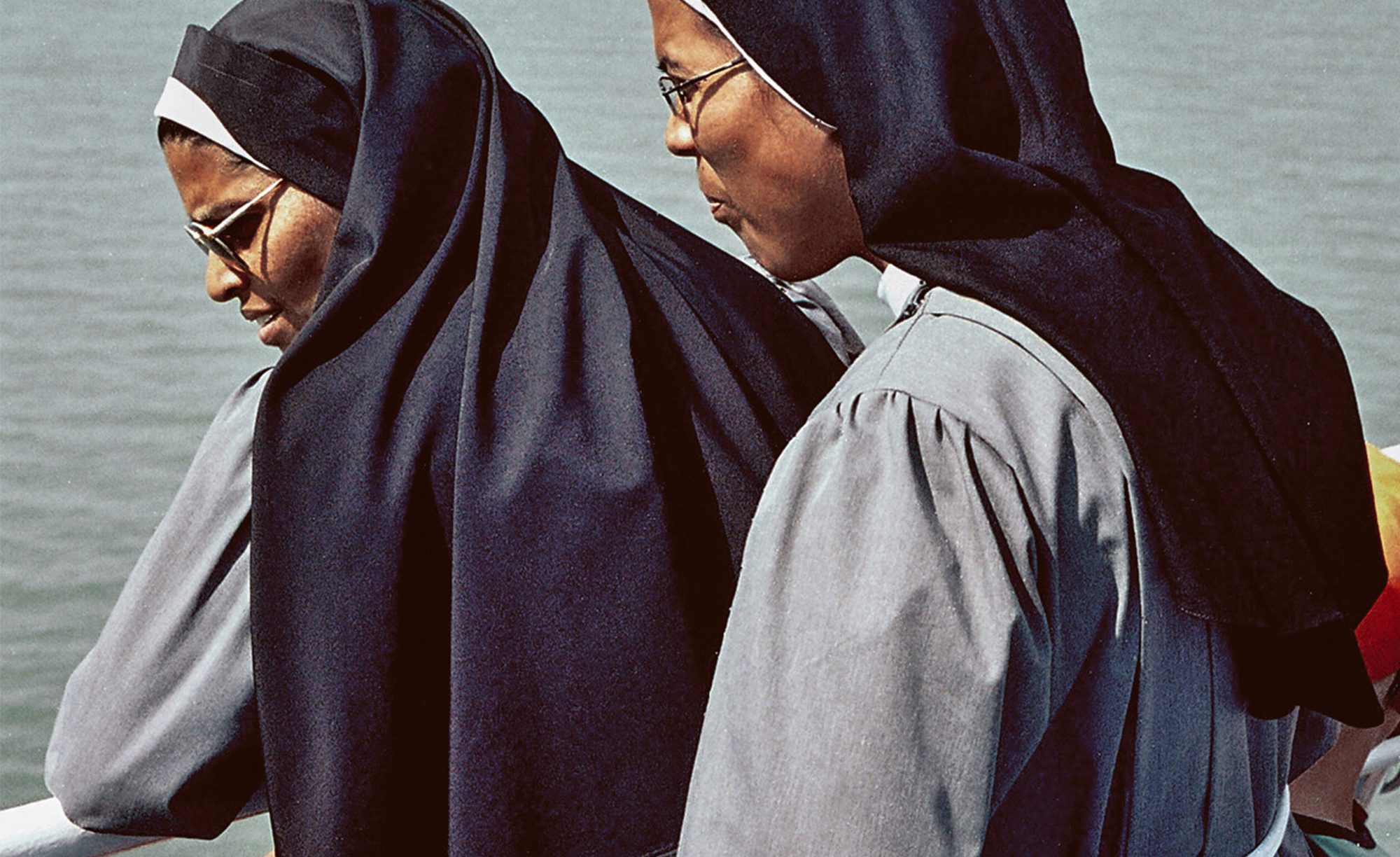 Typically here at intern we feature young creatives who have formally studied their practice, it's always worth remembering though, that this is a generation who are self-taught on an unprecedented scale. Step forward University of Oxford French language and literature graduate Daniella Shreir, who considers her photography, for the most part, a hobby.
With a year studying at the Sorbonne in Paris, art history and critical theory, intrigue in image has been a constant for Daniella, who believes that the process of reading a language is also "inherently visual". She cites authors like Marguerite Duras as masters of conjuring palpable imagery and has fed her intrigue with research into photographic theory. Her output consistently appears considered and exquisitely composed, something of a necessity given that she only shoots on film, desiring critical distance and "the pull of the new" whenever making new work. As such, many of her images are made overseas, with the familiarity of London proving off-putting. "I realise that I'm attracted to two things — the church and the fish market — which is funny as a life-long vegetarian and Jewish atheist".
When it comes to inspiration, prints of Gisèle Freund's portraiture of celebrated writers adorns Daniella's walls. "They all look so at ease, like the photograph came out of the encounter rather than the photograph being the encounter" she explains. For Daniella, cinematography is a far bigger influence. Working as a freelance graphic designer, another self-taught skill, she channels her remaining time into Another Gaze, a feminist film journal compiled of essays and interviews discussing the representation of women on screen and behind the camera. That fascination in film has drawn Daniella to closely study Babette Mangolte's mastery of colour and movement, particularly in her celebrated work with Chantal Akerman.
Despite her unquestionable ability to make beautiful images, turning photography into a career isn't something Daniella is considering right now. "I think you always have a complicated relationship to something you rely on for money" she cautions, keen not to exert any other pressures or influences on her work. In Another Gaze Daniella has a project that is driven by passion and belief and in graphic design she has a trade that allows her necessary time to devote to her mission. "The biggest challenge is of course precarity" she muses, adding that many of the creative people she's met have been financially propped up by their families, particularly when starting out. It's a system that stifles diversity and one that fuels Daniella's desire to make people more aware of women's contribution to video arts and film. "I hope that as we are having so many conversations about the representation of women in film, we also will with photography. Just because the image isn't moving, the events surrounding it very much are".