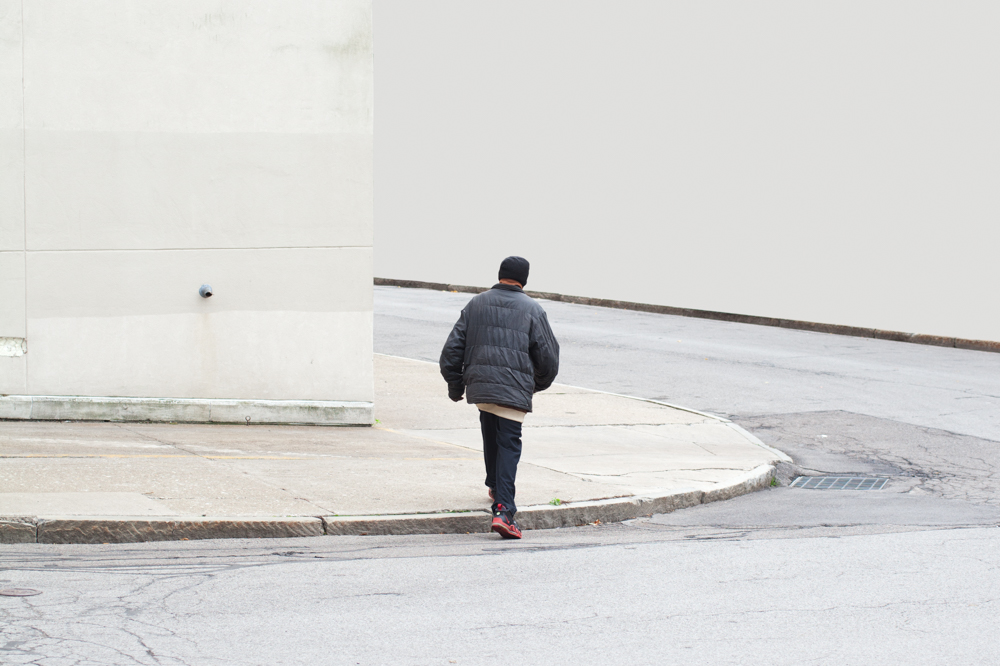 Noting the "fundamental parallels between photography and poetry", David Arkin strives to make his work "multi-layered with metaphors and symbols", also extending this approach to the work's presentation: "I try to build a narrative by treating each image like a poet might treat the lines of a poem, bringing the pieces together to get an idea across".
In order to develop this, David collects photobooks (when he's not broke) and studies how his fellow photographers sequence their work. Having interned at Aperture, working directly under Senior Editor Denise Wolff, it's a world he's become even more accustomed to the responsibilities he took on ensured it was a valuable period, for employee and employer alike.
In his own work, David is keen to stress that he's not committed to any one aesthetic. Rather, conscious not to get too complacent and simply reproduce unvaried work, he's a firm believer in standing out by believing in your intuition and the unique way of seeing things that comes with it. This independent-mindedness was instilled at the Rochester Institute of Technology, where David was "challenged to do nothing but make work and practice", and this strong body of work is testament to that process.
Responding to the notion of parallel universes, chaos theory and free will, the series explores the roles of luck, fate and also religion. While the images may not be rigidly fixed to these themes, there is a magnetic undercurrent of possibility, of "what if?", that permeates throughout.