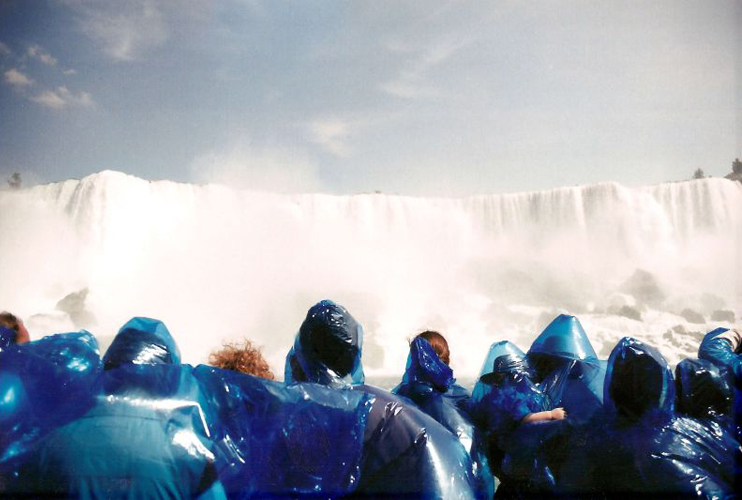 When working through the great submissions that we are lucky enough to be sent, we are consistently dazzled by the internationality and interdisciplinary nature of them. Safe to say though that we were still pretty blown away when we realised that Giulio Gharardi is not only an aspiring photographer, but a intern at architectural firm Scandurra Studio in Milan.
Born and raised about an hour and a half south, in Parma, he studied at INSA de Strasbourg before making the move to Politecnico di Milano. For Giulio, the forms and geometries to be found in architectural, land and portrait photography are analogies for happiness. Once you've scrolled down and checked out his work, we're pretty confident that you will be able to spot that theme running through his image making.
With a keen eye for natural aesthetics, Giulio possess a fine ability to drawing the striking out of the mundane. Resultantly, this post has taken far too long to compose as each time we begin to browse through his work, we get gleefully lost.