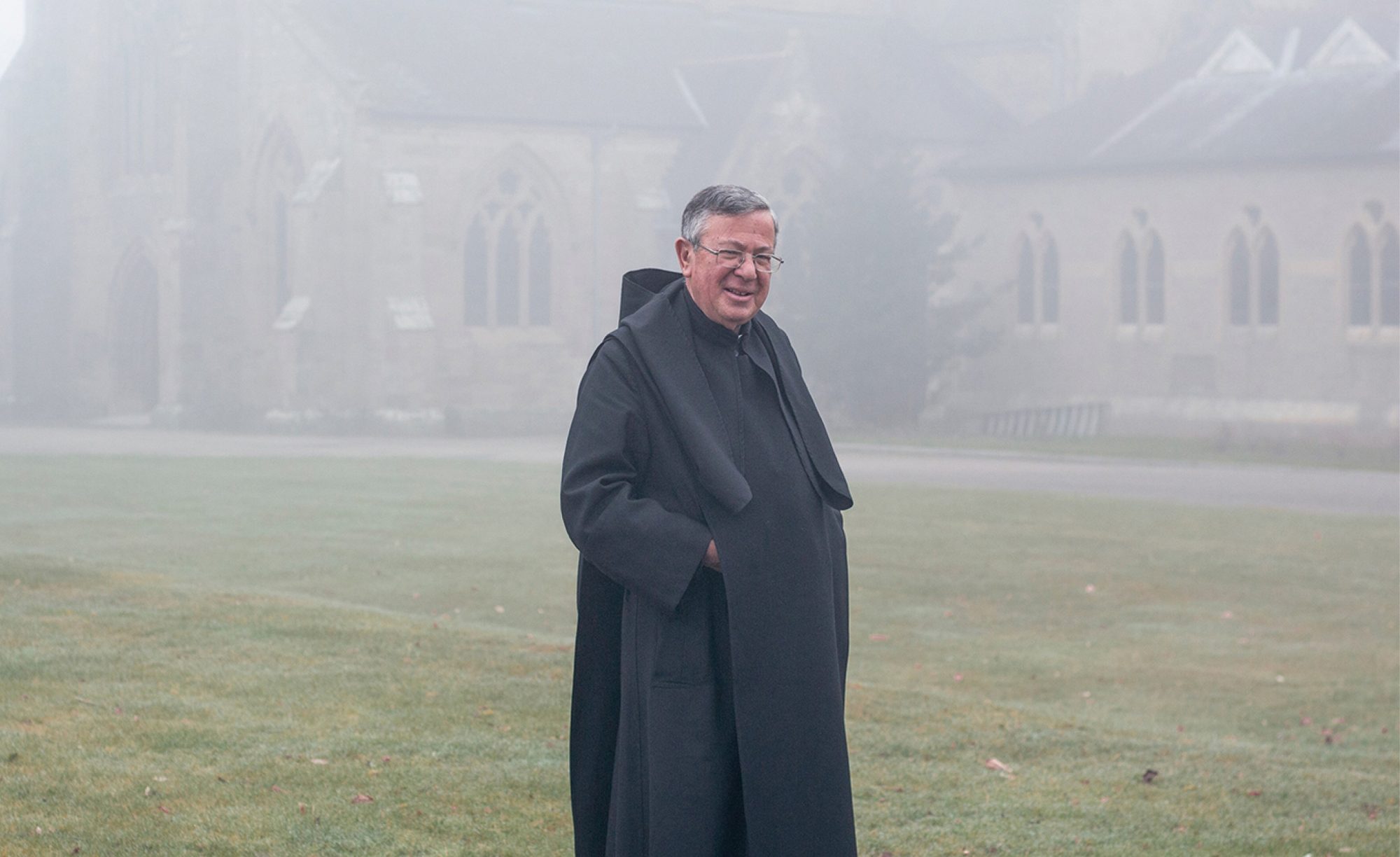 John Boaz has an undeniable talent for capturing life with real attentiveness and sensitivity. His photographs possess an honesty and weightiness that force you to slow down and truly take time to understand the lives which play out in these stunning compositions.
It's only in the past year that John has really developed the quiet poeticism that floods his work, and it began with making the switch to shooting on medium format film. "It completely changed the way I approached making images," he tells us. "I started to slow right down as I really had to concentrate on getting things like the light reading and focus correct." In turn, the meticulous consideration required for creating each image naturally drew John closer to the people and places he studied through the lens. "I began to engage more with my subject and reflect more on what it was I was trying to express," he reflects. "Shooting on film profoundly changed the way I approached photography and led me to explore more narrative, documentary and portrait work focusing on people and life."
In his latest project, 'Our Father', the poetic sensibilities that define John's work shine through in what is a tender and reflective exploration of faith, devotion and human connection. It's a project close to John's heart, finding its roots in his unconventional childhood, growing up in a modern evangelical Christian community. "I lived in a big house with many other families and people, sharing life together whilst practising our faith," he explains. "It was a very interesting and unusual upbringing, a mixed bag of beautiful and defining moments but also painful and hard moments, just like life is in any circumstance."
But it was John's drift away from his faith at the age of 15, and subsequent return three years later, that really drives this project. "I found a lot of healing and peace in that," he explains, "and it changed my life." Wanting to explore this deeply personal process from a different perspective, John visited Catholic and Anglican monasteries from across the UK, his relationship to them as foreign yet familiar places providing the new viewpoint he desired. The resulting images embody the duality of John's distanced yet intimate connection to these communities and act both as a visual documentation and a personal mediation on his own relationship with faith.
John is by no means done with this stunning and contemplative project, with ambitions to expand it further both in process and subject matter. "I want to explore ways that I can go deeper within the narratives and approach to documentation," he tells us. "I also have the vision of taking it further than just Britain." We can't wait to see the results.