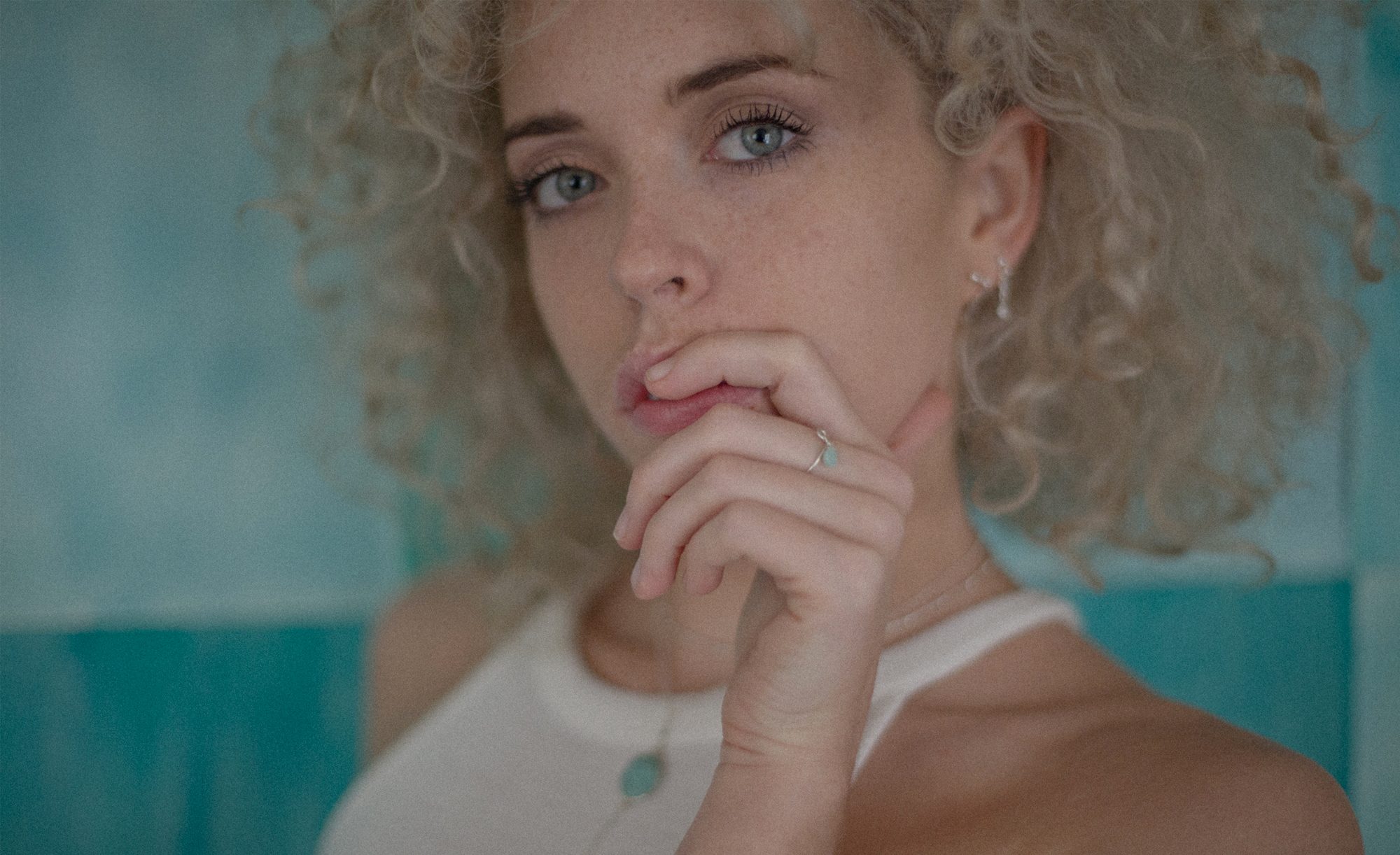 The great thing about choosing to work in a creative field is the fluidity that your practice can take. It's becoming increasingly common that professionals in this realm move from discipline to discipline throughout their active years, shifting, combining and building their skills and focus. For Josephine Leddet, a significant change of focus took place after she enrolled on a motion design MA in Barcelona.
Having studied graphic design at ECV Aix-en-Provence, an initial six month exchange in the Catalan capital proved so interesting that Josephine swiftly moved to secure a place on the masters programme. It was during that eighteen month period that she met and interned with Rodrigo Diaz Wichmann, an experience that made her career choice a pretty straightforward one.
"When I started to work in his studio, I loved photography, but didn't know the technical side at all" Josephine explains, "I had far from the best experience". That didn't matter to Rodrigo though, who found great value in working with Josephine and taught her a great deal about the craft, industry and practices that underpinned his incredibly successful career. Josephine's work is fashion facing right now, but she's keen not to put herself in any boxes for the time being and instead is comfortable to be exploring the art form with an open mind.
The aesthetic sensibilities that served Josephine so well in her graphic and motion studies, also play a role in her simple, striking compositions. Forms are defined yet delicate and draw your attention with a clarity and ease that suggest a great confidence behind the camera. "I try to capture beauty in my images" she discloses, "in that respect it doesn't matter if I'm photographing a person, the details of clothing or a building, I approach the composition the same".
Josephine's goals this year are to work with her dream brands and publications, a target that seems more than achievable given her masterful recent work. If you're after an on-point fashion editorial this season, you would be in safe hands here, we're sure of it.