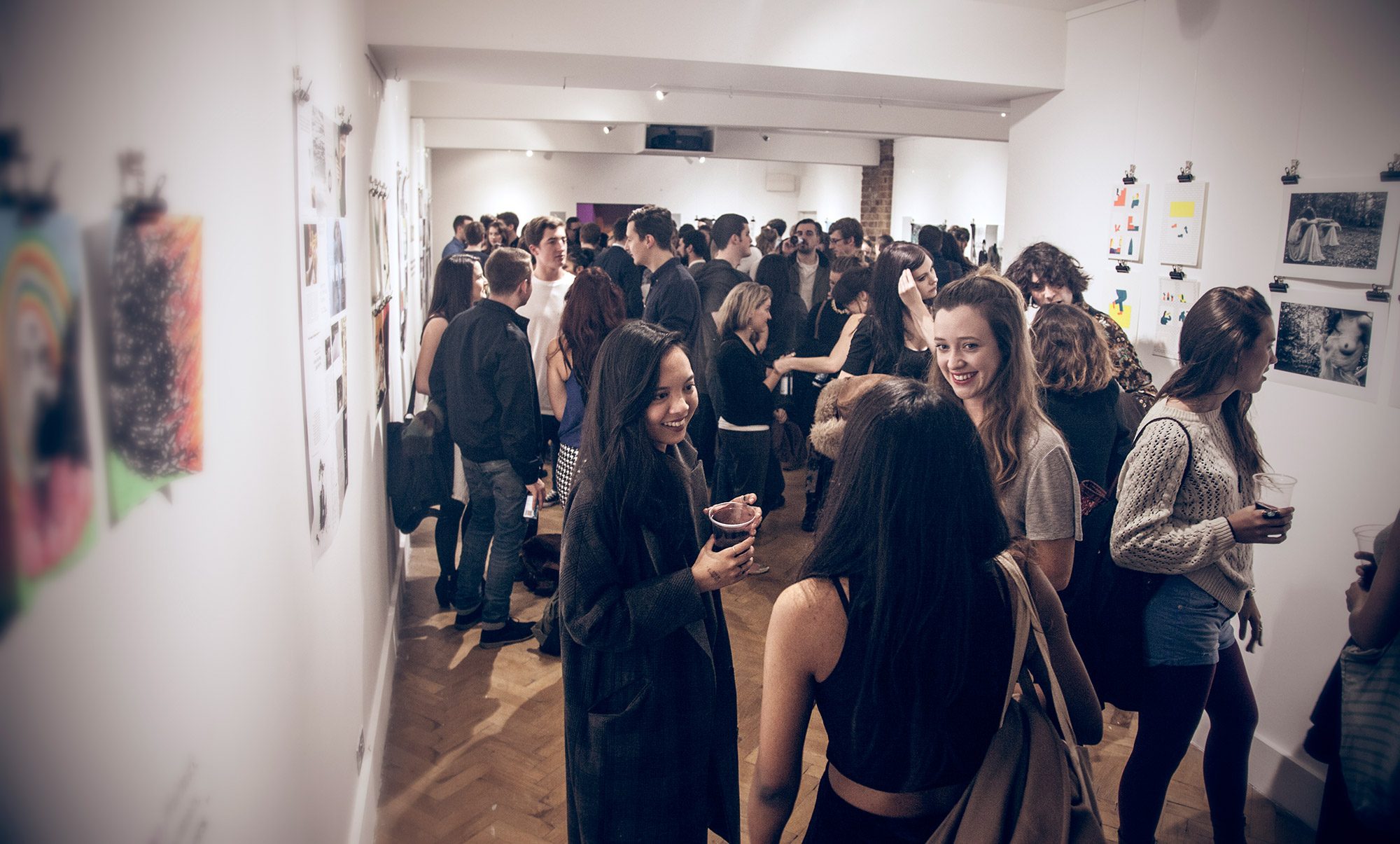 Issue One finally launched this week, ten months after the project began. Manchester's North Tea Power was the venue for our first event of the week, before we took the party down to 71a in London.
Despite having a sum total of zero experience in orchestrating these sorts of things, with the help of Hollie, Rebecca, She Was Only and all of our dear friends who mucked in on the nights, both were a great success. It was a great opportunity to meet some of our Kickstarter backers and in the case of the London event, treat them to free booze. On top of that, we sold plenty of magazines and a few limited edition risograph prints by Mr Bingo and Vincy Cheung.
The magazine is now on-sale on our shop and we will be announcing stockists around the world in the coming weeks here. We will also be releasing short runs of the risograph prints after seeing how well they went down at 71a.
Joshua Woodall documented the Manchester event while Emma Nichols joined us at our London launch to take a few snaps.
Emma also shot this short video of the London launch.