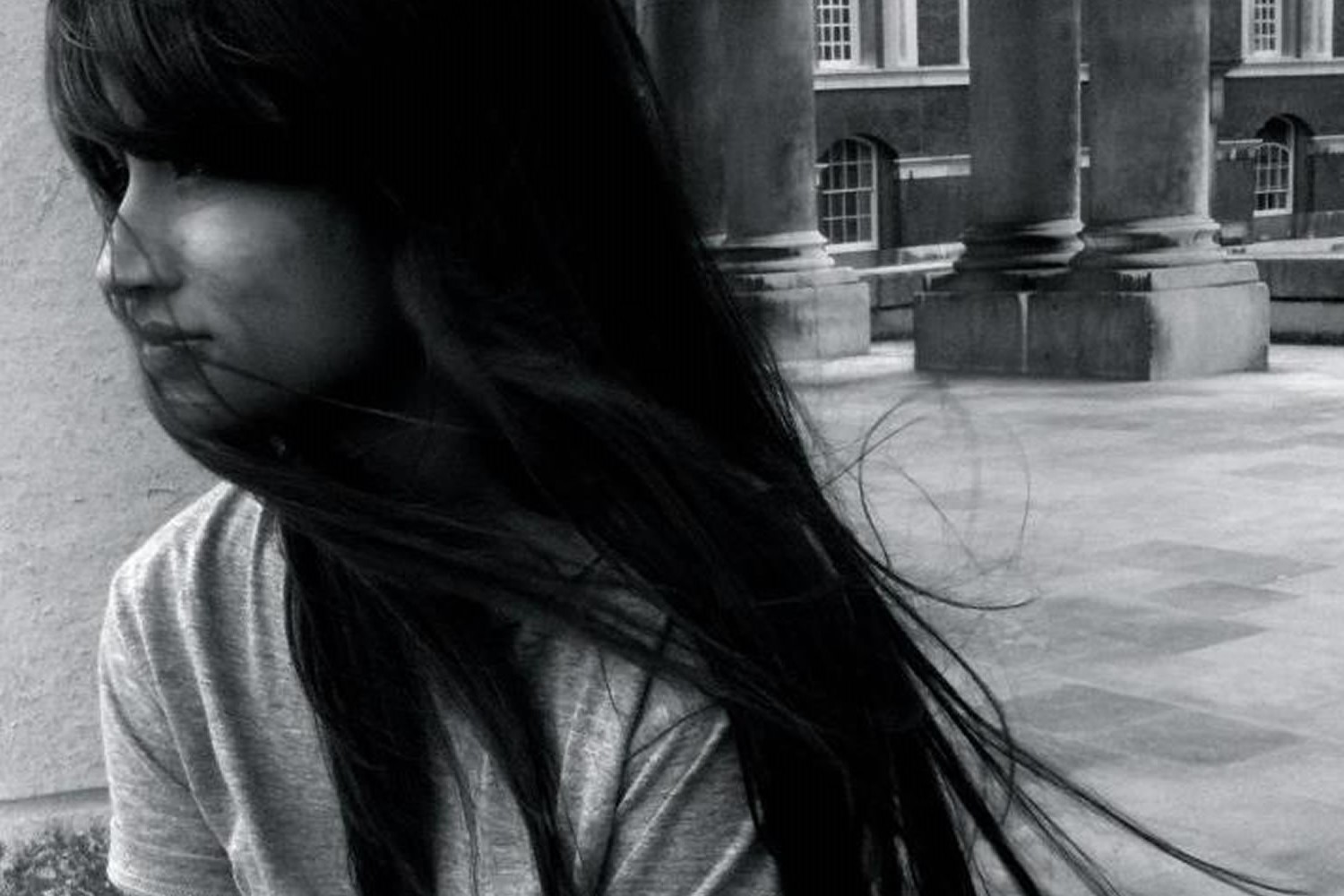 It was back in January of 2011, when, fresh from a couple of months wandering the US with a camera, I was invited to start a website with some friends. The now defunct KLLKT began as a means for me to disseminate my photographs on a platform a little more distinguished than Facebook, but over time became my maiden voyage in to the world of editorial. As I began to spend an increasing amount of time working on the project, using the site to showcase others steadily became my primary objective.
Lenara was one of the first regular contributors to KLLKT, her fashion photo editorials were a real find and broadened the scope of the project. Once Intern gathered momentum and Issue One began to take shape, it made perfect sense to bring Lenara on board and have her shoot something exclusively for the mag. Seeing her Autumnal Light feature come together was really satisfying on a personal level, given that she had been so trusting of my direction and output from the start.
It was lovely to briefly catch up with her over the weekend and interesting to see how things were progressing for her professionally.
So I guess we started working together way back in 2011/12 through KLLKT. It was great to see an original shoot of yours come together for Issue One of Intern and it's been a joy to see your photography mature and develop. How do you think your work has evolved over these last few years?
I loved the good old KLLKT days, working on Issue One together was an absolute delight and pleasure to be part of. As I've gained more experience over the past years, I'd like to think that my work is a lot stronger now. I used to be a one man band, just shooting friends for a few years but then I started to get more involved with other creatives in the industry. Now I work and collaborate with fellow photographers, stylists, MUA's and many more. I've learnt that combining everyone's passion in their fields for a shoot, you get really satisfying results. I do also feel that after the editorial feature for Intern I've been doing a lot more work for print.
That's great to hear! You look like you've been busy since Issue One, what have been your stand-out projects of recent?
Yeah, I've been busy working on some personal projects recently. They're very different to my previous and current work so I can't wait to get some feedback on that once it's all finished. I've shifted focus to boys, physical movement and architecture.
I've just finished off a collaboration for i-D magazine with the super talented Kamara Appleton, a recent UEL fashion design graduate. As well as that I recently got to work with a fellow photographer I used to work with, modelling his new collection 'Tephra' these will all be updated on my website very soon.
How is freelance life treating you?
Freelance can be on and off but has been pretty good recently, I have a good relationship with previous employers and clients so have had a good amount of repeat work with them which keeps me going.
You came down to the launch, (where you were one of our exhibiting artists) with your dear friend and collaborator Lauren Saffery, are you guys still working together frequently? 
Yes, the launch was awesome, but a bit of a tipsy haze. Lauren has been my muse from day one and we are always working together on new projects when we get the time. We bounce off each other's passion which is great and just brainstorm away until we know what we want. She's styling a lot these days rather than modelling but I'm sure if I twist her arm enough she'll be back in front of my lens again some time soon, so be ready! We've just finished off a shoot debuting her as a stylist featuring a lot of  Illustrated People [the clothing label Lauren works for] and she's done a top job!
Any new or forthcoming projects you can tell us about?
As I mentioned before, it's more personal projects at the moment. Experimenting and thinking outside the box rather than just sticking to the things I'm comfortable with. Once that's all out I can start thinking about how to evolve, choose elements that I want to focus on and experiment with, as well as carrying on with the fashion side of things.
_______

I for one am looking forward to seeing these forthcoming personal projects and will be keeping a close eye on Lenara's Tumblr which you can gleefully browse via the link below.