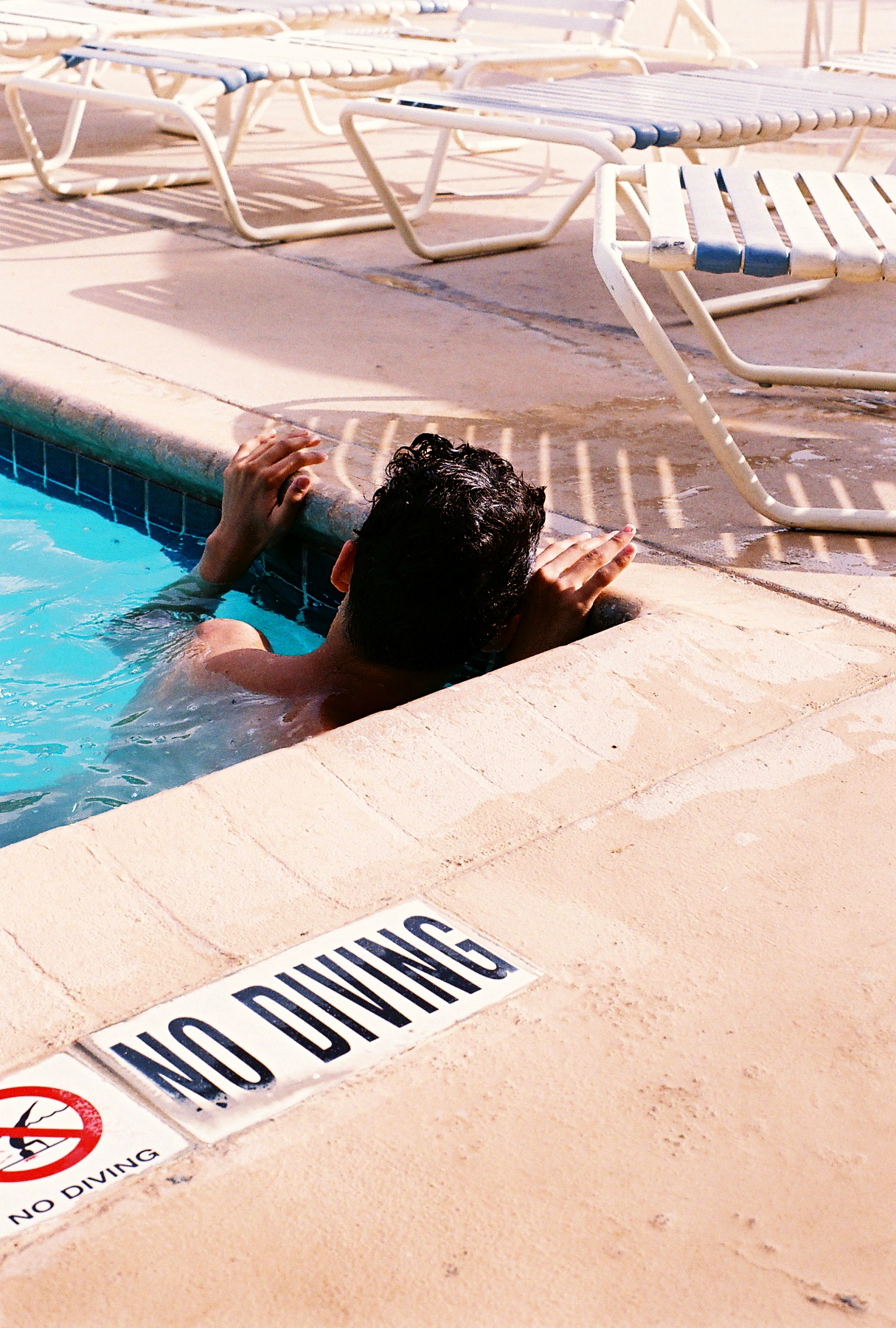 With a portfolio as strong as his, it's no surprise he's currently working for production company Westside Renaissance.
Initially inspired by his solo travels across Europe, Luke began taking photos with the 35mm film cameras given to him by his grandfather, and has since gone on to take a range of stunning photos throughout Europe and the US.
Being a recent graduate of psychology, it's clear Luke's involvement in this field influences his work with the camera. His photos maintain an ambiguity, often focusing on objects and exploring shadows, light and dark. Luke wants his photos to speak to the odd parts of the viewer and to depict the obscurity of the human element.