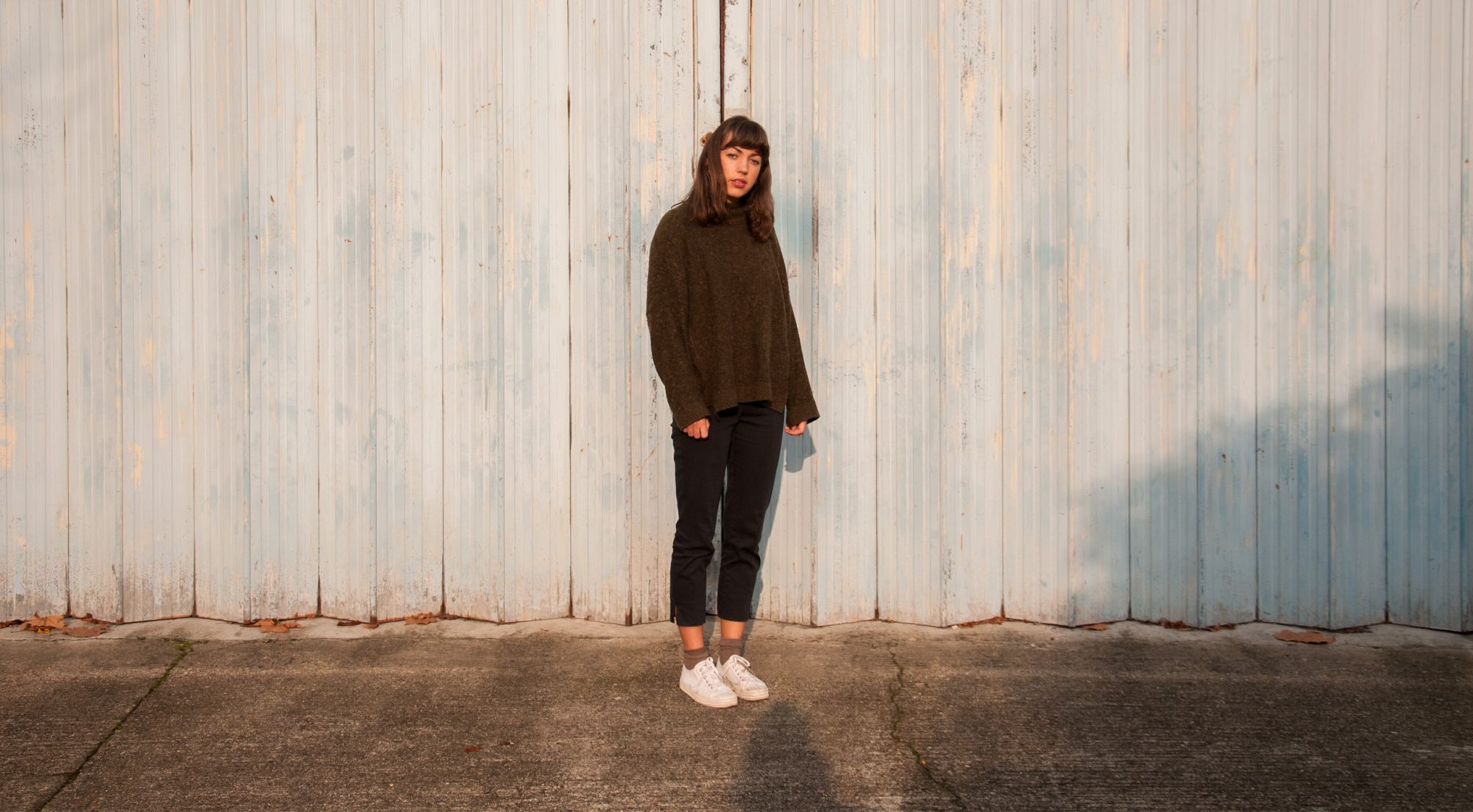 Meet the team: Lauren Maccabee
Our Editor Alec Dudson meets with Issue Four photographer Lauren Maccabee to discuss her time at university, internships and freelance career to date
It's a crisp winter morning in North London as I emerge from Tufnell Park underground station and make the short walk to visit Lauren Maccabee, contributing photographer to our fourth print issue. It's a rare treat for me, over the years, I've met very few of our contributors face to face, as many of them are based overseas. I'm determined to catch up with plenty of them for our new series of Meet the team and, as I approach the front door of Lauren's place, things are going to plan.
I've got everything I need for the interview and have even brought a packed lunch. Once I've polished that off, we head out with a camera and take a short stroll around the nearby colourful streets to shoot a little and discuss the incredibly impressive career that at the tender age of 24, Lauren has carved out for herself.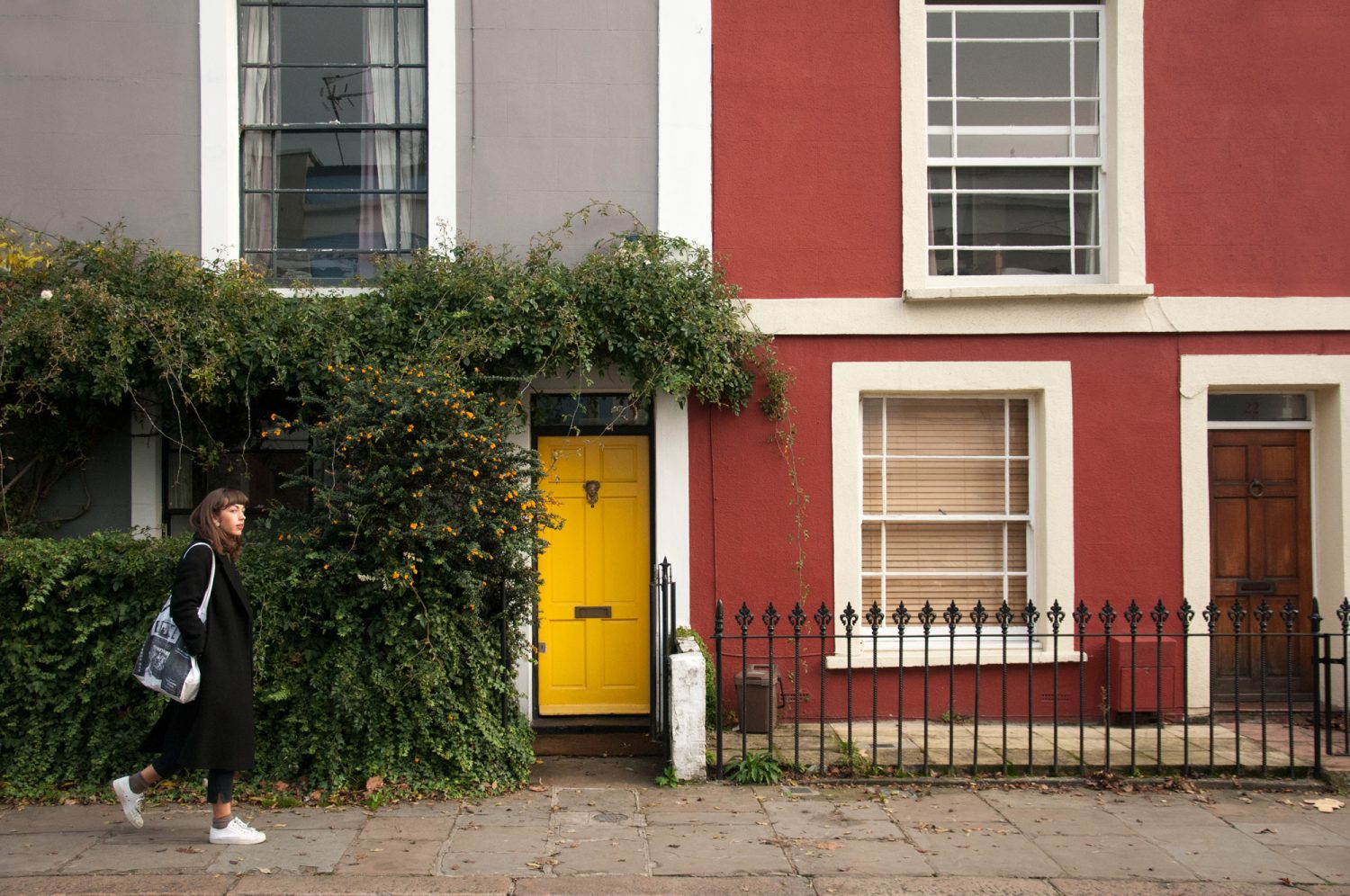 We try to start at the beginning and so, somewhat bashfully, she reveals that Flickr was key to her interest in photography. Whilst she enjoyed art at school, frustration with a lengthy image making process drew her towards the far more instant end result of photography. Consequently, both Lauren's A-level Art work and subsequent Art Foundation at Manchester School of Art comprised chiefly of photographic work and when it came to university, she knew exactly what she wanted to study, the only remaining decision was where. A move away from Manchester beckoned and it boiled down to a choice between Glasgow School of Art and University of Brighton with the latter ultimately edging it, and so her migration south began.
Lauren speaks with a real fondness for her time at Brighton. She became close friends with a number of people on the graphic design and illustration courses and their shared studio was a welcome respite from the very different atmosphere on her fine-art oriented course which wasn't all plain sailing. "It was quite a strange process at times, sometimes crits became a bit dramatic and frustrating".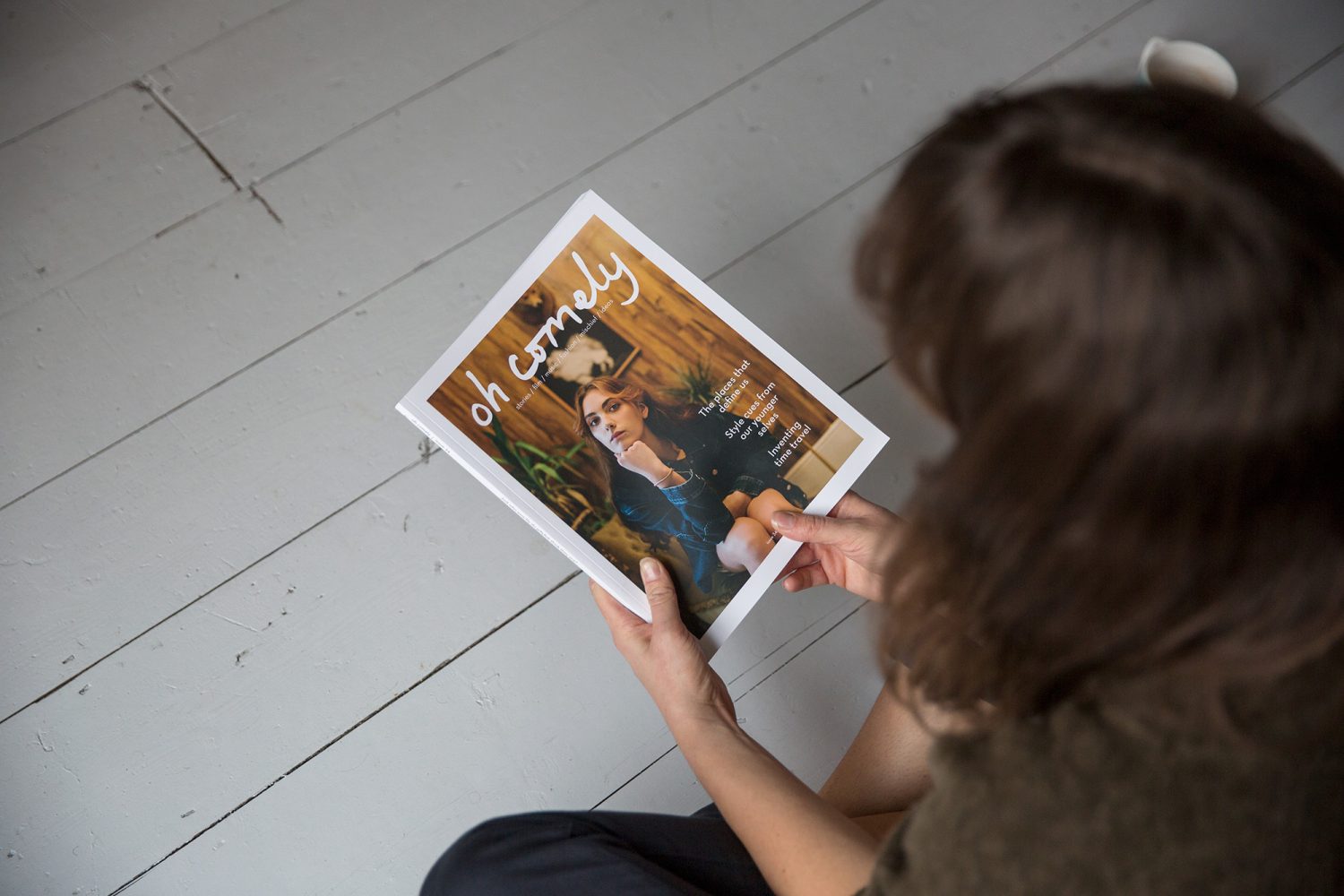 All that introspection was worthwhile though, with a final year project beckoning, she felt most drawn to an existing body of work, "I'd taken pictures of my sister since I was probably 14 or 15 and it had already become a project without me realising". Working on that piece proved something of a pivotal moment, with the realisation that meeting, talking to and photographing "interesting people" was where she wanted to focus her craft.
After graduating, Lauren moved back home to Manchester, but found herself in a familiar pickle. Many of her Brighton-based friendship group had family or connections in London and that too was where her connections and initial offers of work were. When she secured an internship with Martin Parr's Parr Studio, a move to the capital was confirmed. "The only way I could make it work was to stay with family, I don't know how on earth you could do it otherwise" she explains. "When I first moved, I really hated it. My friends all knew people and most had their family in London too, I found the city pretty intimidating and the shift was definitely a weird one for me".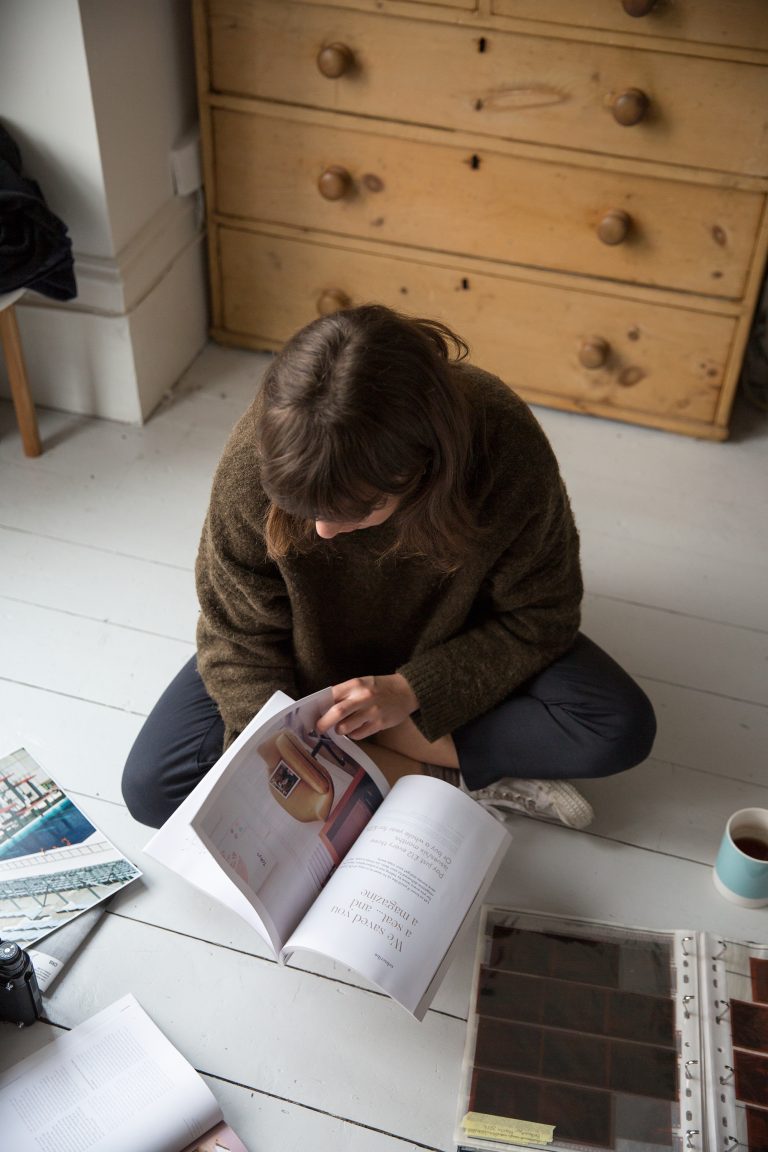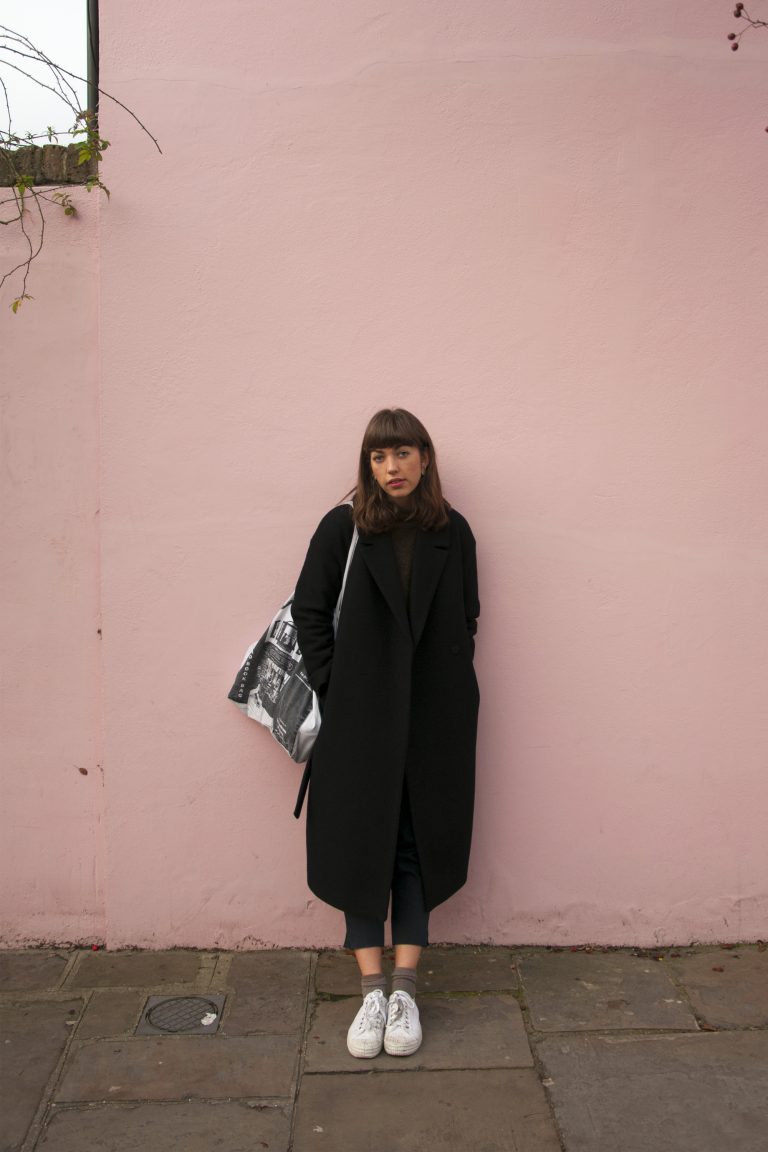 Thankfully, her uncle was incredibly supportive in providing her with a London base, and the pair got on well throughout her stay. Lauren threw herself into things at Parr Studio and benefitted from their flexible set-up, which allowed her to go and work on shoots of her own, as and when. It proved a great way "to learn how the system works" and having taken well to archiving and editing work in the required manner, Lauren was asked to stay on as a paid assistant, a position that is only now winding down as the studio undergoes some changes.
"I learned a lot about the business side of things" Lauren explains, "how you can make a living as a freelancer, how to look after things like clients and emails, all of the stuff that no-one tells you at uni". Indeed, whatever techniques she adheres to are paying off, since May last year, Lauren has had consistent photography commissions. With regular work for Interview Magazine and Oh Comely among others, her images are spreading like wildfire, despite not updating her website in over a year.
Instagram is proving a consistent source of work for Lauren and it is perhaps inevitable given that it's the place she most regularly posts. She shows me some of the people that contact her in the app's direct messages and there's editors and producers, conversations about the cost of models and plenty of fresh inquires to secure her services. At around 4k, she doesn't boast the biggest following, but that clearly isn't proving a limitation. I'm curious to see if there's a strategy to what she posts on Instagram so I ask if anything in particular proves popular. "Sometimes it's work, other times it's just people I've met" is Lauren's response, and as I probe further, to my delight it appears that the platform doesn't have much of an impact on the work she makes.
"I like to photograph people in quite a sensitive, kind way"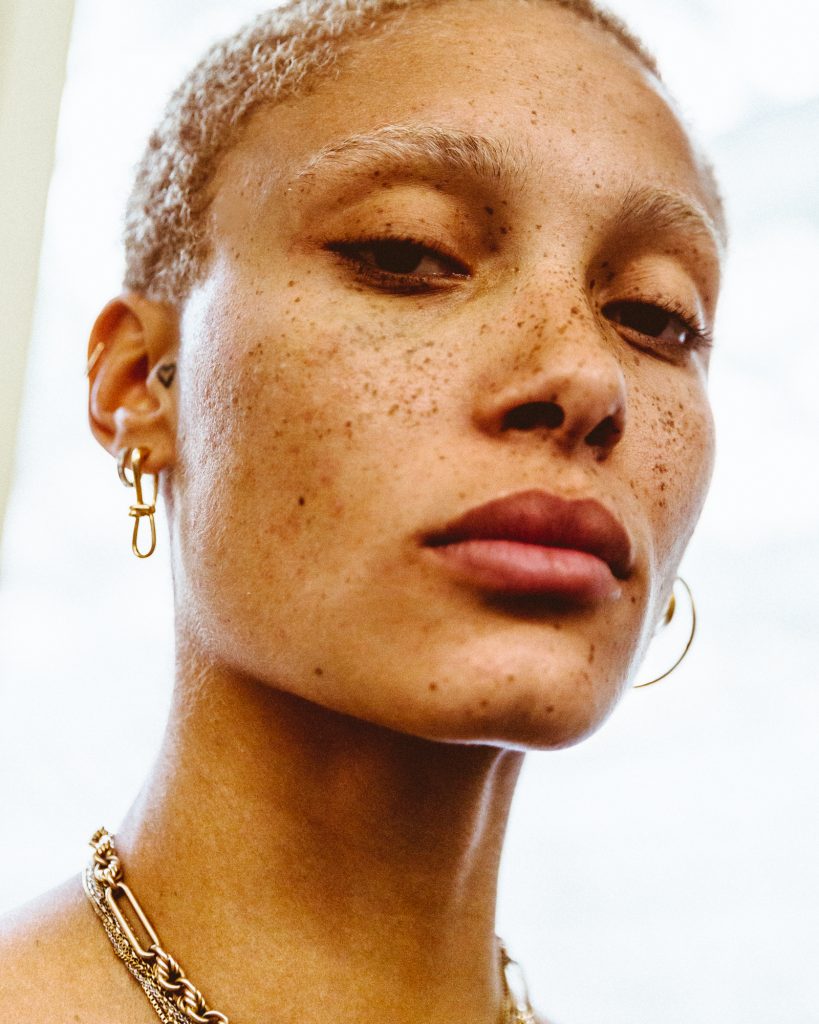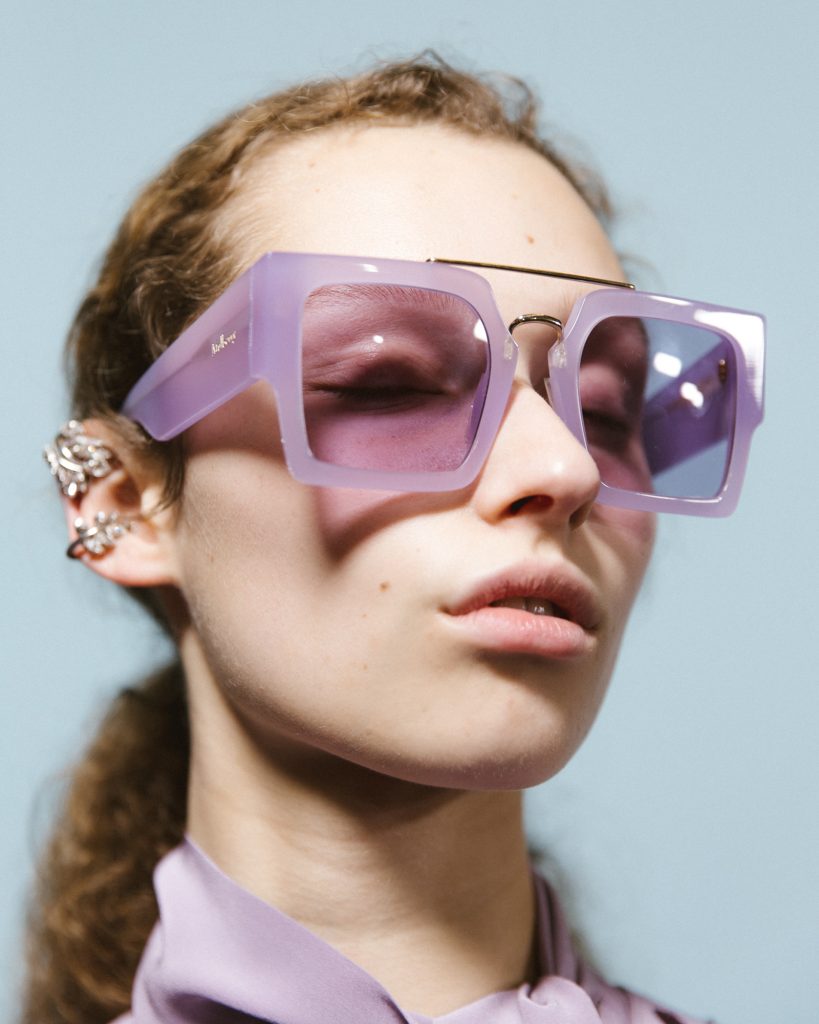 "I think I like to photograph people in quite a sensitive, kind way. My use of light and colour is pretty consistent and I've noticed that I'm drawn to certain features in people". For me, Lauren's photography has an endearing tenderness and intimacy to it. We discuss the idea of 'styles' for a few minutes and her response is confident. "I think with portraiture, I like getting to know someone. The first couple of pictures are usually the best or the worst". I ask her to divulge. "It's that moment when someone either is used to being photographed and they nail it straight away or they're a little bit awkward and they have a really nice vulnerability or they just look awful. It's always really interesting to see how the shoot pans out".
Indeed, the social aspect to the way Lauren works seems to hold the a key to understanding what makes her so good and so well suited to portraiture. Lauren is a warm, smiley and thoughtful character. "Drawing out the essence" of her subjects is how she describes her process, but it doesn't come across as a clinical procedure, more a sincere exchange. She delights in getting to know "people's crafts as well as your own" but admits that shooting 2-3 times a week and working through all the editing that comes with it, can result in things feeling like a bit of a blur.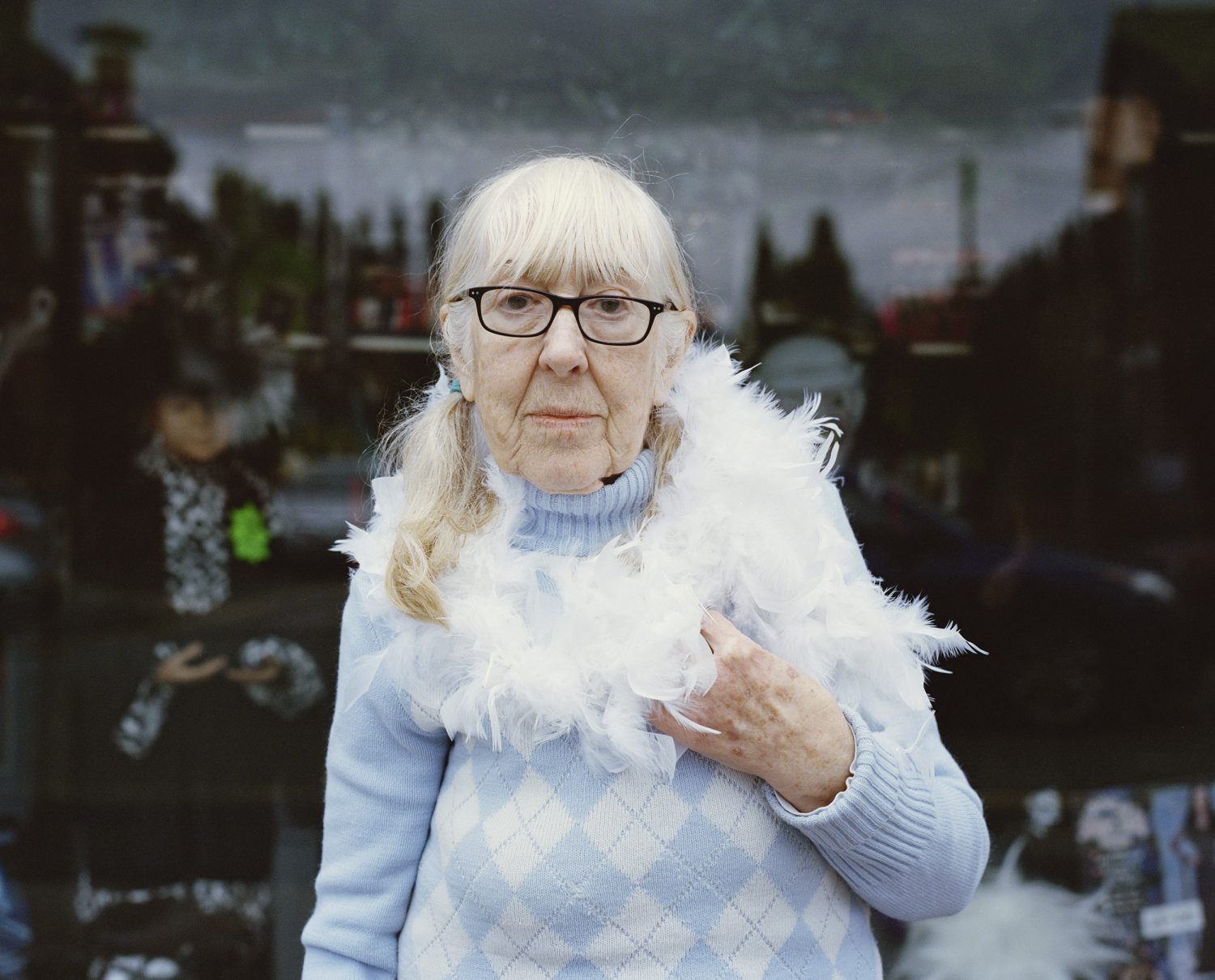 It seems that the only adjustment that Lauren would make to how things are going right now is to spend a little more time working on personal projects. Her policy of "saying yes to everything" has certainly paid dividends and is starting to relax, but it remains tough to turn down well paid work to focus on personal projects. That said, she tells me of her piece about Hazel, the 80-something year old owner of a fancy dress shop in the Manchester suburb of Didsbury. Hazel has owned, worked in and lived above the store for around forty years, amassing a jungle of costume and accessories. Having already shot a significant amount with her already, Lauren is planning on piecing it together to create a book. It sounds and looks like a fascinating project and I hope that Lauren will be able to make time to do this in the not too distant future.
For now though, it's full steam ahead. As I pack up and get on my way, I can't help but be thrilled to see how well Lauren is building her career. In an anecdote towards the end of our conversation, she recalled a journalist from Le Monde who did an 'industry talk' at Brighton for her class. In it, he claimed that in all likelihood, none of the assembled students would make it as a career photographer. While, by her own admission, Lauren is still figuring out the exact direction she will move in long term, it was an experience that she's used as motivation, fuelling her determination to pursue her passion. Put it this way, Lauren Maccabee is a name that you'll only be hearing more of, and we're proud to have been a little part of that journey so far.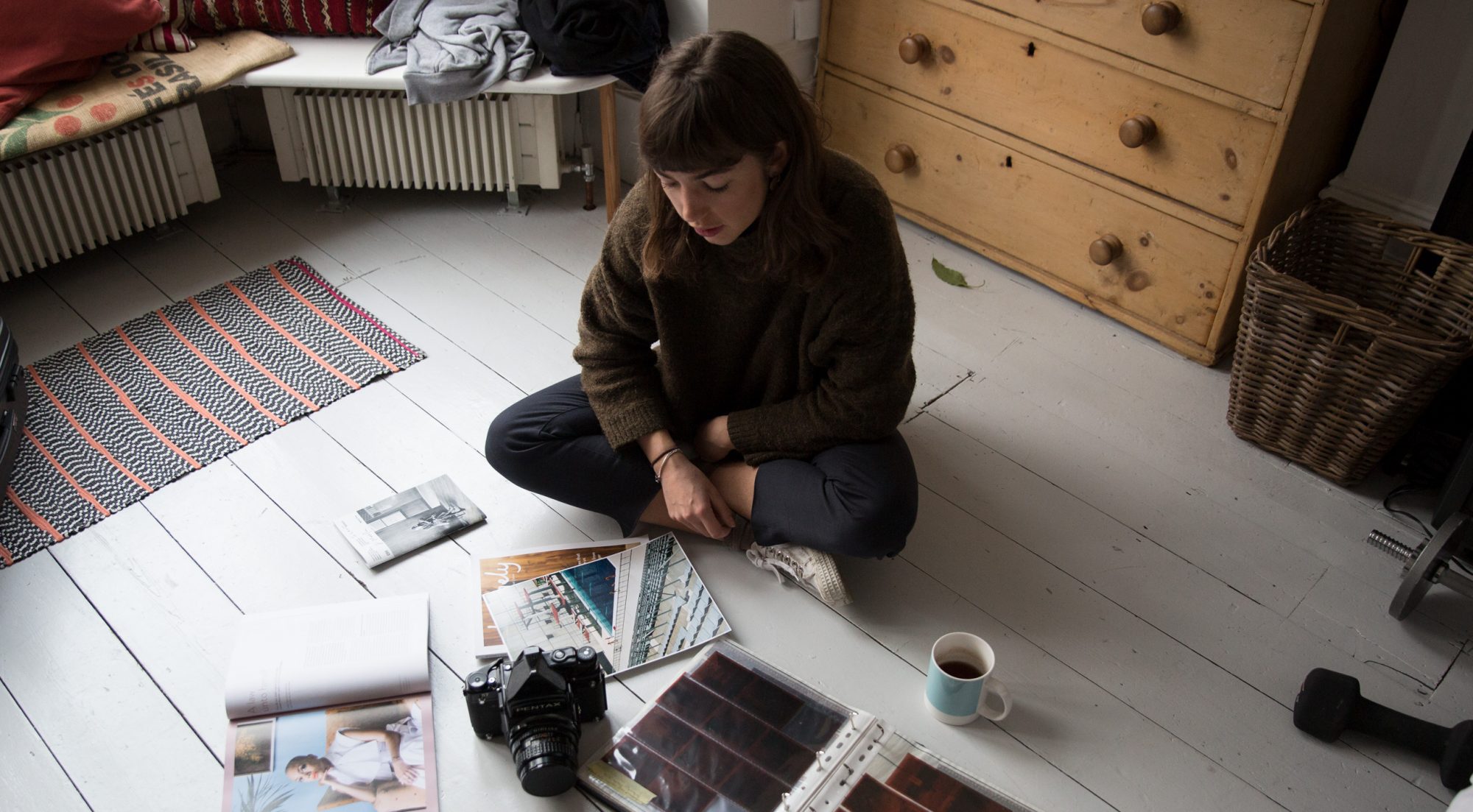 To find out more about Lauren Macabee's work, follow her on Instagram. Text and Photography by Alec Dudson. Produced in collaboration with our friends at Spectrum Photographic. If you're a current student, be sure to claim your 20% discount on their printing and mounting services.