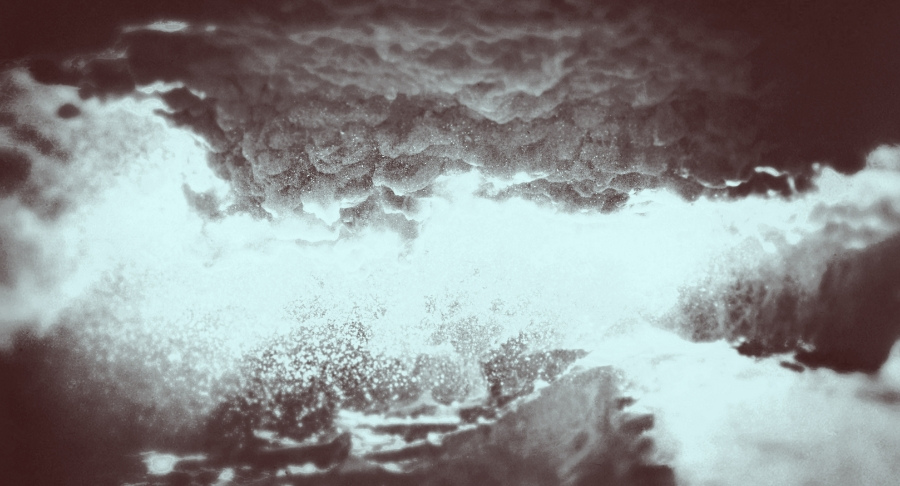 During her time studying Geology, Maria found herself drawing and photographing the mines a lot more than working in them. Her atmospheric yet tender imagery often has magical feel to it, with her use of colour integral to creating this aesthetic.
It is easy to get swept away with the same intrigue for the beauty of Maria's compositions as it is when admiring the work of Ryan McGinley, there certainly seems a shared understanding and eye between the two.
Having recently finished her degree in Communication Design at ESAD – Matosinhos, she now photographs a lot of things beside the mines. In order to create this striking photographs Maria mixes analogue and digital techniques.
For more of the finest in intern and emerging talent in the creative industries, pick up Issue One of intern by visiting our shop.