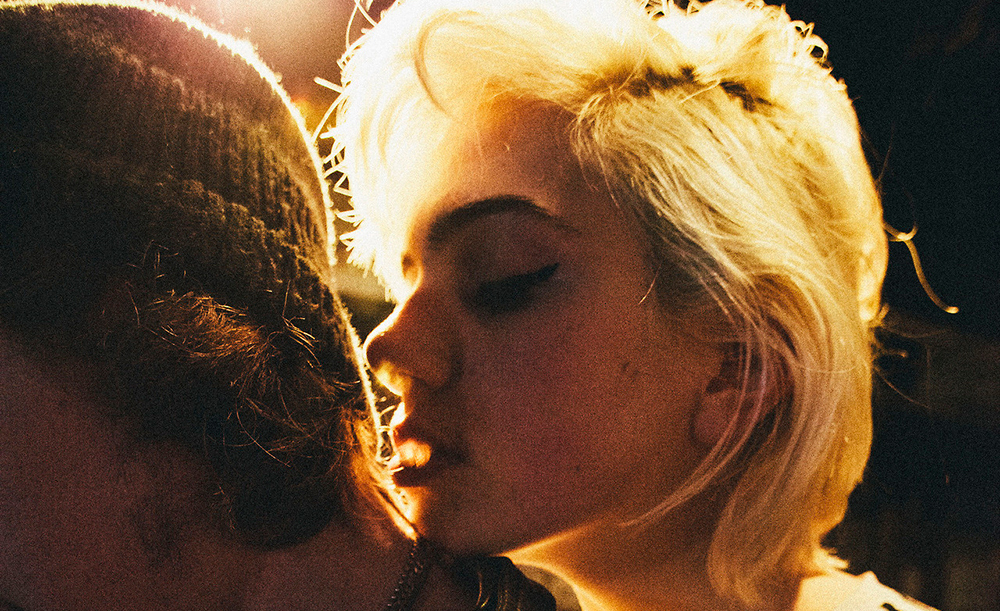 Despite her tender age, Marisa's photographs twin splendid depth and a sprinkling of Cajun magic.
Studying at Tulane University in New Orleans, Marisa splits her time between there and New York where she is currently interning for the wildly successful Olivia Bee. Her personal work beautifully captures the two cities and two sets of friends that inhabit them. While nostalgia laden diaristic photographs are something of a pre-requisite for emerging photographers, we really like how that soul of Americana lightly permeates Marisa's fashion work as well. Her style sees people and place perfectly intertwined, effortlessly composed. A recent editorial for our dear friends over at TEETH is perhaps the finest example yet of the glorious balance that Marisa serves up.
Here are a few of our favourites, but we urge you to head over to her site and immerse yourself in the Chafetz experience.