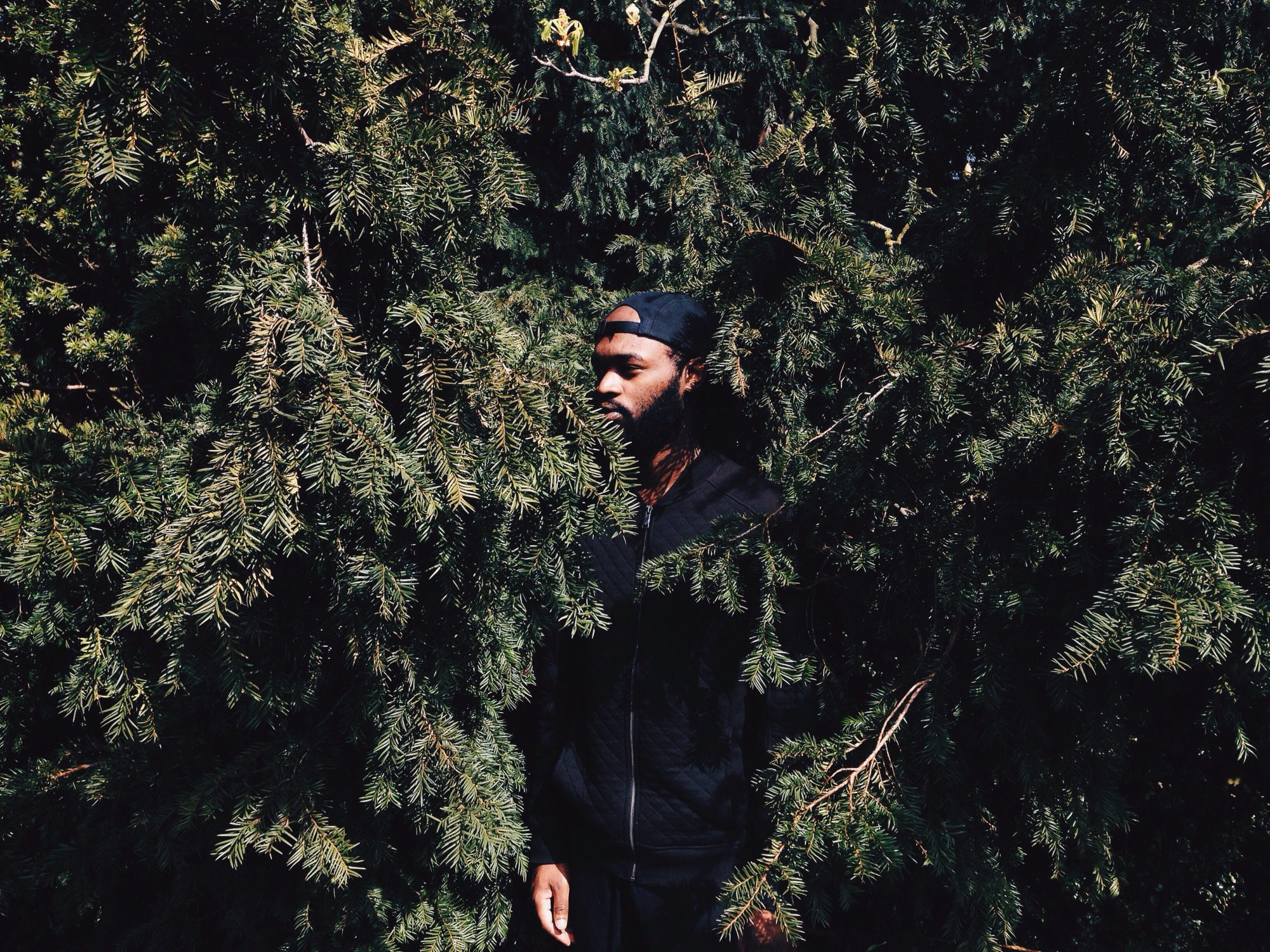 We've featured a number of folk recently whose creative processes overlap and inform one another and Mark Manzi is another fine addition to that group. Currently working as a graphic designer, he juggles illustration, design and photography with remarkable ease. With a clearly graphic eye, it's his photography that we're digging today.
It's a style that Mark feels has developed somewhat subconsciously, rather his images are centred around "personality and storytelling". "I try to allow the viewer to create a story from that image, so, more often than not my photographs don't actually show locations, more abstract takes on locations". His colour palette makes for an exotic basis for his work and the sense of place does indeed become a construct. Although "street photography" suggests a shoot-as-you-see-it approach, much of the mastery is in controlling the framing and carefully calculating compositions. 
Striking the balance between disciplines is something that Mark credits to his time at college and university, which saw him work on a number of projects requiring different approaches to photography and design. "That range of work has definitely helped me grow. My design and photography work together and I never consider one without the other if I'm doing both". 
He credits the likes of László Moholy-Nagy and Josef Müller-Brockmann with "showing a partnership between photography and design" in a way that he aspires to. "Being in design", he tells us "I feel like there's a lack of communication between photographer and designer". For us, whether he's prepared to admit it or not, Mark is already well on the way to achieving that goal.
One person whose role in Mark's photographic development can't be underplayed is his college tutor Laura Deane. "She would roll up film for me for Easter holidays and summer holidays, even let me take cameras out in times I wasn't necessarily allowed to". Laura didn't let Mark use a digital camera when he started, instead convincing him to persevere with film. "That Pentax 35mm camera annoyed me, frustrated me, confused me and taught me so much about photography and the art of patience".
It's a virtue that is serving Mark well as you'll no doubt tell from the selection of images below. When your appetite has been sufficiently whet, head over to his site via the link below for more.