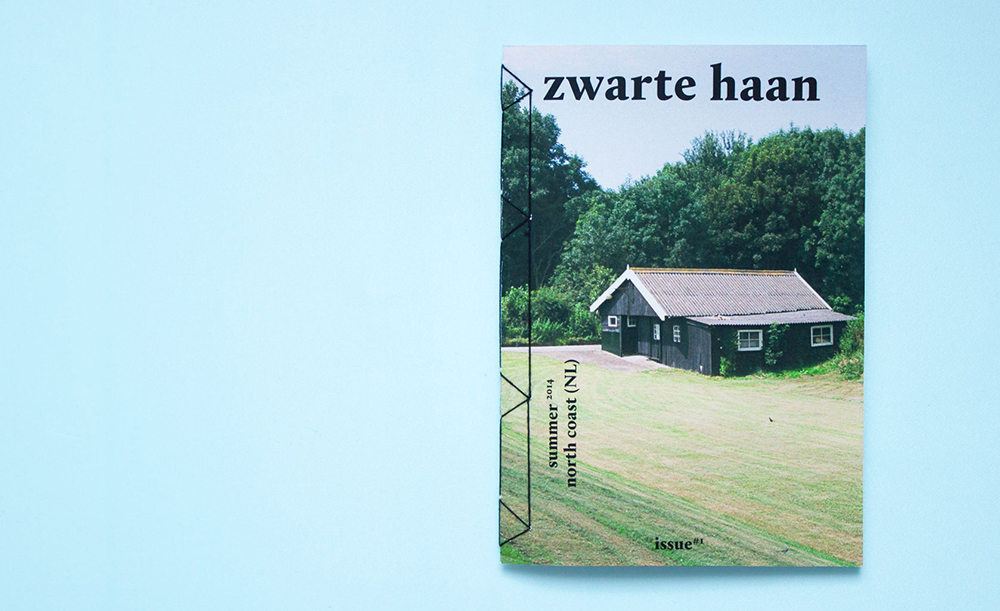 Last weekend, we headed over to Amsterdam for Unseen Photo Fair, an event put together by the people behind Foam Magazine. Set in the spectacular Westerpark, an area in the north west of the city, where an old gasworks has been converted (quite brilliantly) into a park. With the gasometer playing host to the main section of the fair, the other buildings become spaces for talks, a book fair and the interactive installation bidding to steal all the headlines, Phanta Visual's Trust the Cloud.
It was at the installation that we met Pieter Jan Boterhoek, a recently graduated photographer and graphic designer who was amongst the troupe of young creatives volunteering at Unseen.
Having graduated in 2012 in the field of visual communication – graphic design at ArtEZ Academy of the Arts, he has established his own design studio and is taking on various work in the creative field. Pieter interned at Raw Color in Eindhoven, a studio specialising in graphic design who always play photography, graphics and materials and of course, colour.
When we got stuck into his work, one project that we fell in love with straight away was the zine zwarte haan. It's a charming and cleanly designed love letter to the place he grew up, with the nearest village Nij Altonae, itself a challenge to find on a map. Pieter often focuses on people, place and the relationship between the two and zwarte haan whisks us gleefully away to a place of striking beauty and reflective peace and quiet.
This is merely one string to Pieter's bow however, so once you have enjoyed the selection of images below, we recommend checking out his other design and photography work. If you need a man in Amsterdam….