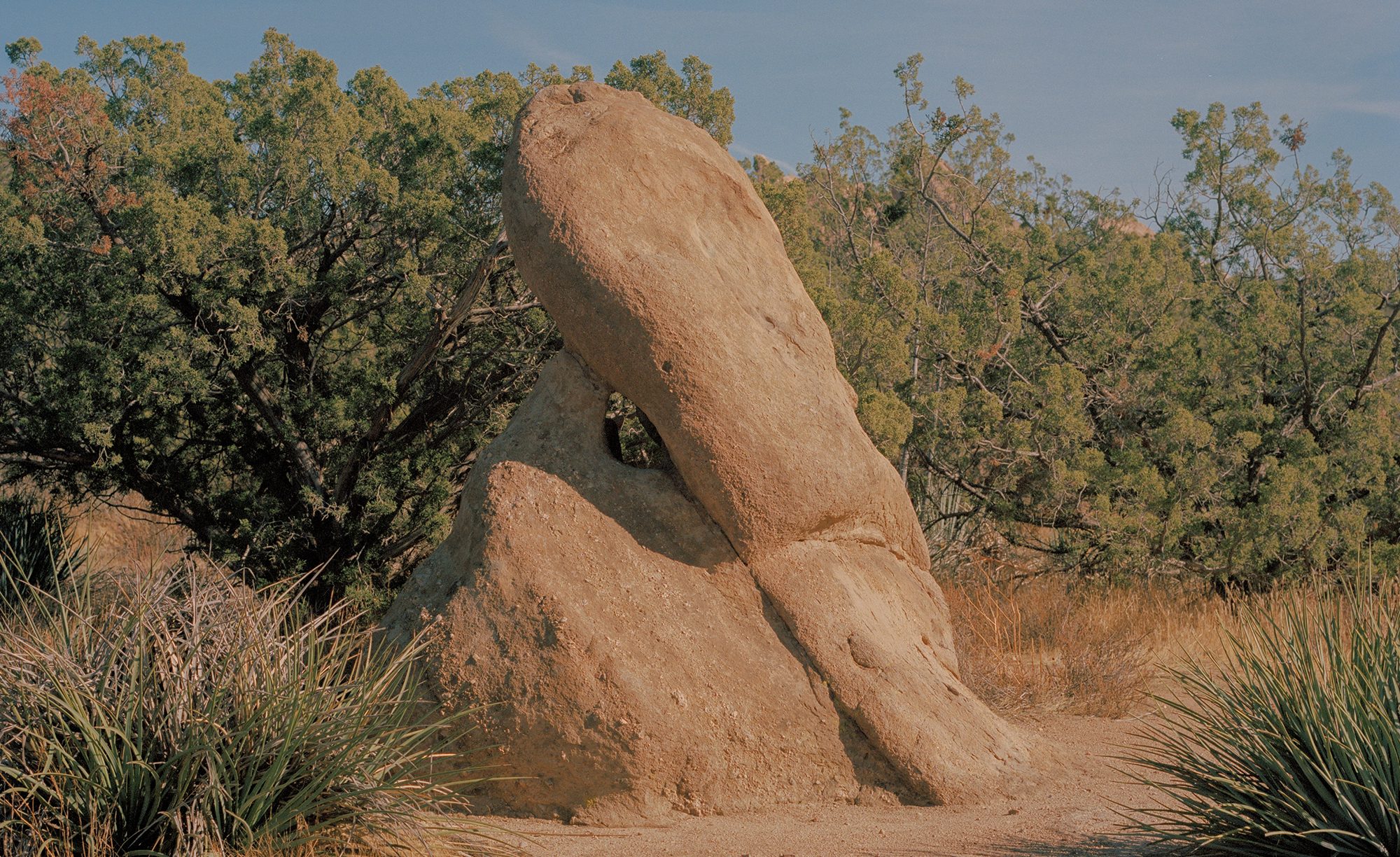 There was one day a few summers ago — back when I was a sophomore in high school — I stumbled upon a photo walk in SoHo near Prince and Mercer. It was a huge group of around 70 people just mobbing down SoHo into Chinatown, taking photos of each other and the city… It was after this day that I had a renewed sense of looking at the world."
Raafae Ghory can pinpoint the exact moment he decided to pursue photography in a serious way. He'd always been interested in the visual — "taking photographs and making crappy videos since [he] was a kid" — but it was this moment of appreciating the cultural significance of photography that compelled Raafae to study it further at NYU Tisch. "I've grown so much from that day," he reflects on what has evolved to be stunning photography practice that toes the perfect line between critical commentary and aching emotion.
Having moved to the USA from Pakistan at a young age, Raafae finds himself straddling "between different cultural ideologies: those passed onto me by my parents and those that came along as a middle-class, New Jersey-raised kid in the digital age." Being both embedded in and on the edges of these two identities, continually shapes the lens through which he explores the world. For Raafae, these disparate and intersecting elements of his identity "combine to give a unique perspective on both western and eastern cultures and practices" that allow him to "to think and create work the way" he does.
This combination of the personal and the political imbues Raafae's work with both intimacy and criticality, yielding images that are deeply poetic and culturally engaged. Nowhere is this combination more evident than in 'The American Wasteland', where Raafae returned to his suburban hometown to capture the abandoned malls that "once were the poster child for capitalist America." Through the series Raafae examines the significance of these places for both himself and the American economic landscape, to try and "understand the spaces and come to terms with [his] fascination with them." Capturing the ghostly stillness of these structures, Raafae articulates and reflects on the broader ways in which "these places [that] once symbolised American consumerism… are now symbolic of the American wasteland."
Having focussed on crafting his work within the documentary photography field, Raafae has his eyes set on expanding the scope of his practice, blurring the line between documentary, fashion and fine art photography. He's also recently completed the design of a book that's been in the works for the past year. "I don't know when that will be out to the public but all I can say is I hope to share it with the world as soon as possible," he tells us, and we definitely hope so too.