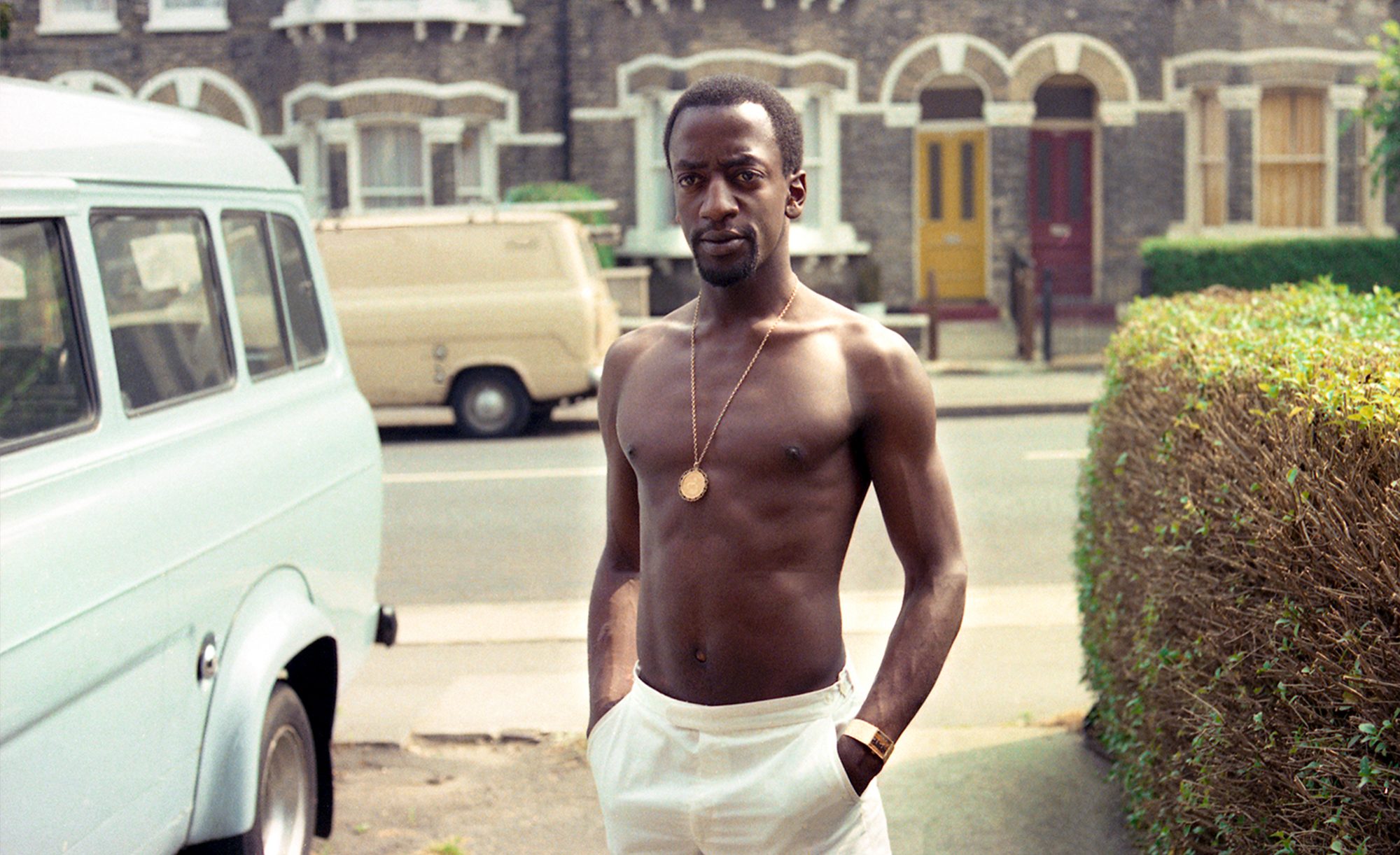 Having always enjoyed photography as a hobby, it wasn't until enrolling at The Brit School and pursuing more creative studies that Rhianne Clarke started to explore and experiment with photography independently and was given her own camera. From that day on, she never looked back.
Although unsure initially about where to study her undergraduate degree and only knowing she was keen to go to a local university, her interview at The University of Westminster made the decision crystal clear. "It had the perfect balance of both creative and a critical practice of photography" she tells us, "I was really lucky to have lectures from some of my biggest creative influences whilst there and genuinely grew as a person in more ways than one on the course".
Her silent, poignant, documentary still life images are focussed around a notion of self, that emanates from her personal experiences in the world. Heavily influenced by music whilst making her work, Rhianne uses her photography not only document, but as a way of understanding and dealing with the gentrification that she is confronted with in her hometown of Greenwich on a day to day basis. As her practice developed it became apparent that Rhianne was using the process of making the work as a mechanism to respond to the changes happening, to both the urban landscape and community that helped shape her family and self.
With Greenwich recently announced as the fastest developing area in London, the neighbourhood she grew up in is disappearing before her eyes as many of the monuments of her childhood have been erased and no longer exist. "Coming from a working-class background, the changes through development and gentrification have made it difficult for me and my family to continue to feel at home".
Her own practice has also recently evolved through working with an archival project that began a year after losing her father. She discovered a ring binder of around 450 negatives of his own photography. The images record a profound moment in time during the 70's and 80's for London's Caribbean community as well as showcasing his own style and ability. "Despite our very close relationship, my father failed to share and bond with me during his life over his interest in photography" she reveals. "This project was a big turning point in my practice, through curating his work I realised how important process is in my practice. The process keeps us alive". 
Like many recent graduates in today's climate Rhianne is finding the lack of facilities and structure in life after education sometimes challenging. Yet with a second book in the making and the determination to develop her work, Rhianne is excited and motivated by the progression of her practice and she's not alone in that respect.