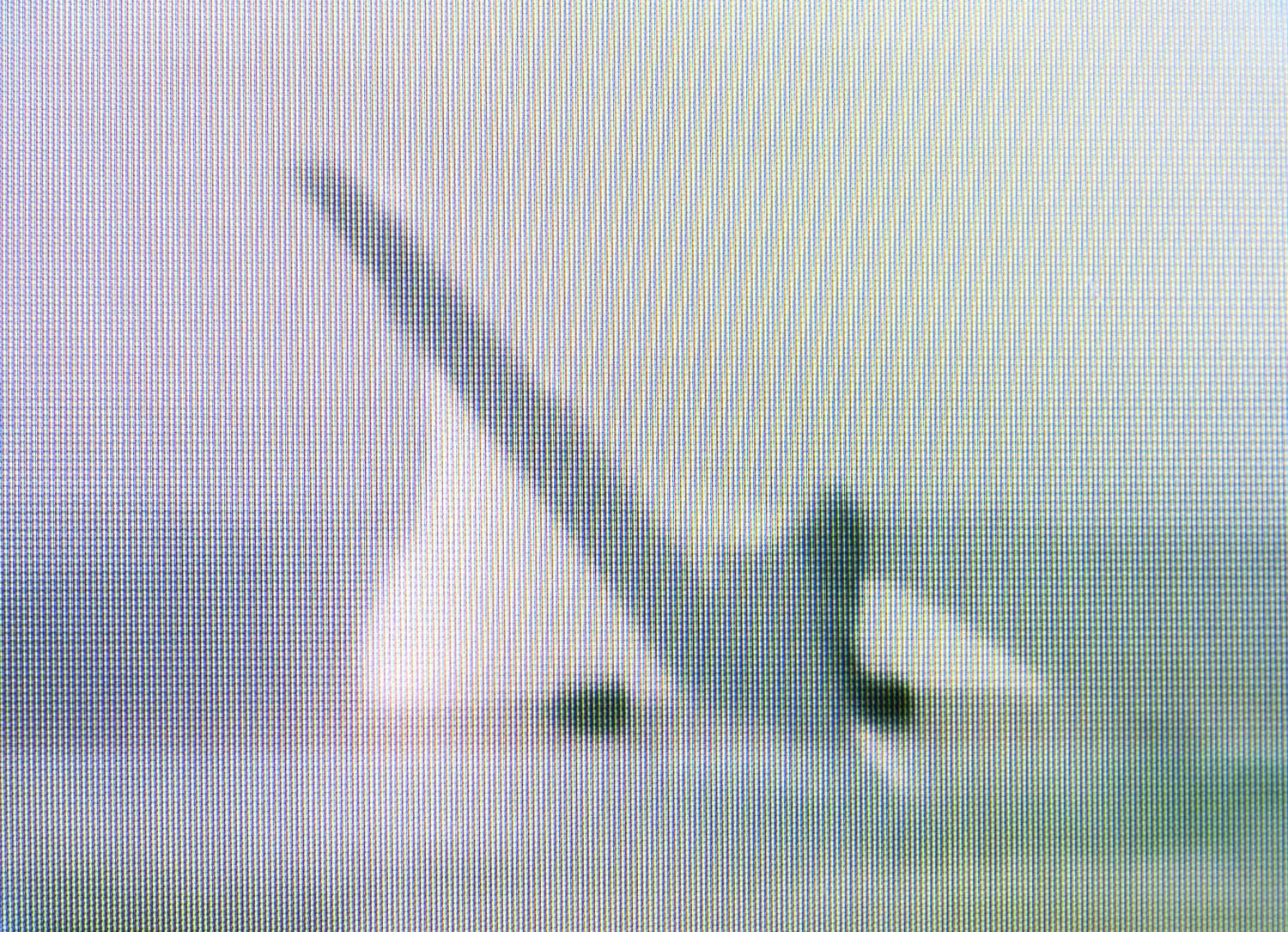 Upon graduating Leeds College of Art in 2014 Sam Hutchinson made the decision to stay in the city, due to the pace at which the local art scene was developing. Building on his degree show work, he secured a solo exhibition and then a studio space at Assembly House. "It was the perfect transition from uni to having a space" he tells us, "the show was great, to be able to actually explore a 3d space rather than a wall, which I had confined myself to up to that point. I began to realise ideas that institutionally I couldn't really have explored".
As a predominantly image based artist, 'photography' is the term most commonly associated with Sam's work, however his approach to image making is far more varied. His work not only tests what we see within an image but also the different forms in which photography can be represented. "It's fascinating how many images are seen out of context, it allows you to question how a visual medium is limited", he explains. "Sculpturally, images can be used to give additional context or use a different accessibility of a physical work to its advantage, a playfully visual final outcome can help to invite a wider audience into the discussion".
Technology is an integral theme to much of Sam's work, not only as a subject matter—with different tributaries for the artist to persistently question—but also in the image making process itself. Having never really fully experimented with cameras, Sam reveals that he makes images using whatever means is most appropriate. "Whether that's using a phone to capture something that quickly, to screenshot from a computer or to take a photo with a camera when one is on hand". This versatile, spontaneous and reactionary way to making work plays a part in making Sam's work captivating and accessible. It's that unpretentious approach that coaxes the viewer to look differently at the technology that commands so much of our attention in daily life.
Sam recently graduated from School of the Damned, a free alternative art education programme that is constantly redefined by the motives of its students. It offered an opportunity to work with a group of artists and academics that encourage and engage with a new way to learn, educate and discuss the current world of art and politics, challenging the norms of privilege and inaccessibility often found within education. Reflecting on the experience, Sam tells us "it's made me more open and accepting of others' work as well as my own. I've learned so much about mediums that I wouldn't have worked with before". "I feel like I'm ready to become more active in a variety of different ways now". We're very much looking forward to seeing what further experimentation brings.